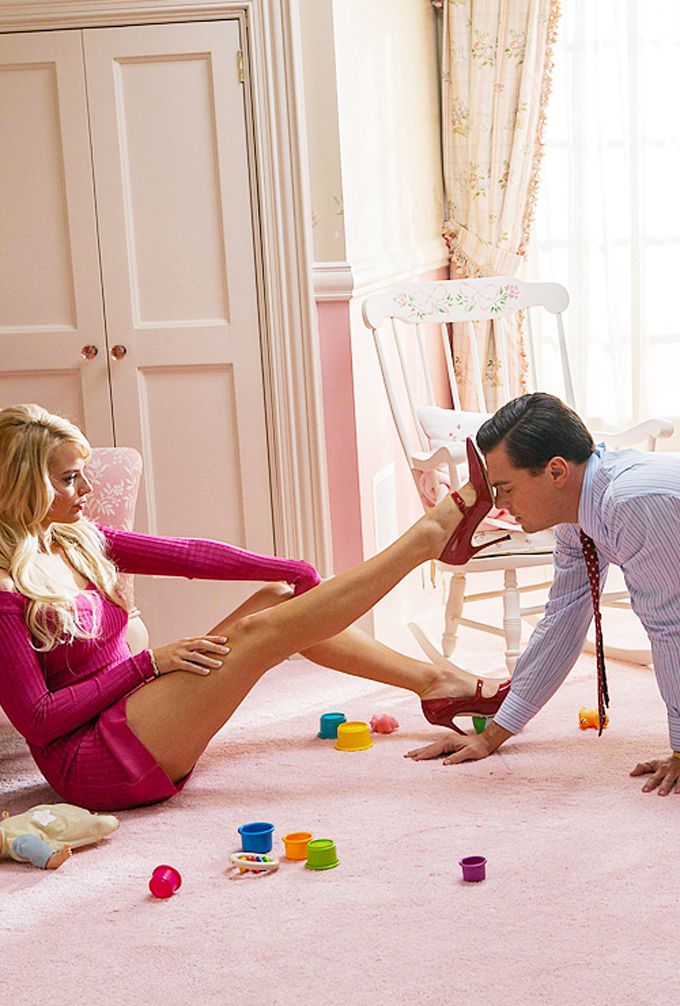 Wolf Of Wall Street gave us Margot Robbie. She is just so hot, it's hard to take in. And yes, many might think that her looks might have landed her the role. But the truth is quite whacky, to say the least!
Robbie recently confessed that during the audition there was a part where Leonardo DiCaprio and she were just supposed to just scream at each other and then Leo asks her to just come and kiss him. At that moment the actress realized that it was a now-or-never moment – and the only chance she would ever get to kiss Leo (LOL). But, seems like the argument had frustrated her so much that the actor in her took over and she whacked him! Ouch!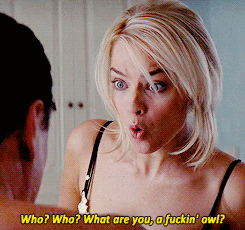 Obviously, what she expected later was probably just a lawsuit, but to her surprise Leo was quite impressed by her spontaneity and gave her the role. Wow! That was one wolf-y move Robbie!