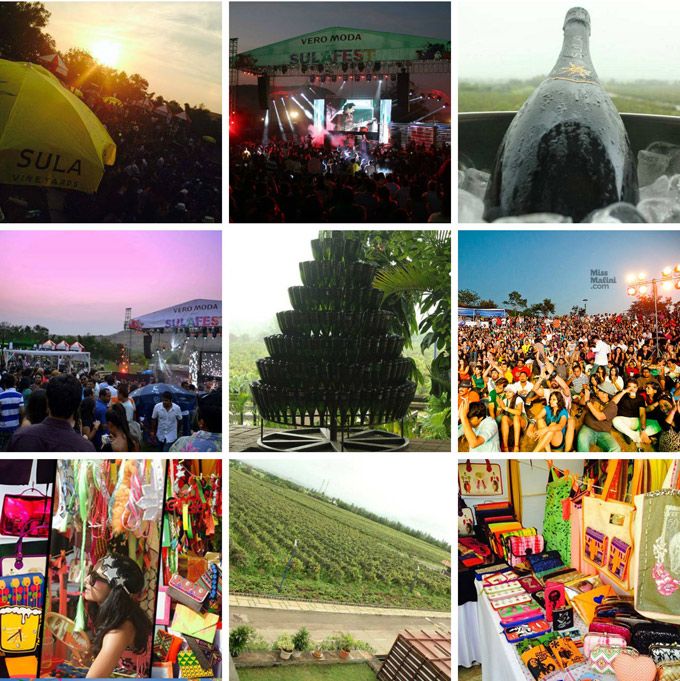 Hurrah! That time of the year is here: the time to chill, drink some wine, groove to some really nice music and soak up the beauty of nature. After three sold-out fests in a row, SulaFest is back, and it's bigger and better than ever with the best festival line-up of the year! Here are five things about the Gourmet World Music festival that make it the most awaited event of 2015:
1) Delicious Wine & Delectable Dishes
Time to get your drink on and dance away to glory! The popular Tasting Room and the new rustic Tasting Cellar will be giving special tours and tastings for all wine enthusiasts. In addition to all the Sula wines, you can sample a wide variety of foreign wines imported by Sula Selections. Hardys are on board as a wine partner, and there's also Asahi Beer, Cointreau, Grant's and Sierra Tequila… no one will be left thirsty! To complement all the delicious vino, festival goers can snack on fares from Café Zoe, Woodside Inn, Maroosh, Busago, and the recently launched Soleil by La Plage at Sula Vineyards. For SulaFest at Soleilby La Plage, Chef Morgan has prepared a farm-to-table menu with organic produce grown on Sula's very own farms, offering a unique gourmet dining experience.
2) Gorgeous Ambiance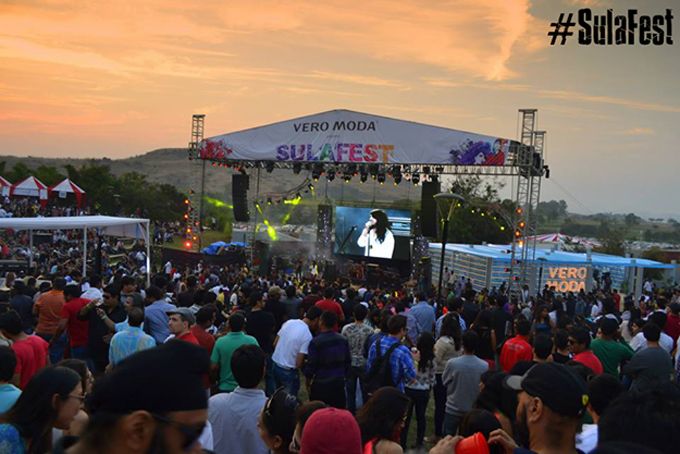 Last year, Team MissMalini took off to the gorgeous Sula vineyards for a fun and rejuvenating offsite. And from the moment we reached there, we were all in awe of the picturesque view of the endless vineyards next to Godavari river. I can only imagine how cool it is going to be to party there while being cradled by nature. What's more, one can also camp in tents amidst the vineyards!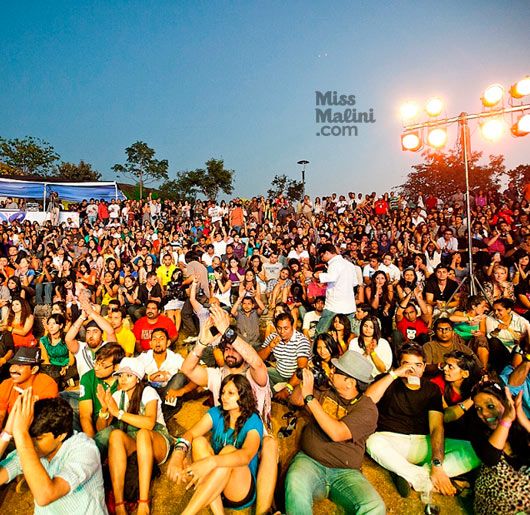 3) Kickass Line-Up Of Musicians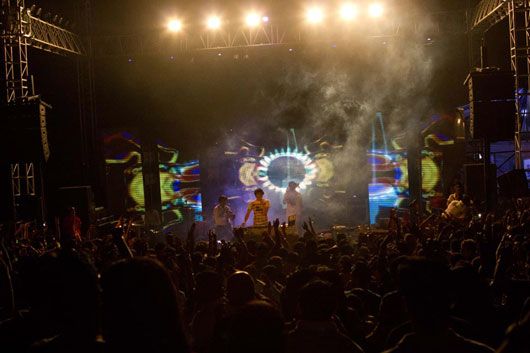 SulaFest is associating with BlueFROG as their music partner. And this year's artist line-up befits a true 'World Music Festival' with the freshest acts, which are, as always, a mix of nationwide and internationally celebrated artists. Watch out for Young The Giant, Will And The People, Nucleya, Yes Sir Boss, Cuban Beats All Stars, Speed Caravan, Swarathma amongst others. And how can I not mention Lucky Ali? Gosh, I am so excited already!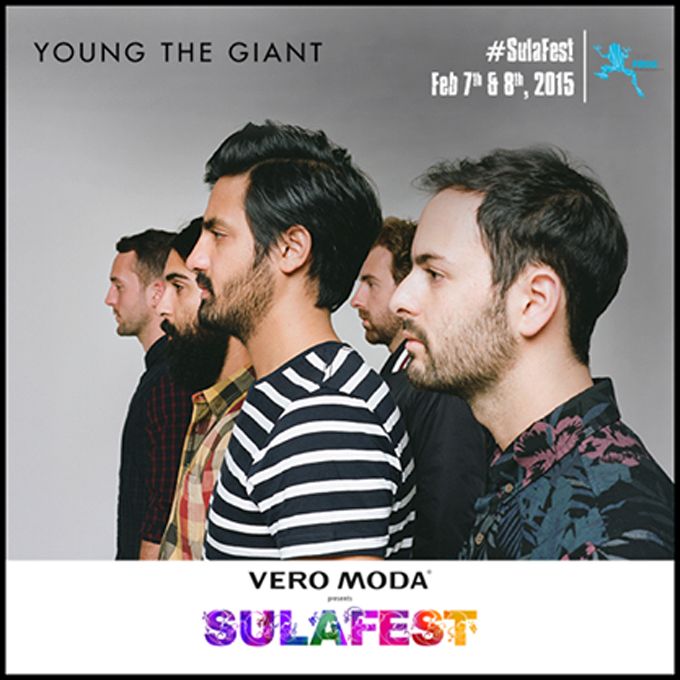 4) Cool Merchandise
Spicing up the weekend will be the SulaFest Bazaar with a selection of fun items for sale. Foot massages, tarot reading, grape stomping, and a variety of other activities will surely add to that fest-feel.
5) Fashion Fervour
VERO MODA is their presenting sponsor and will be launching its Spring Summer Collection 2015 at the fest. A super cool fashion show with plenty of surprises in store will be an additional treat this year.
At last year's sold out festival, over 10,000 fest-goers had a weekend to remember and this year promises a grander production and even more amazing memories. From 12:30 pm onwards on the 7th, SulaFest party-goers can expect a mega mix of great music, wine, drinks, food, fashion and shopping in the idyllic environs of the winery's beautiful open-air, Greek-style amphitheater.
Get, set, go! Tickets on BookMyShow.