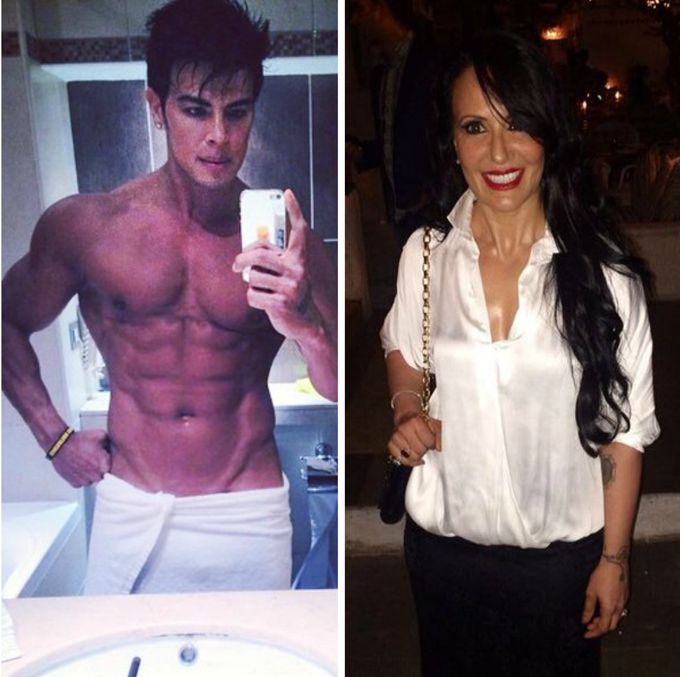 The Sahil Khan–Ayesha Shroff legal battle has been going on for a while now. Reportedly, Mrs. Shroff (Jackie Shroff's wife, for those who don't know), had slapped a notice on Sahil in November, stating that he didn't return the money that she had given him to purchase a few gifts for her family. And the amount that we are talking about here is a whopping 5 crore rupees!
And now, the case has taken yet another ugly turn. According to a recent report in Mid-Day, Sahil's lawyer has submitted some 'compromising' photographs of Ayesha and Sahili's intimate moments. That's because when Sahil had told the court that his equation with Ayesha is not just professional but beyond that, Mrs. Shroff had countered her allegation. According to a report in Mumbai Mirror, Ayesha had claimed that Sahil's wife, Nigar Khan, had divorced him because he was gay and that she walked in on him having sex with a male staff member.
That's exactly why Sahil has presented those photographs of himself with Mrs. Shroff to the court. At this stage, it's difficult to say who is telling the truth. But one thing is for sure, this is one of the ugliest legal battles between our B-towners in the recent past.