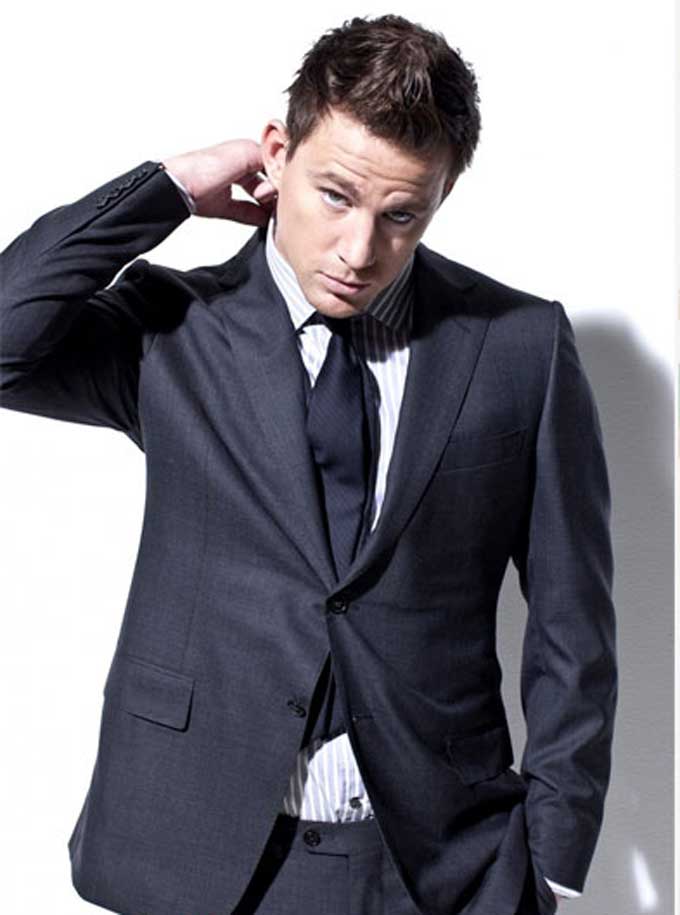 God bless the soul that made the beautiful song called I Wanna Channing All Over Your Tatum. Yes, Jimmy Kimmel God bless you! Channing Tatum is the God. Isn't he, girls? May he bless us all! Basically, this is what happens when #ManCrushMonday and Happy Chocolate Day coincide – a eureka moment of doing a blog that considers both the days and creates a by-product such as this (a pinch of lust and a punch of gluttony.)
Here are 9 times Channing Tatum was a God in so many ways:
1) God of the Gentlemen.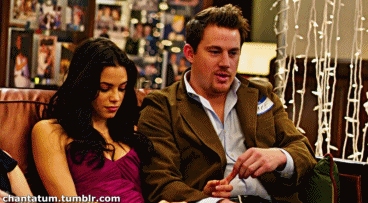 2) A God of Good Looks.
Dayum!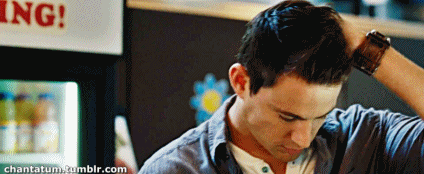 3) God of Partnership.
Yes, you hubbies and boyfriends, you must worship this deity in order to lead a happy life.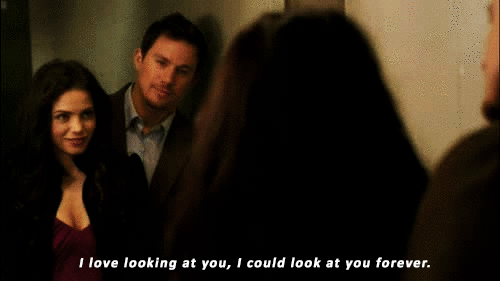 4) God of being the perfect Dad.
Best dad in the world. Hands down.
5) A God of Stripping.
Simply because his Mike is Magic!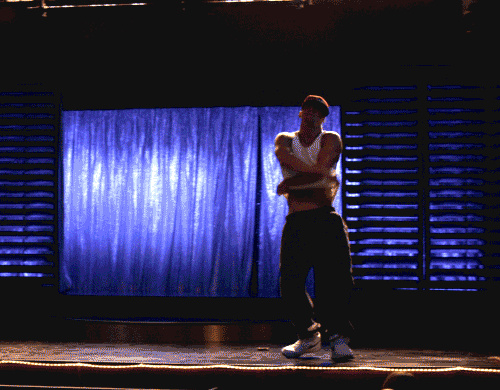 6) God of Chivalry.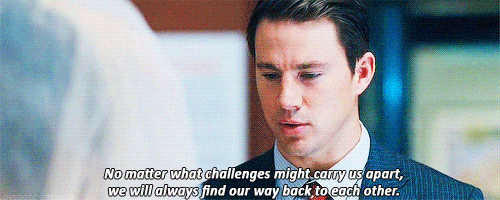 7) God of Flashing.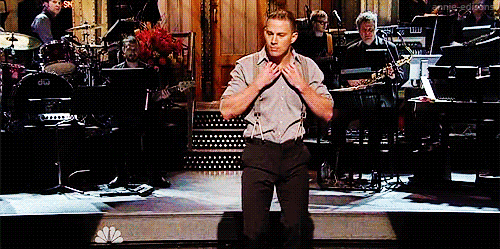 8) God of umm… thrusting the ground and still looking oh so sexy.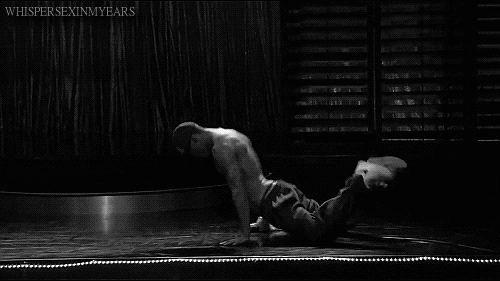 9) And obviously, the God of Tatums.
Aah! How can anyone stop staring at this deity… too much hotness.