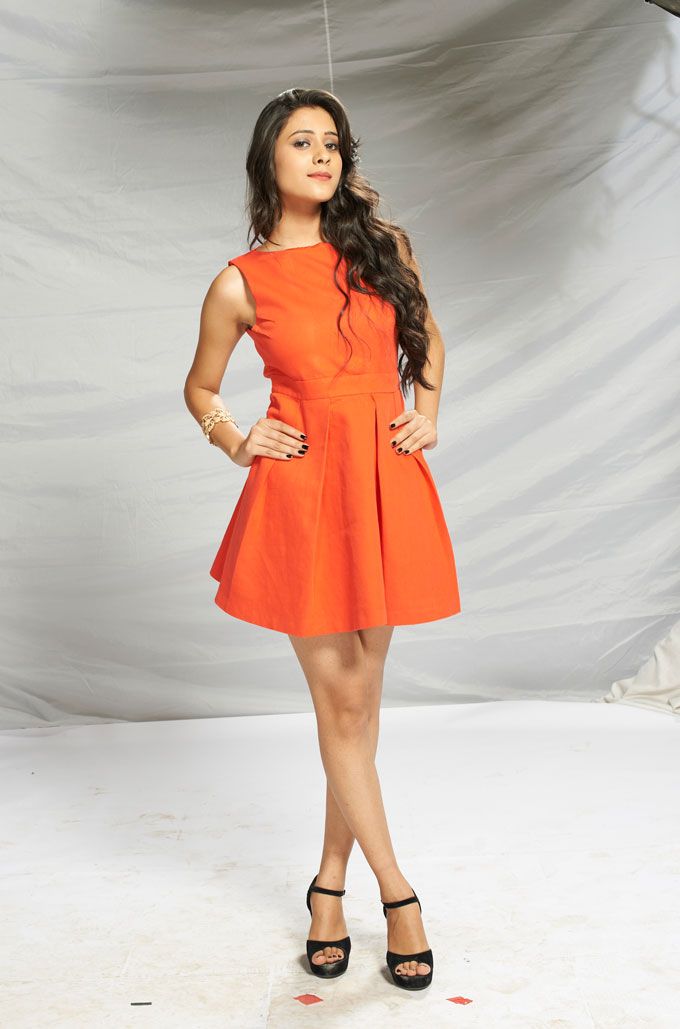 It's D-day, guys! The much awaited show Tere Sheher Mein is going on air tonight. We told you recently about how Amaya Mathur, the protagonist of the show, is someone we are really looking forward to seeing as she is so different from the regular women we see on TV. Her story seems fresh and she definitely looks like she is #DilwaliAmaya. Amaya is a fashionista studying in Paris and is back home to her family in Mumbai. Due to unexpected circumstances, she has to move to Banaras and start a new life! Will Amaya, born with a silver spoon in her mouth, manage to cope with the huge transformation in her life?
Recently, we asked her a bunch of questions about her life, character, family and the show. This is what she said. Check it out!Post by STAR Plus.
Five words that describe your character Amaya Mathur.
Spontaneous, fun-loving, selfless, determined and people say I have a heart of gold!
Who do you look up to the most and why?
My father… he is my Superman. He fulfills my every wish before I even think about it. He's the best father a girl can wish for.
Do you think having a heart of gold in the real world is any good?
Having a good heart is most important for me. Anything else just doesn't matter.
How has shooting for #TereSheherMein been so far?
Tere Sheher Mein gave me the opportunity to work with so many brilliant actors. Working with Gautami Kapoor was an absolute treat. I got to learn so much from her. Sachin Tyagi is always fun and he's like the Superman on set. Talking about Jasmine and Rachita, they're super cute too. Jasmine is a bookworm and Rachita has OCD. We're like a happy little family.
What can the audience expect from #TereSheherMein?
It's a story of determination, inspiration and transformation… and ya, people will love my fashion sense!
We can't wait! Don't forget to tune in tonight at 10pm only on Star Plus!