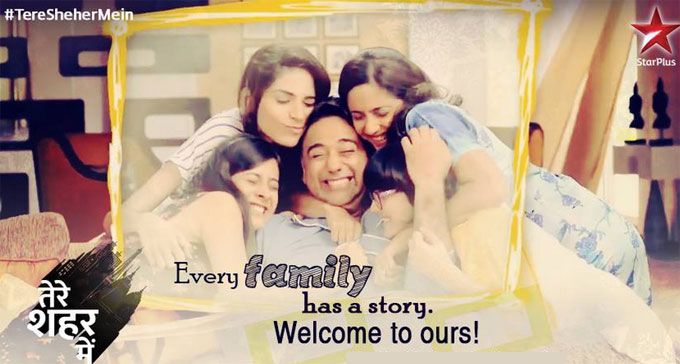 Tere Sheher Mein aired on Star Plus last night and since we were really looking forward to it, I was obviously glued to the TV set last night at 10pm. Thankfully enough, the show did not disappoint.
Star Plus has always been to create strong characters like Sandhya, Ishita and Anjali who work hard and follow through to achieve their dreams. Tere Sheher Mein's Amaya is one such inspirational character.
Here are 5 things we really loved about #TereSheherMein's first episode:
1. Amaya Mathur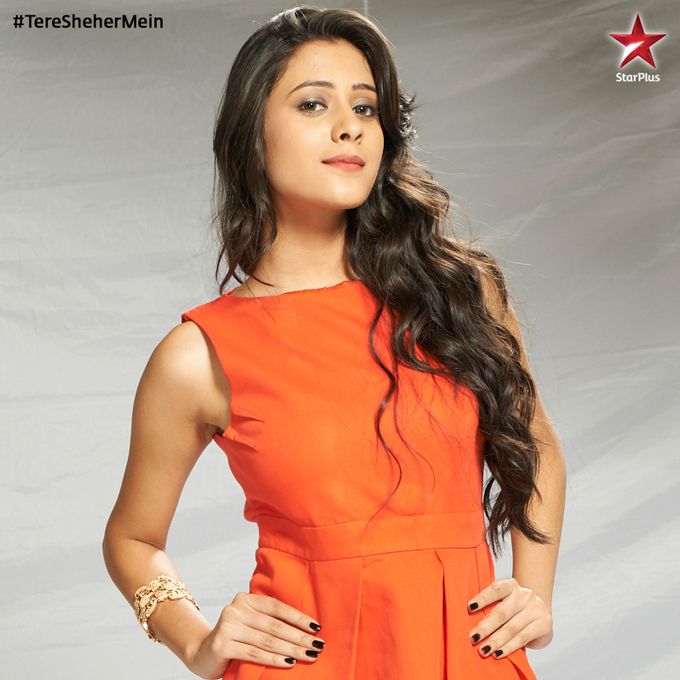 Amaya Mathur is everything you'd expect her to be – a fashionista with a heart of gold. And Hiba Nawab does total justice to the character. The first episode of the show was really well crafted as it introduced all characters without giving out too much about them. Amaya's sisters on the show – Rachita and Jasmine – are characters to look out for!
2. Fashion
One of Amaya's many qualities is that her fashion is on fleek. We'll be keeping an eye out for her many outfits.
3. Gautami Kapoor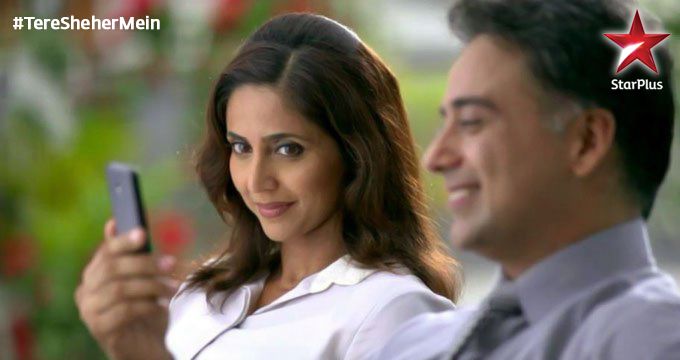 Sachin Tyagi as Amaya's father does full justice to the role, but I think Gautami Kapoor deserves a special mention. It's so nice to see her back on screen in a role that's worthy of her acting prowess.
4. Hari Chacha Drinking Scene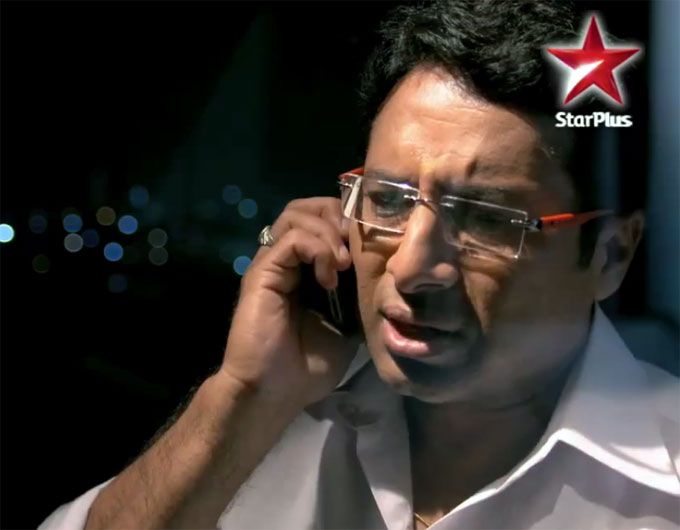 Personally, I loved the drinking scene between Hari Chacha and the father. So rarely do we see such camaraderie between brothers over alcohol on Indian TV. Also, the scene revealed that there is some back story in Benaras to the father's character that's gotten us intrigued.
5. Family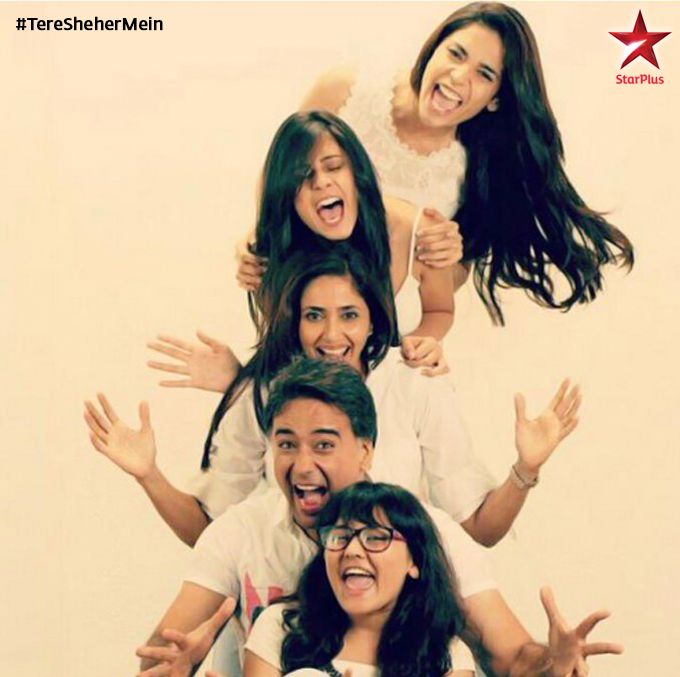 Finally a family that's not out to get each other!
Catch tonight's episode at 10pm only on Star Plus to follow Amaya's journey!