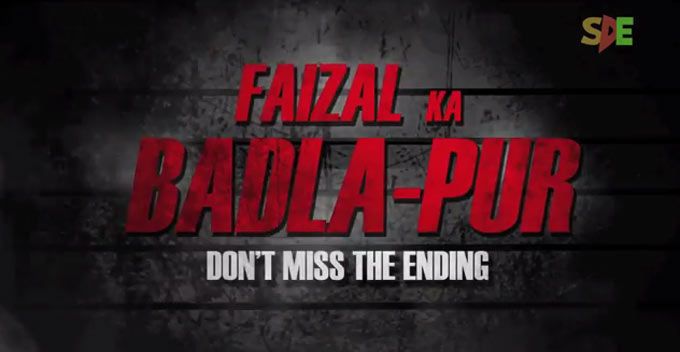 Shudh Desi Endings have made a spoof on Badlapur that is so funny, even Varun Dhawan couldn't resist tweeting about it! This three minute video starts with Nawazuddin Siddiqui having to listen to Yami Gautam advertise Fair and Lovely and crack jokes on his skin colour. Getting increasingly irritated with her lame jokes and her 'glowing complexion' he shoots her. Varun then goes on to meet Nawaz in jail (as it happens in the movie) and what happens next is something you have to see!
The racist and bikhari jokes might make you cringe a little, but the ending definitely makes us happy!
What are your thoughts?