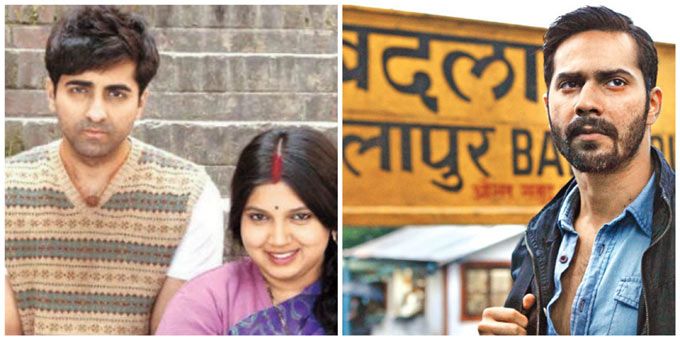 There are four films releasing this Friday – Dirty Politics, Hey Bro, Badmashiyan – Fun Never Ends and Coffee Bloom. Sadly, none of the four films look like they'd get much of a head-start at the box office.
In fact, between the four films, the only one with some face value is Dirty Politics. With Mallika Sherawat leading the cast and half a dozen veteran actors playing principal roles, the film is looking like an interesting political drama. However, its promotion has been minimal and even though the release date has been pushed ahead by three weeks, Dirty Politics hasn't really gained much momentum.
Hey Bro has relied on its songs to click and in that perspective it has managed to find decent eyeballs. This might help the movie get some traction in the interiors of India.
The promotion of Badmashiyan – Fun Never Ends has been patchy to say the least. Awareness around this non-starry affair has been minimal, which is a pity because the album does consist of a few good songs – it could have helped in creating some kind of a buzz for this movie.
As for Coffee Bloom, it is an offbeat affair which is primarily meant for a niche audience.
All of this means that it will be the earlier releases, Dum Laga Ke Haisha and Badlapur which will continue their golden run at the box office this week.