Holi is tomorrow and we couldn't be more excited about it! Music, colours and tons of fun is the best way to kick start the weekend. However, all those chemicals can damage our skin. Follow these steps to have an amazing Holi, without damaging your precious skin.
Step One
Slather yourself with a thick moisturizer. The cream will keep skin from getting dehydrated and act as a barrier between the dyes and your skin.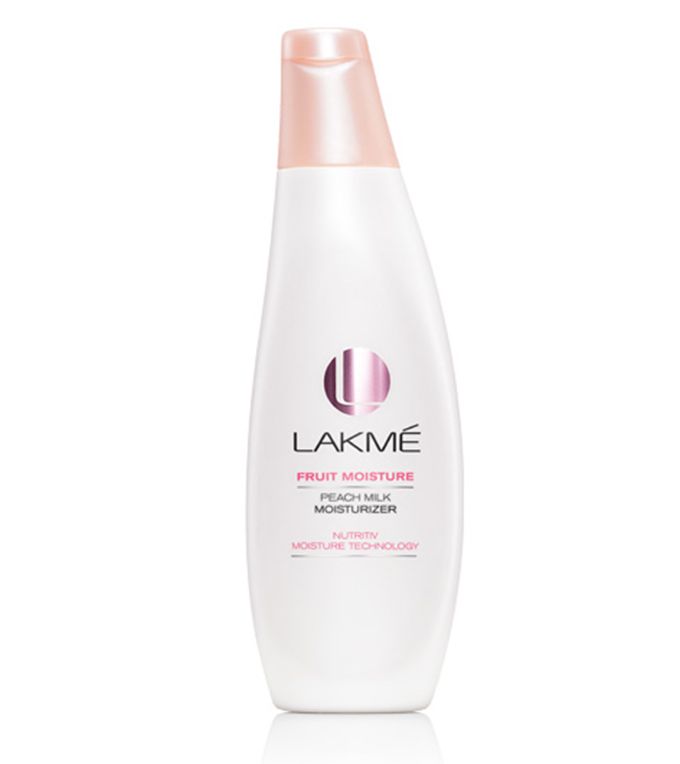 Step Two
Dancing and playing around in the sun can lead to damage. Protect yourself with a great sunscreen. Don't forget to apply it on the tips of your ears. Reapply every two hours.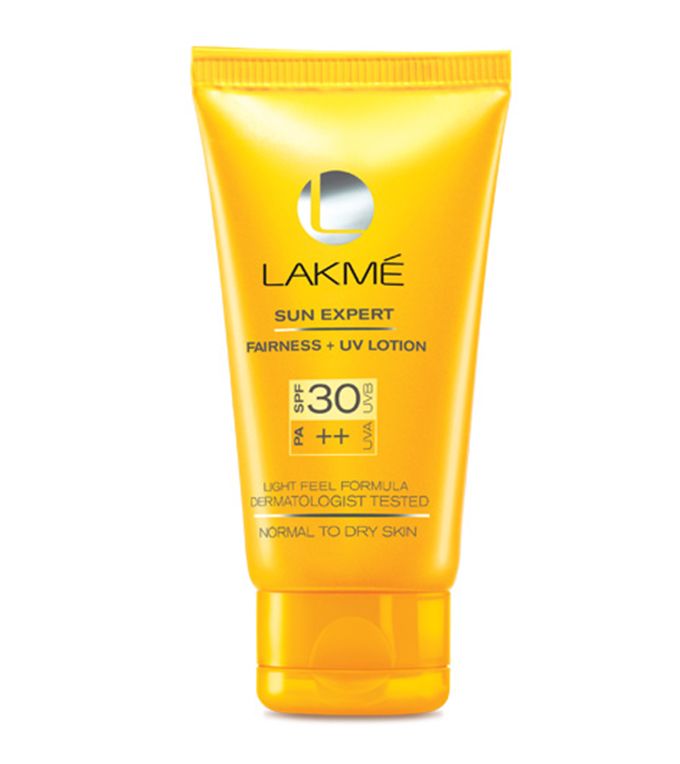 Step Three
We love lip colours, but not this kind! Coat your lips generously with Vaseline.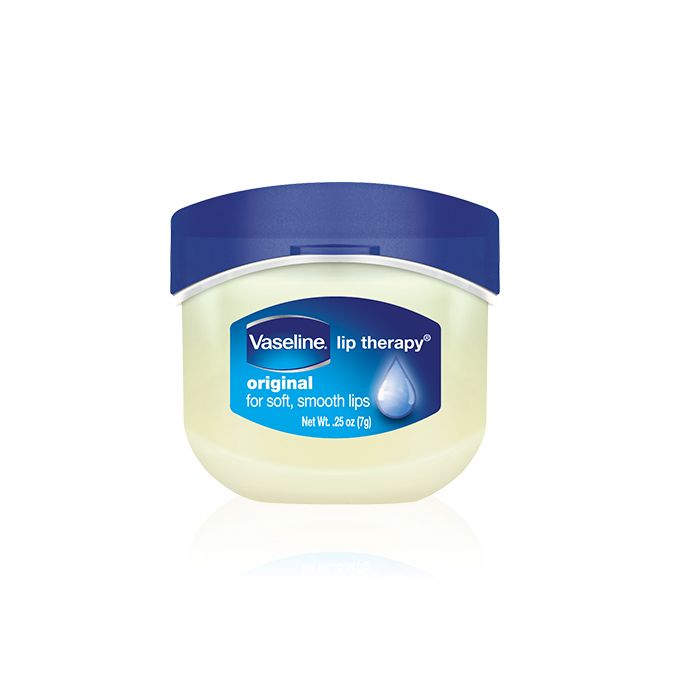 Step Four
The remnants of a good Holi party can be seen on your nails. A clear base coat will keep the colour from seeping into your nails.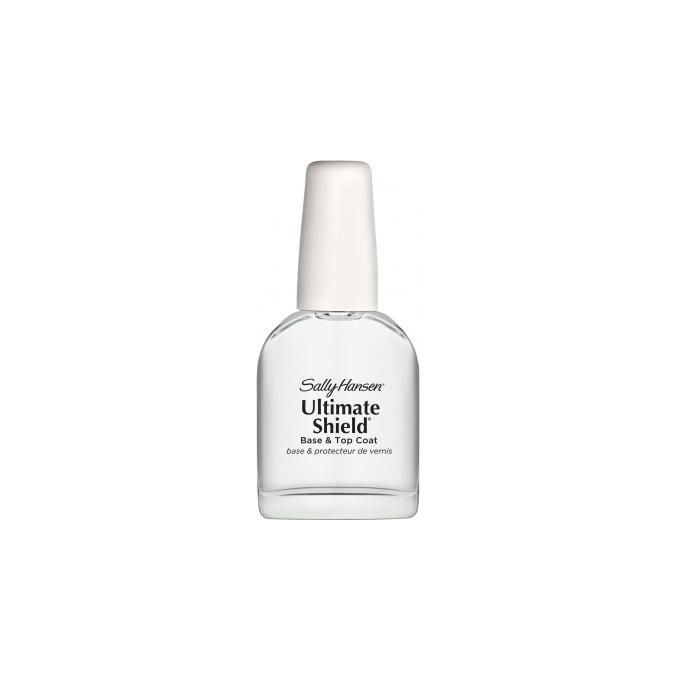 Go through these steps to have a safe and wonderful Holi!