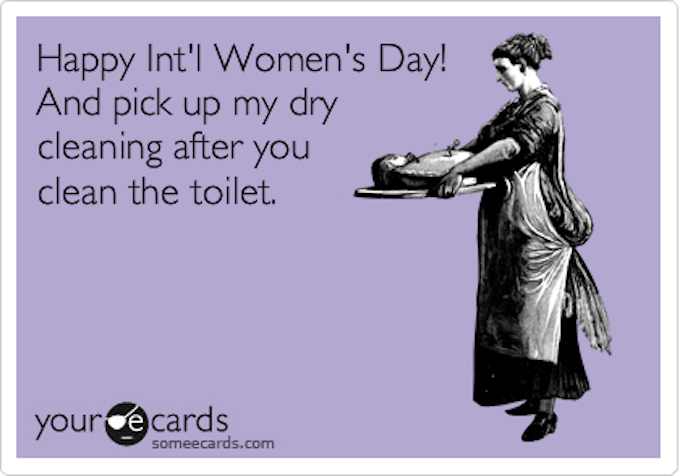 Like it or not, celebrities and Bollywood have always had a highly influential and special place in the hearts of most Indians, the world over. While sometimes it may illicit unrealistic expectations in us (just ask Team MissMalini… we're still looking for Raj), when the industry stands together for good, for freedom of speech, or for equal rights, that really warms our heart. This Women's Day, in light of the recent documentary, India's Daughter, I've collected quotes from some of our all-time favorite starlets. Here are 5 powerful women in the industry and their thoughts on rape, feminism, and gender equality!
1) Priyanka Chopra
A lot of people have said that girls wear provocative clothes or go out at night and drink, which prompts men to take advantage of them. Some even hold Bollywood songs responsible for it. But the only thing responsible for a woman getting raped is a man's mindset. There is no other reason for it. I could be walking naked, but you still don't have the right to rape me.
2) Anushka Sharma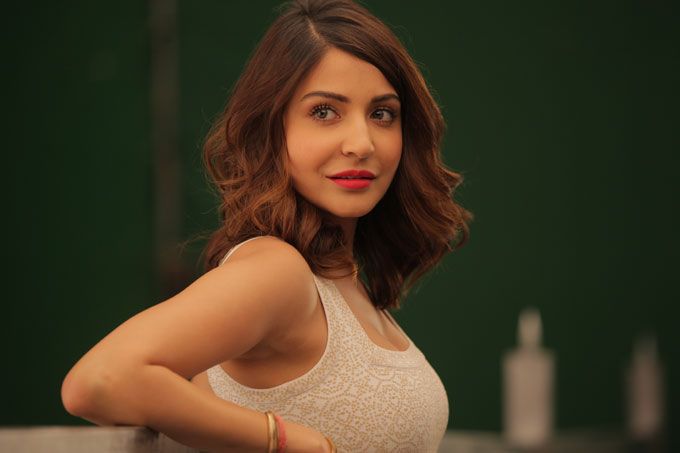 I don't want my guy to buy me cars, villas or diamonds. I can do all that. I don't want any PDA, either. But my guy should be very sensitive to my pains and sorrows and should try to make me happy because I'd do all that for him.
3) Aishwarya Rai Bachchan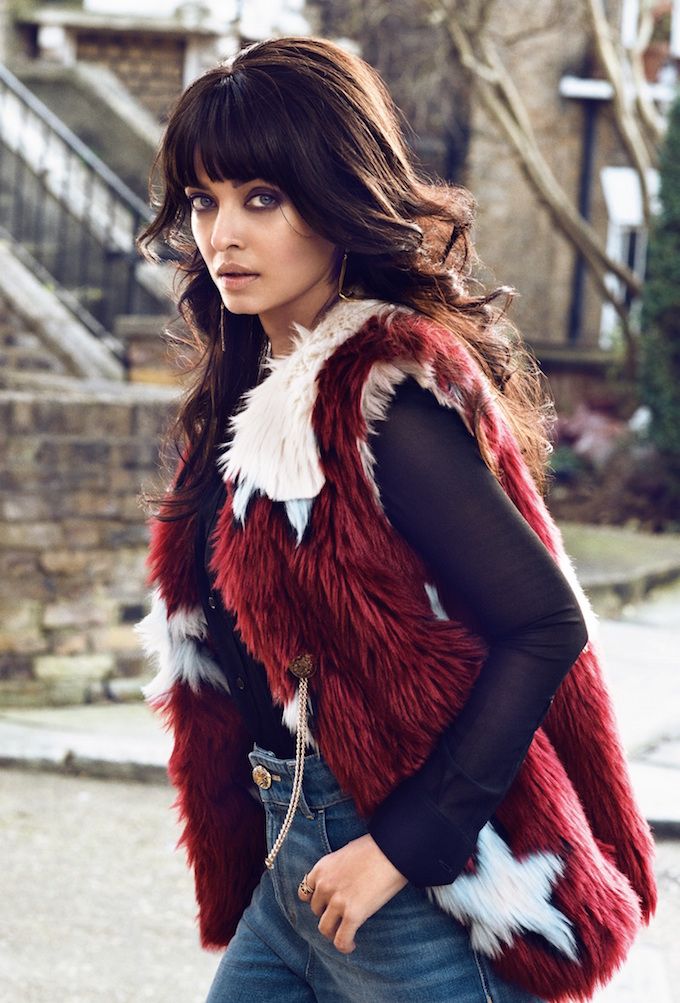 Why in future? I am already a superwoman in real life. Ask any married woman and she will agree to my answer.
4) Deepika Padukone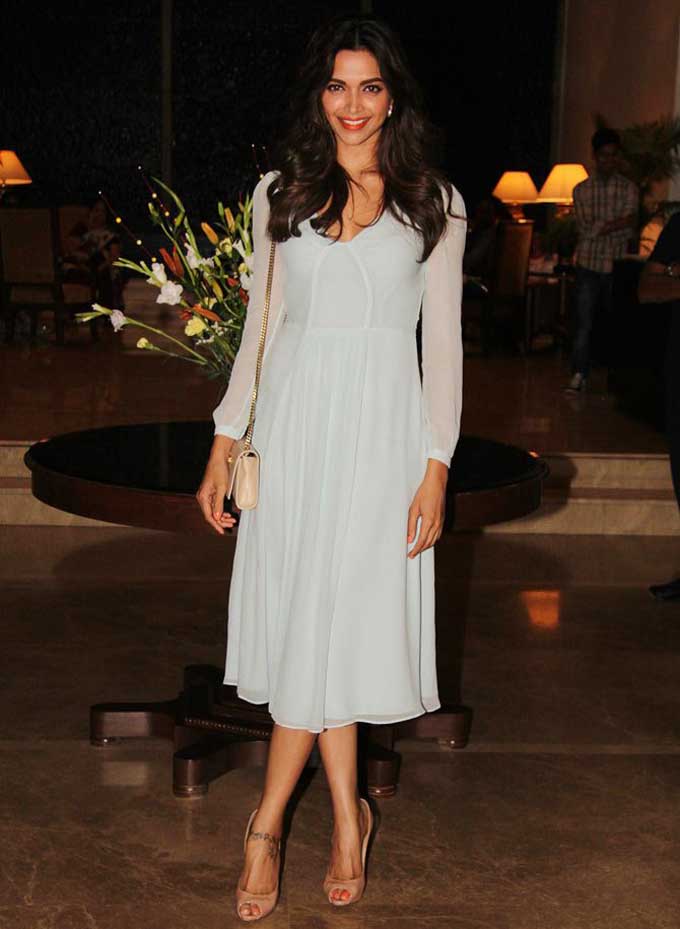 If that open letter isn't empowering, I don't know what is.
5) Kangana Ranaut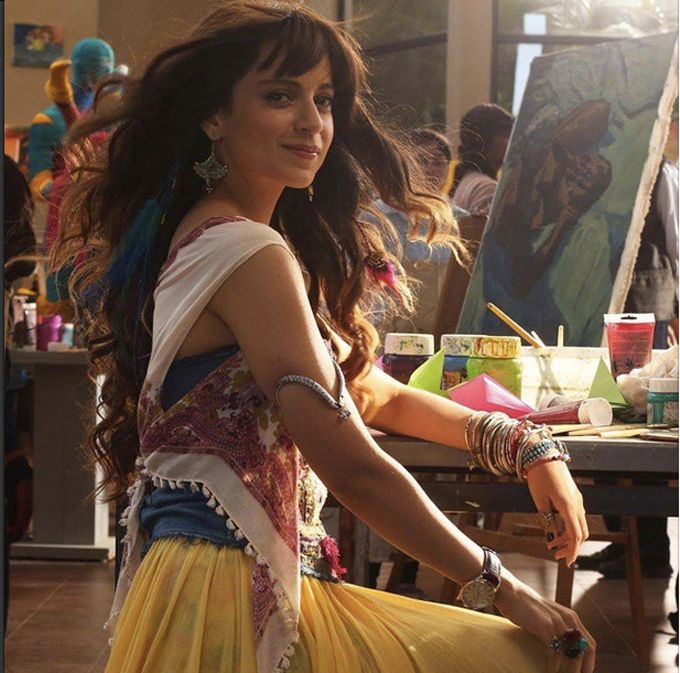 Forget the credit, they (male actors) take all the money as well. We don't get paid even one-third of what male actors get. It's not so much about the money, but it's about being a woman.
6) Sonam Kapoor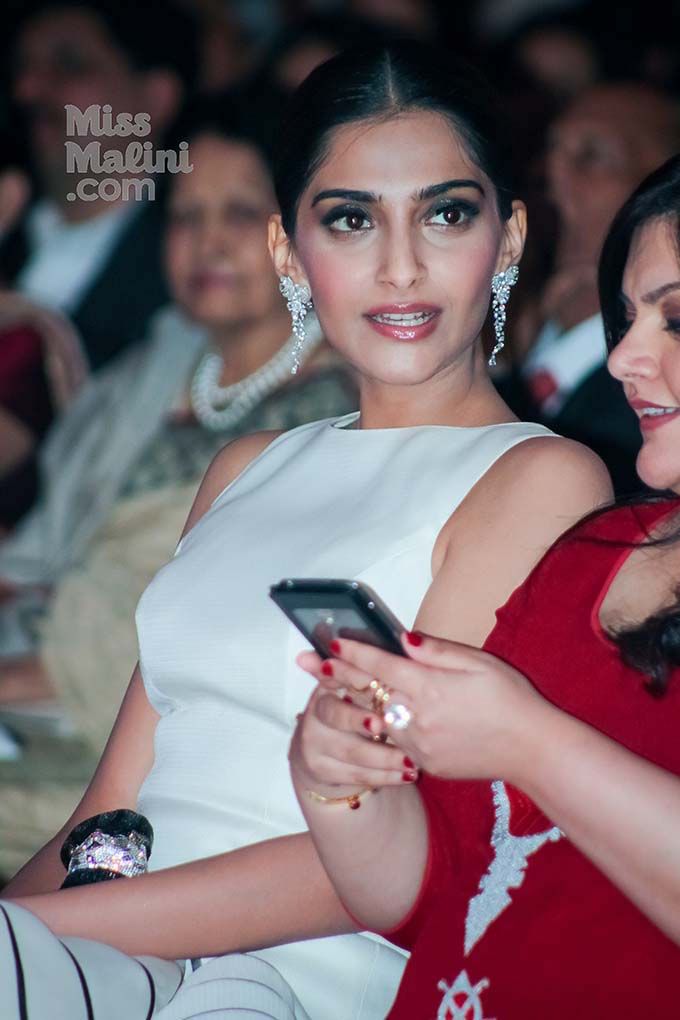 The mindset of people has to change when society changes. It will take a while. I feel that now we are becoming more aware of the issue (following the mass protests demanding more security for women). It's a slow and steady start to increasing this awareness. Otherwise, there wouldn't have been so many people on the streets.
7) Sonakshi Sinha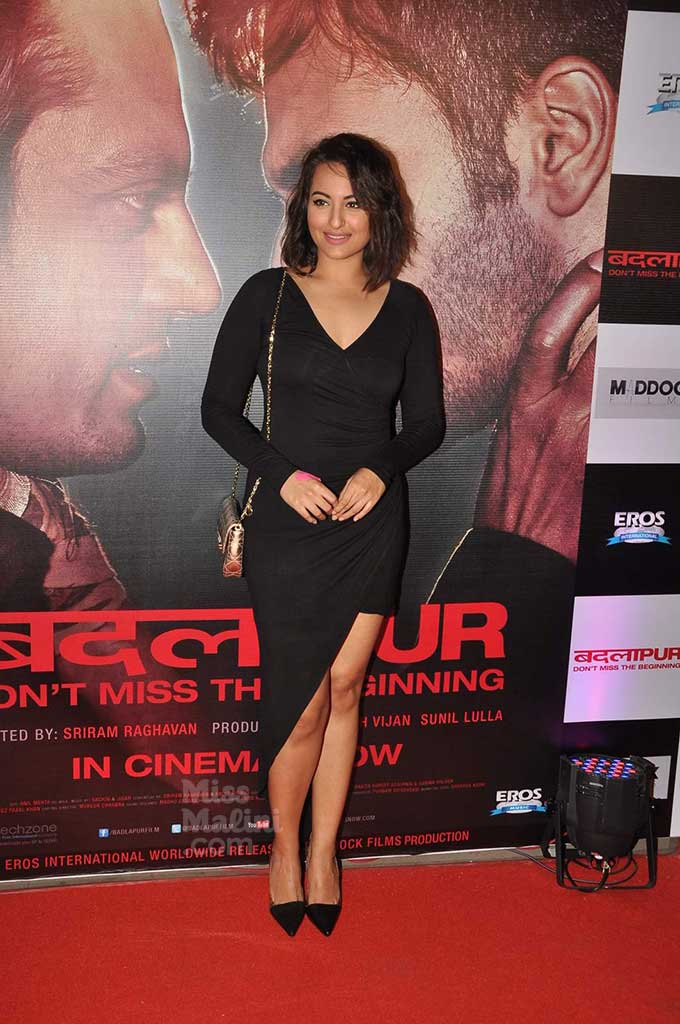 No one will ever lose weight for the wrong reason. I can't starve myself. I am curvaceous. I cannot be skinny. It is important to think what you want to be. Right now, I'm happy with the way I am. I just wanted people to shut up. But that is not why I started working out, I did it for myself. I woke up one morning and thought lets not be lazy about it. When we do it for the right reason, the results show faster.
8) Vidya Balan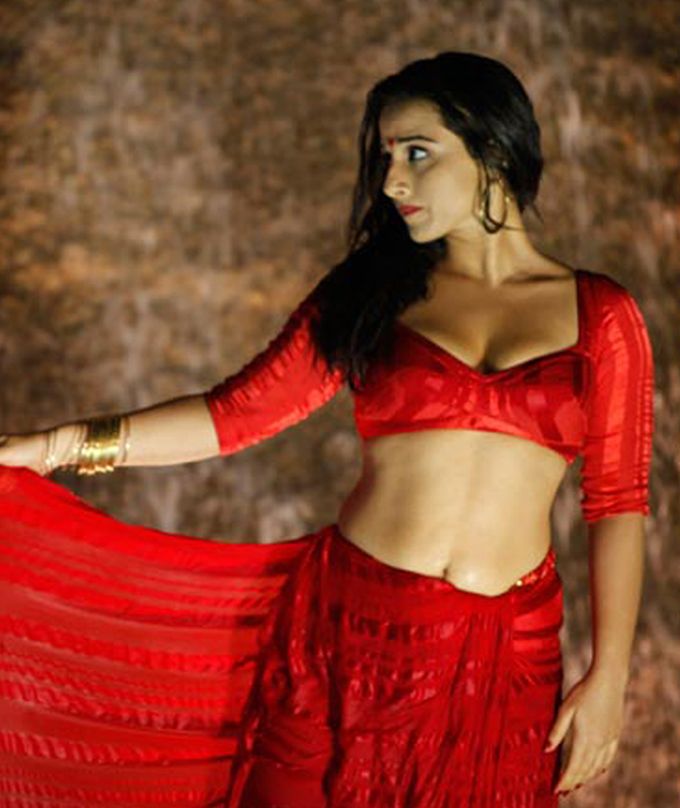 We like it, need it, and want it as much as they (men) do.
9) Twinkle Khanna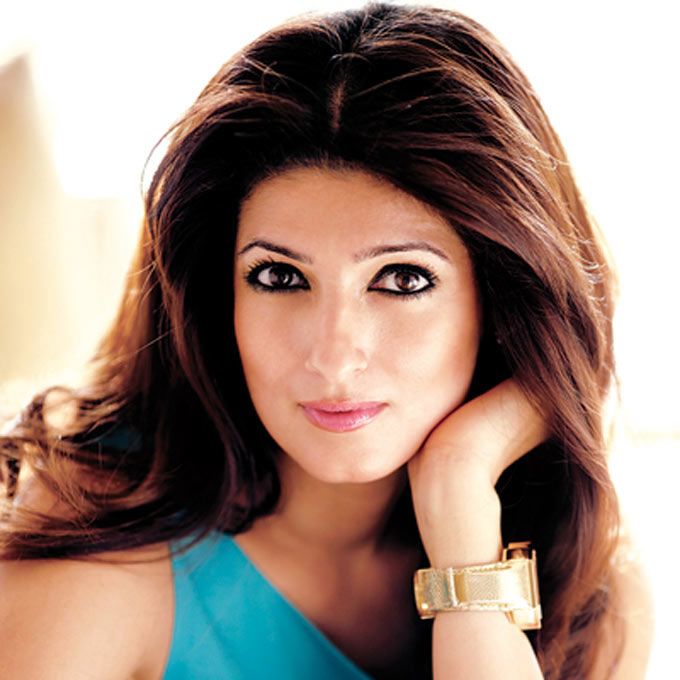 I know a Gujarati family where the cook repeatedly raped their 13-year-old daughter. The conservative family, scared of the social repercussions, did not report the crime. They did not even beat up the cook, just dismissed him as they did not want to draw attention to the rape as it would (in their eyes) bring shame to the family. A clear message was sent, not just to the assailant but to everyone else around as well, 'There is no punishment for this crime.' That cook is still out there, working in another household and probably looking for yet another opportunity to rape yet another girl as he now knows that he can get away with it so easily.
And BOOM… especially with that last one Twinkle Khanna wrote for her DNA column. We're glad to know a lot of our favorite celebs are fighting the same issues we are. What do you think?