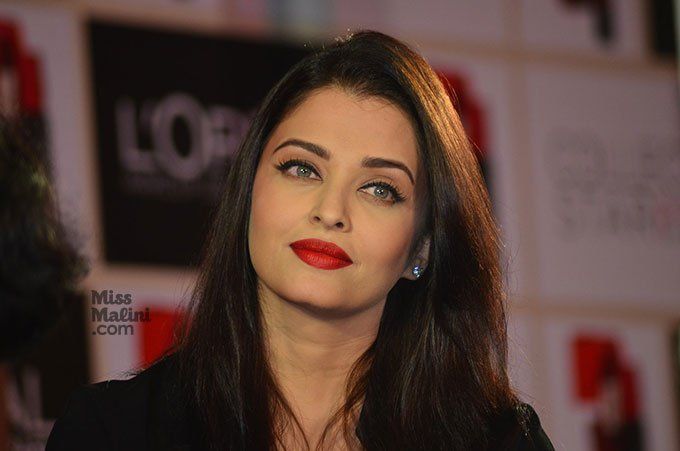 I'll admit, I've got somewhat of a serious brow obsession. I almost think it's unhealthy. I mean, the positive start to my day is determined by whether I can get my eyebrows filled in just right. You know: not too dark, the perfect shape, and brows that look like sisters, but not twins? So much to expect from the brows that I tweeze myself! Try it out with this guide. I guess we can blame Cara Delevingne, or Deepika Padukone, closer to home for the need of eyebrow perfection. It really does frame your face.
While some starlets started out with their brow game on point, there's a whole lot of actors that began their career back in the '90s. Aishwarya Rai Bachchan was one of them and let's just say… '90s didn't have the most amazing brow moments. While I'm not claiming her brows were ever disastrous, they have gone through a transformation of sorts. Let's count down beginning with the good ol' Miss World days.
1) Remember when semi-circular brows were a thing?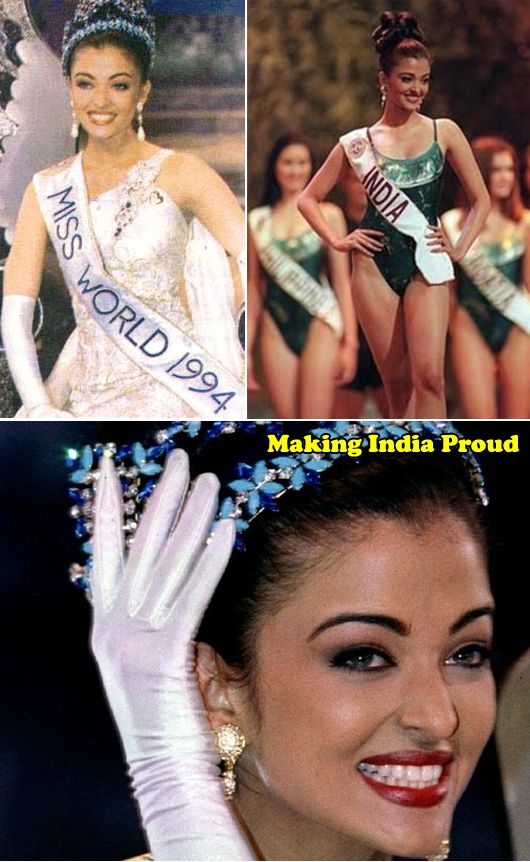 Oh, and using a super dark brow pencil was a thing as well. Ahh, guess it showed better on stage or something. Unfortunately, not all of us look like her and thank god for the evolution of makeup!
2) Hum Dil De Chuke Sanam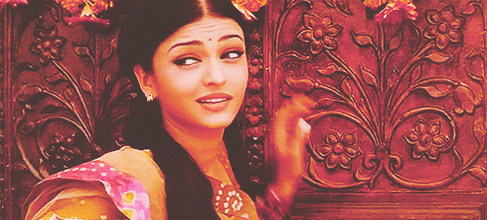 It's the late '90s. Okay, I guess this is when we were all entering the over-tweezed phase. Enough said.
3) Mohabbatein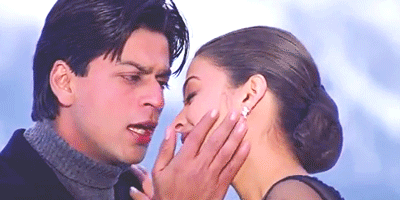 And the hair is back! Not a fan of that over-tweezed thing, Aish. And these might be thick, but were we all into this… start real thick and droop slightly downward thing or is it just her? Either way, she still has the most beautiful eyes in the world, so who am I to comment?
4) Devdas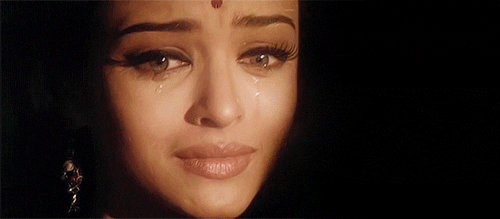 Cut to two years later and we're getting thicker and more natural. At least, we aren't starting out with tadpoles anymore… semi-tadpoles.
5) Dhoom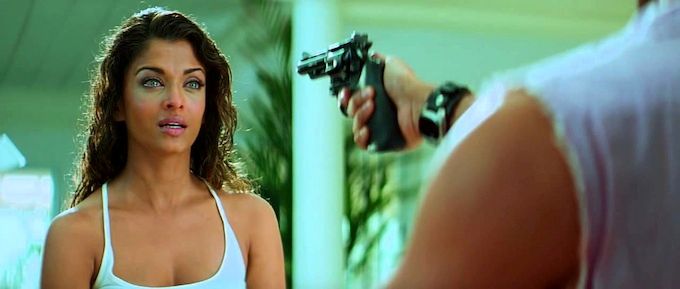 Finally, we're seeing more of a high-point arch and a squared beginning. Now only if we could reduce the tweezing. Am I being too picky? I know I am. Look at that face, it's effing flawless even when she's crying.
6) Guzaarish
Oh no! We're back to the tadpoles again!
7) And bam!
Right around her comeback (or not…), she's rocking fabulous brows! Now THAT is how it's done. Squared start, natural thickness, subtle arch, and a pointed end.
Disclaimer: I am in no way trying to insult one of the most beautiful women in the world. Aishwarya Rai Bachchan's brow transformations have a lot to do with the change in makeup and beauty trends through the decade. All I'm trying to say is: I love the way brows are looking these days. What about you?