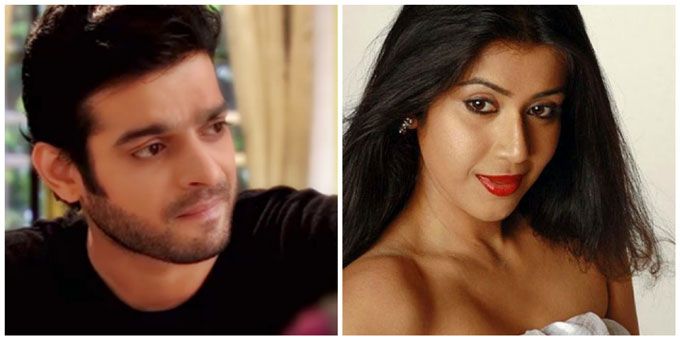 Just a few hours ago I told you how the rumours of Karan Patel and Kamya Punjabi breaking up and Karan marrying Ankita Bhargava were doing the rounds. Team MissMalini was shocked by this development and was hoping that one of these three people comes out with some sort of clarification. Well, a clarification has come through alright but is is really not making anyone feel better about the whole thing.
Karan was quoted about this issue by a leading newspaper:
Yes, Ankita and I are getting married and this is a new chapter in my life. I am looking forward to it without a doubt, can't wait, she is a beautiful girl, a friend more than that my 'would be' wife.
I guess a proposal of some sort happened last night because Karan retweeted Ankita's following tweet.

Meanwhile, Kamya hasn't said anything on the matter so far.
Looks like it's time to plan a wedding! What are your thoughts?