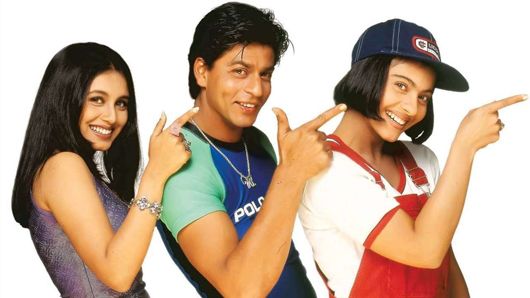 As I watched Kuch Kuch Hota Hai for the 1,00,000th time on TV, I had this sudden inspiration to get all the trivia I could on this classic and list it all down! Some facts I found on the Internet and some in cast interviews during the making of the movie, but the best ones were found in old Koffee With Karan episodes with the cast! Trust me, I've never had so much fun while writing a post before, check it out.
1) The role of Tina was extremely tough to cast!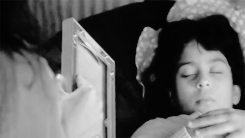 By now the story of Karan Johar writing the role of Tina specially for Twinkle Khanna (whose pet name is Tina) is legendary. But after Twinkle refused, the (then debutant) director offered the role to Tabu, Shilpa Shetty, Urmila Matondkar, Aishwarya Rai, Raveena Tandon and Karisma Kapoor! All of them said no! All of them!
2) Aditya Chopra recommended Rani Mukherjee's name.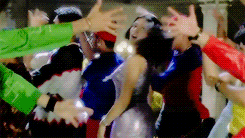 After watching Raja Ki Aayegi Baraat (how did he watch the entire movie? Guess he fell in love with Rani at that time itself) Aditya Chopra recommended the actress for the role of Tina to KJO. Rani herself read the part and volunteered for the part. The rest as they say is history!
3) Salman Khan's role was originally written for another Khan…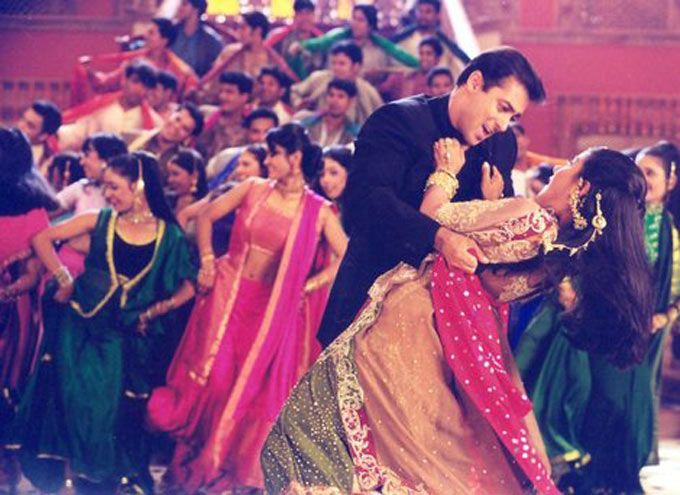 Yep, that Khan was Saif Ali Khan! Sadly he refused the part, but Salman rocked as Aman and went on to win the Filmfare Award for Best Supporting Actor for his performance.
4) Kuch Kuch Hota Hai was based on Archie Comics!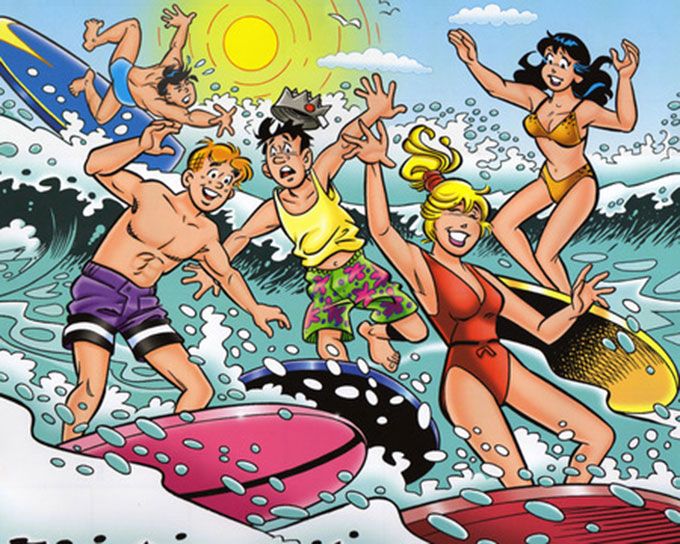 In case you didn't realise it already, Shah Rukh Khan was Archie, Kajol was Betty and Rani Mukherjee was Veronica! Not only that, even Anupam Kher's character was based on Mr. Weatherbee!
5) Nikhil Advani and Farah Khan played a couple in one scene!
From the Neelam Show!
6) Javed Akhtar refused to write lyrics for the movie because he thought the title was rather sleazy!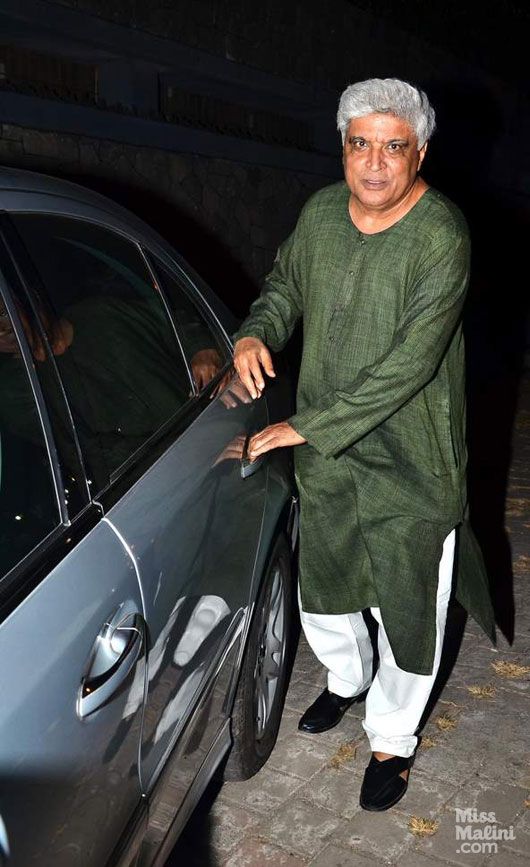 Sameer was then roped in to pen down the now famous songs!
7) The role of Anjali was also offered to another actress!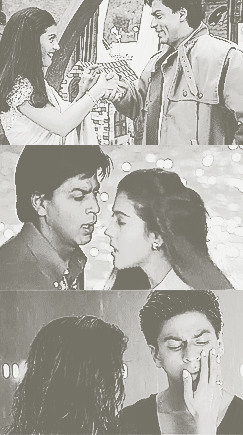 The actress was Juhi Chawla! At least that's what IMDb wants us to believe. Honestly, I can't even imagine anyone else play the role except Kajol.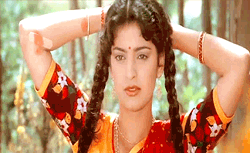 8) Karan Johar was secretly taping his actors doing stuff!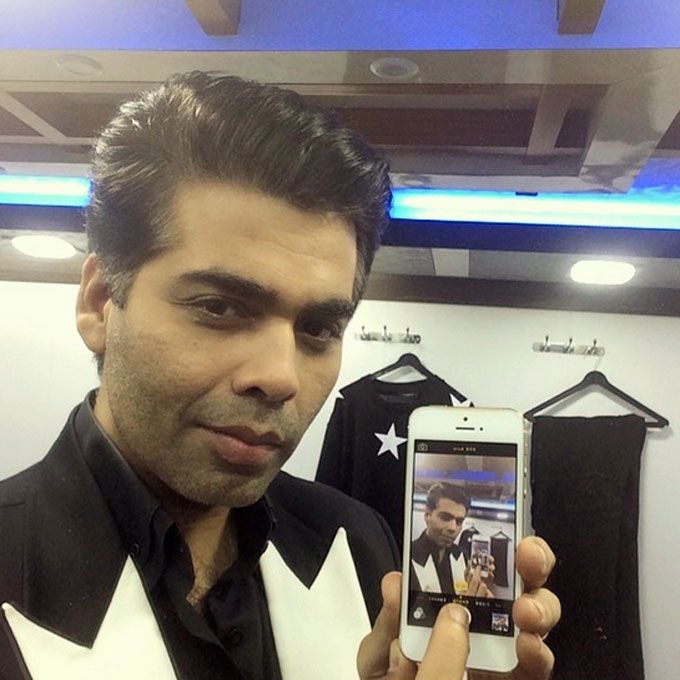 Haha, hold your horses! The real story goes like this… while preparing for the reunion scene where Shah Rukh and Kajol meet after 8 years, Karan Johar told them to improvise and rehearse the reactions that they might use, but he secretly taped them, and was so pleased with the result that it was put into the film!
9) Time Magazine honoured the movie!
By putting it in their list as one of their 5 Essential Bollywood Movies that should be available on Netflix!
10) Karan Johar combined two individual stories and made them into the first and the second half of Kuch Kuch Hota Hai!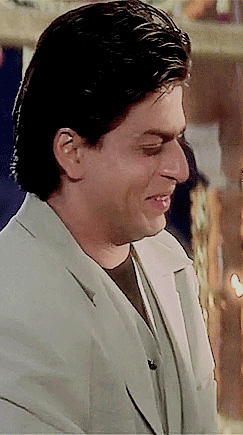 His first story was about an insensitive college heartthrob falling for the tomboy and his other story was about a daughter helping her father reconcile with his first love. With the powers of these stories combined he presented us with the greatest movie ever… KUCH KUCH HOTA HAI! Yay!