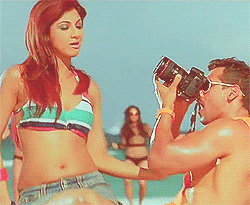 Summer's right around the corner, although we didn't have much of a winter in Mumbai, doesn't mean we aren't pumped for summer fashion. The clothes are getting shorter, the sun's getting hotter, and whether or not you're on point with that bikini body, you can always change up the style game with fun accessories! Am I right, girls?
So, here are 9 accessories that are my top picks for this spring/summer, of course, with a little help from Myntra.com.
1) Bauble Obsessed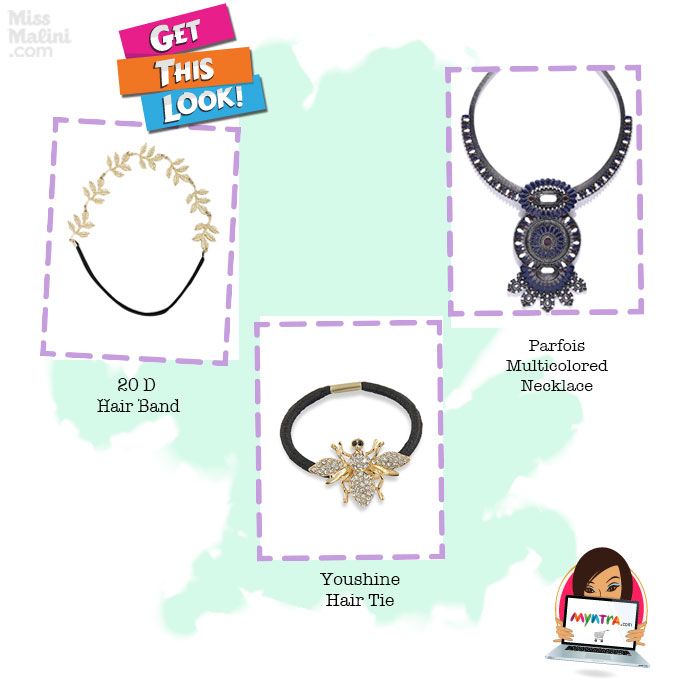 If you're as obsessed as I am with jewelry, then every occasion calls for something new. Feel pretty with a bunch of new baubles. I would throw that chunky necklace on top of anything from a white shirt to simple swimwear. But the hair tie with the bee is my favorite. It's totes something Beyoncé would wear… #Beyhive!
Get This Look: Hair band, hair tie, Necklace
2) Nighttime Chic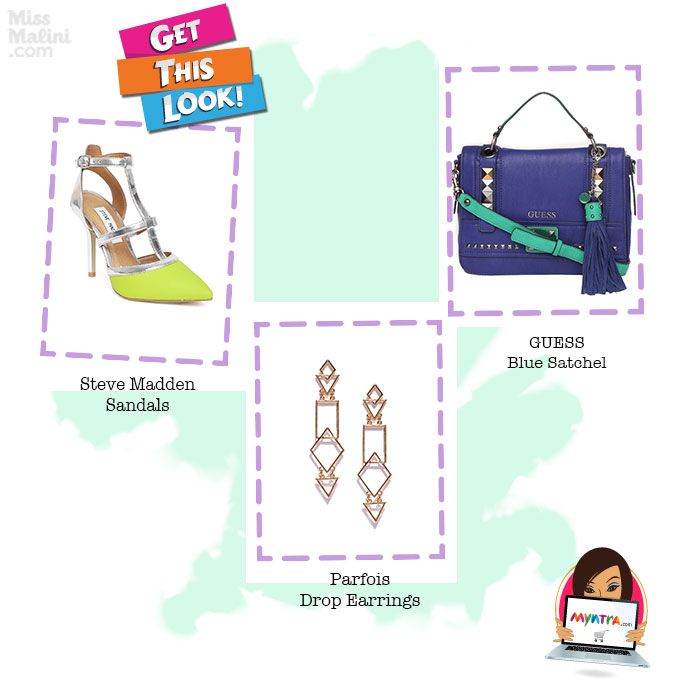 We get it, the sun is out, but that doesn't mean we leave out some great nighttime accessories. Summer nights are made for playing with bold colors. And do you see those lime green shoes? I need those!
Get This Look: Parfois, Steve Madden, Satchel
3) Beach Babe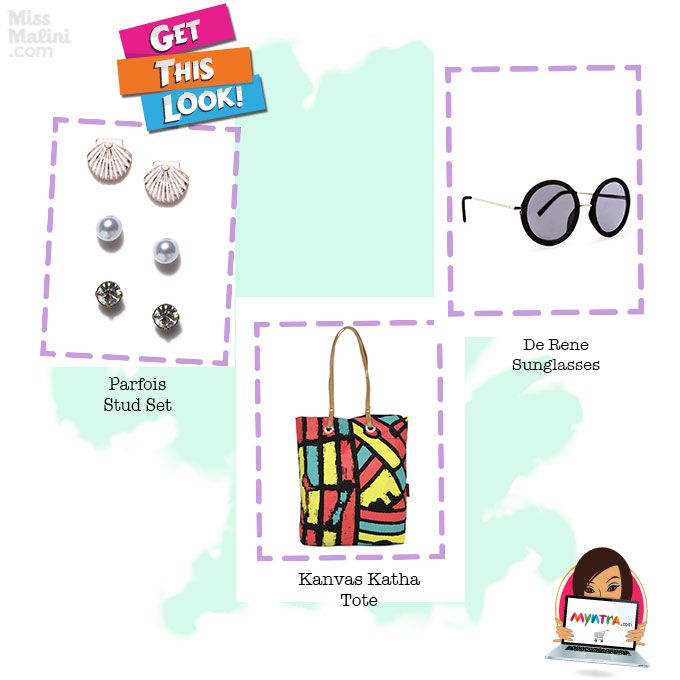 You don't have to go to the beach to be a beach babe, and you definitely don't have to fit into a certain size. Just tousle your hair into waves and throw on a colorful tote with fun seaside accessories!
Get This Look: Tote, Sunglasses, Studs
So? Are you ready for the summer yet?