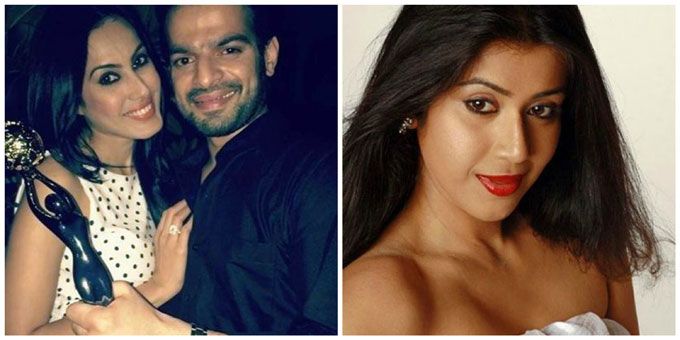 So I'm still having a hard time believing yesterday's news about Karan Patel breaking up with Kamya Punjabi and marrying Ankita Bhargava. While Kamya has maintained absolute silence on the matter, the new lady in Karan's life has spilled some beans. A lot of Karan-Kamya fans haven't taken too well to their break up news and have gone to the extent of calling Ankita 'the other woman' all over social media.
Here's what Ankita has to say about all the name calling:
It's not like I entered Karan's life and he decided to break up with Kamya. They parted ways in December last year, after which Karan was looking to settle down and so was I. Our families met in January. Karan and I interacted quite a few times and we just connected instantly and thought we should marry each other.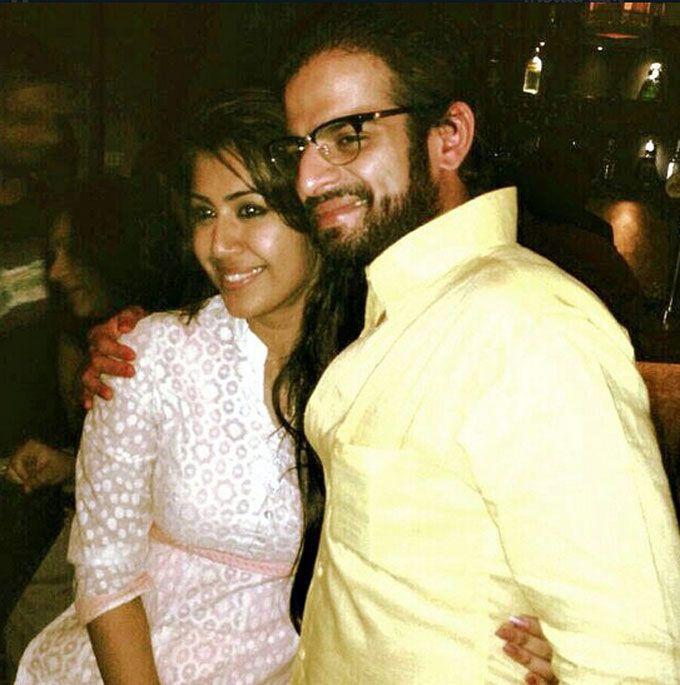 Interestingly, theirs is an arranged marriage:
We are getting married on May 3. And we both are really happy. I couldn't have got anyone better than Karan although it's an arranged marriage… which has now turned into love.
Funnily enough, Ankita's father Abhay Bhargava plays Karan's onscreen father-in-law in Yeh Hai Mohabbatein. Co-incidence, much?