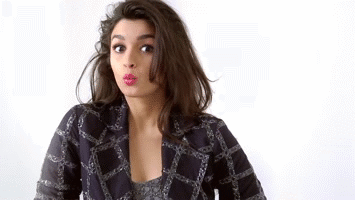 Beauty experts, celebrities, and just people in general love crediting great skin to one miracle product or an amazing face wash! Truth is, there's no good skin without balance. Balance is the key to glowing, healthy, and bright skin. And we know how much good skin can make all the difference!
So, no bullsh*t, just the simple truth: here's what your skin needs on a weekly basis to regenerate and stay pretty.
1) Internal Effects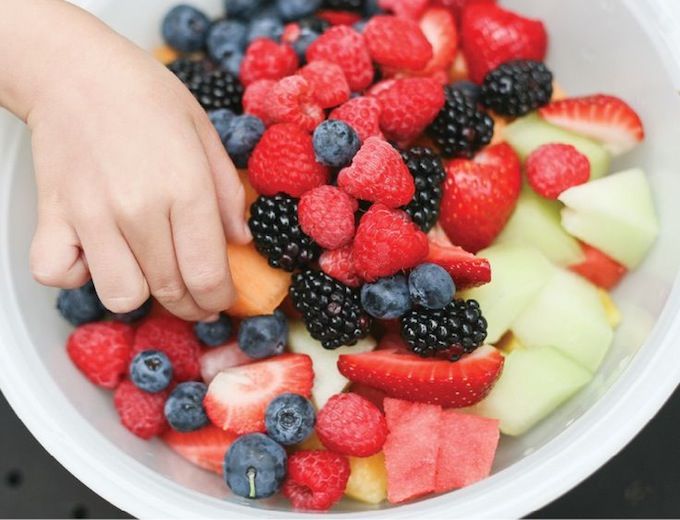 Yes, first and foremost, this isn't a cliché and beautiful women world over agree for a very solid reason. There's no glow like the glow that comes from leading a healthy, balanced lifestyle and being happy for others and yourself from the inside out. People have their opinions on exactly which foods clear out your skin, but I think it's all about the balance, once again. Exercise a couple of times a week, eat a balanced meal complete with all your food groups at least for most of the week, and drinks lots of water to flush out those toxins.
2) Makeup Removal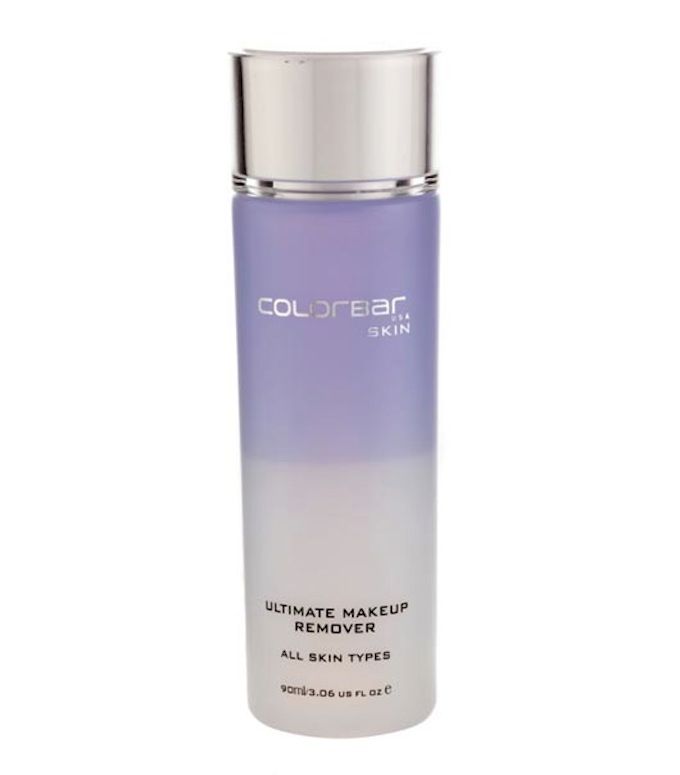 Never forget this. Always remove your makeup at the end of the day. If you're really tired, use a wet wipe with built-in cleanser & remover. But try avoiding this as an everyday solution.
3) Cleanse & Exfoliate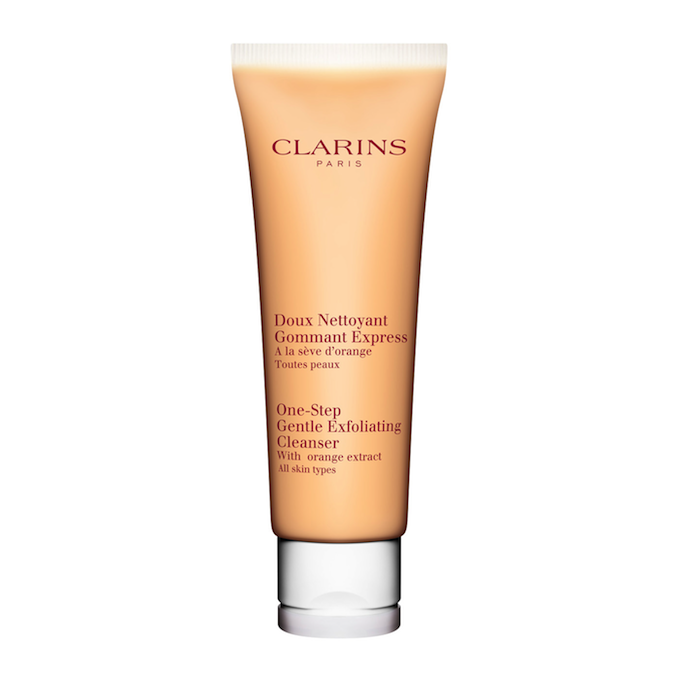 Personally, I cleanse and use a chemical AHA exfoliant twice a week, but if you want to skip this step, opt for a two-in one cleanser and exfoliator. Once you've removed your makeup, it's important not to sleep with just remover on, cleanse first.
Psst … If your exfoliation is too gentle, dip a napkin in hot water. Wait for a couple of seconds, and then wipe your face clean with it. This will get rid of dirt and excess oil as much as it will get rid of dead skin cells. Just make sure you aren't rubbing too hard.
4) Toner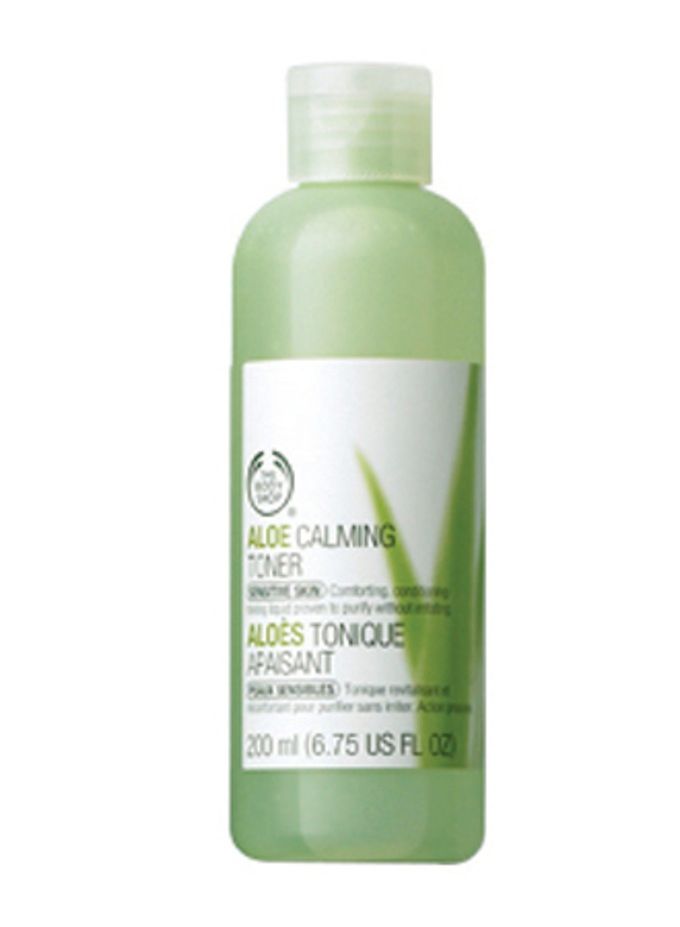 You don't want to skip the toner because it immediately replenishes and hydrates your skin with necessary ingredients. It also gets rid of redness. You want to pick a toner that comes without alcohol or fragrance. Opt for a water based toner with antioxidants.
5) Moisturizer
Choose something that suits your skin. Moisturizer counters the effects of aging and adds life back into your skin. Choose one according to your skin type. The same moisturizer can be used under your eyes as well. You don't need a separate cream because all your under eye area really needs is a rich moisturizer to keep it protected and young.
6) SPF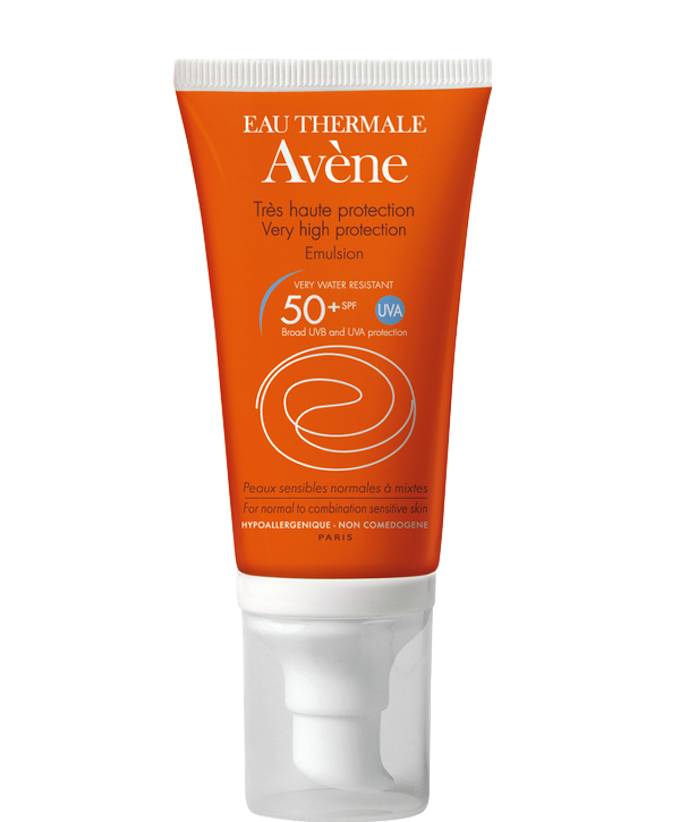 You absolutely cannot miss this step, but we know this, don't we? Check this out for everything you need to know about sunscreen.
That's really all you need to do for great skin. Follow these simple rules and an easy skincare routine, and you won't have to pay attention to any other products or procedures that confuse you.