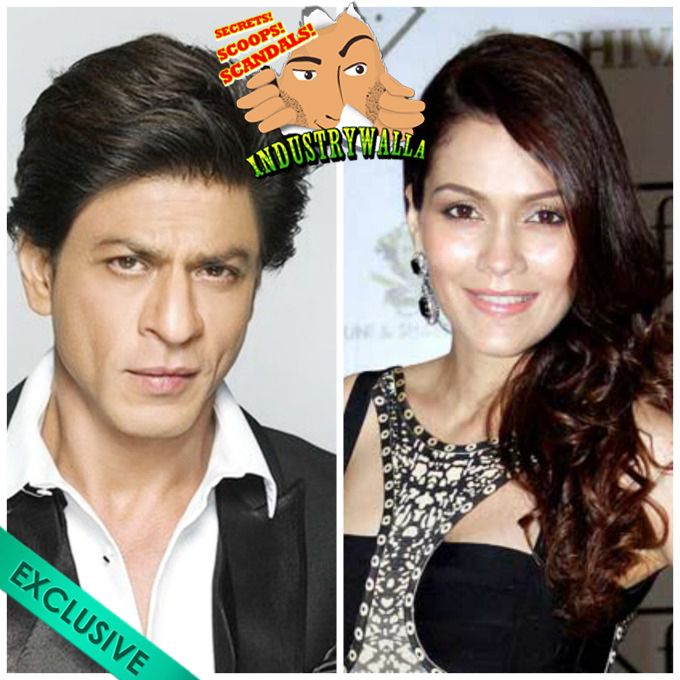 Those surprised with the news of Waluscha D'Souza being the leading lady opposite Shah Rukh Khan in Fan, here's a piece of information for you. You must know that the model-turned-actor was preparing for this role for quite some time. It seems that the production house was keen on having her in the film as soon as they auditioned her. Also, her photoshoot pictures turned out to be quite stunning and she impressed everyone with her acting chops too.Waluscha, who recently separated from her husband Marc Robinson, wants to pursue a full-fledged career in Bollywood.
Her friends have been telling her to do it for years and now that she's independent and free to pursue what she wants, she has been meeting with several industry insiders to discuss her career plans. She is still figuring out ways to get inroads into various banners and production houses.
Also, it seems even Shah Rukh is mighty delighted about having her on board and the superstar has even told her that she shouldn't give up on acting. Waluscha will be seen playing SRK's wife in Fan.
I'm sure it would be quite interesting to see her opposite SRK on celluloid.