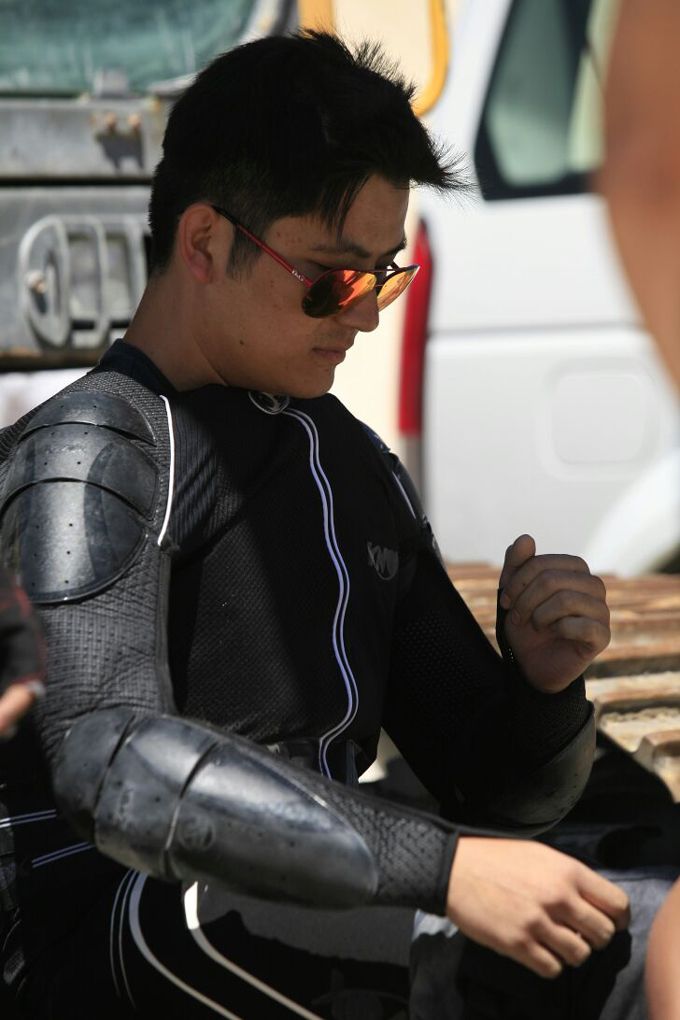 Meiyang Chang
Spring is in the air as China celebrates its official New Year. Chinatown, Kolkata, which houses India's largest Chinese population, witnesses its biggest revival yet. At one time, Kolkata had a Chinese population of 20,000 which is now down to 4,000. Although the two countries have had their ups and downs, today China is one of India's largest trading partners.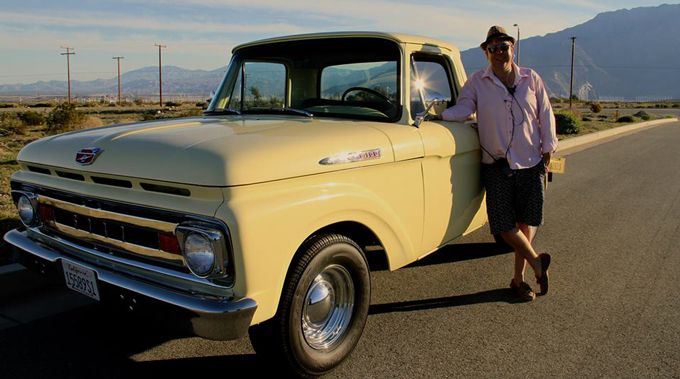 Brad Littlefield
Third generation Chinese-Indian film and television idol Meiyang Chang takes pause from the preparations of his upcoming Yash Raj Films release of Detective Byomkesh Bakshy to chat with Hollywood based producer Brad Littlefield about his next project, the film adaptation of Chitra Banerjee Divakaruni's One Amazing Thing.
Brad: You have come a long way…from Indian idol to a working actor…did you always want to be a media personality?
Chang: Actually, I come from a family of dentists & trained to be one. As fate would have it, I had the opportunity to audition for Indian Idol which turned my life around. Am I complaining? Not a chance! I find my current profession constantly exciting, challenging & invigorating.
Brad: What's next for you?
Chang: I'm currently doing a stint on TV as a contestant on Fear Factor India: Khatron Ke Khiladi, and am working on releasing some music. Come 3rd of April, I'll be seen in Yash Raj Films' Detective Byomkesh Bakshy where I play a Chinese man of mixed origins. It's directed by Dibakar Banerjee; a brilliant, visionary director and I'm thrilled about this project. It's a noir, period detective crime thriller which takes place in the Kolkata of 1943 and Chinatown is a prominent focal point of the story.

Khatron Ke Khiladi
Brad: That's where a good section of my project One Amazing Thing takes place.
Chang: Really? What's it about?
Brad: The movie is about a multi-cultural group of strangers trapped together during the aftermath of a major earthquake in the San Francisco Indian Visa Office. They bond over stories of love. Two of the main characters are Chinese-American of Indian-Chinese descent.
Chang: I am actually a third generation Indian-Chinese myself. So are there any roles for me there (wink)?
Brad: (laughs) Actually you would be perfect to play Wong Chang, the husband of Jiang Feng, one of our leading ladies. She grew up in Kolkata and immigrated to the USA during the Indo-Chinese war when her family was sent to internment camps.
Chang: Some of my family members spent time in those internment camps as well. To this day, it's a bitter pill to swallow.
Brad: Wow! Well you can relate to this. Where did you grow up?
Chang: I grew up in Dhanbad, Jharkhand and have studied in Dehradun, Mussoorie & Bangalore. I may be Chinese by blood but I'm completely Indian by heart & mannerisms.
Brad: Well it's wonderful to see the Indian media give you such a big welcome.
Chang: India has always exhibited pride in its diversity. Although some discrimination is unavoidable in such a vast nation, I'm blessed that it has embraced me as a singer, performer and actor.
Brad: A long way since the early 1960s.
Chang: Indeed. It's important films that reflect our history are made for transformation and healing. Your film One Amazing Thing certainly seems like this kind of project.
Brad: Well my producing partners and I believe it is. During the course of my research, I met a man named Mr. Paul Chung, who runs the Indian Chinese Association in Kolkata. He has taken the time to get behind our project and even posted an article recently for the survivors of the camps. Check out his article here. We look forward to having you on board and wish you the best as you continue your artistic journey!
Chang: Thank you Brad. Good luck on setting up One Amazing Thing.
Brad: Thank You Chang.
India has always been a melting pot of numerous cultures. More and more films are looking at Chinatown, Kolkata as a location to shoot. We live in a diverse, multi-ethnic world and these stories help us all gain a better world view. Each of us has one amazing thing inside, a story to share regardless of our walk of life. Looks like Chinatown is the next arts-heritage-food hub much like the one in Singapore. Hopefully Indians and Chinese can continue to sip their tea and eat steamed foods in peace for years to come.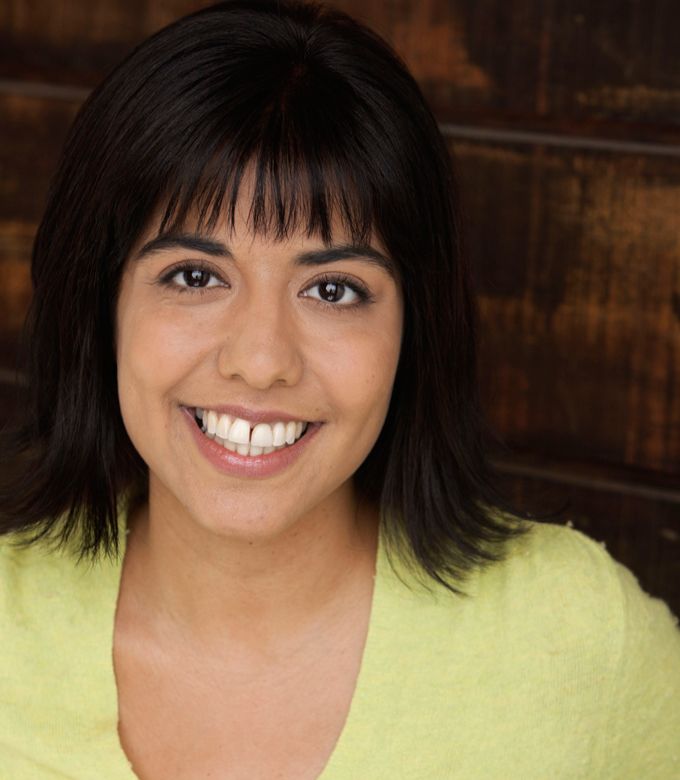 Ruchika Mandhyan
Ruchika Mandhayn is a writer/actress/producer based in Los Angeles and wrote the screenplay adaptation of Chitra Banerjee Divakaruni's One Amazing Thing.