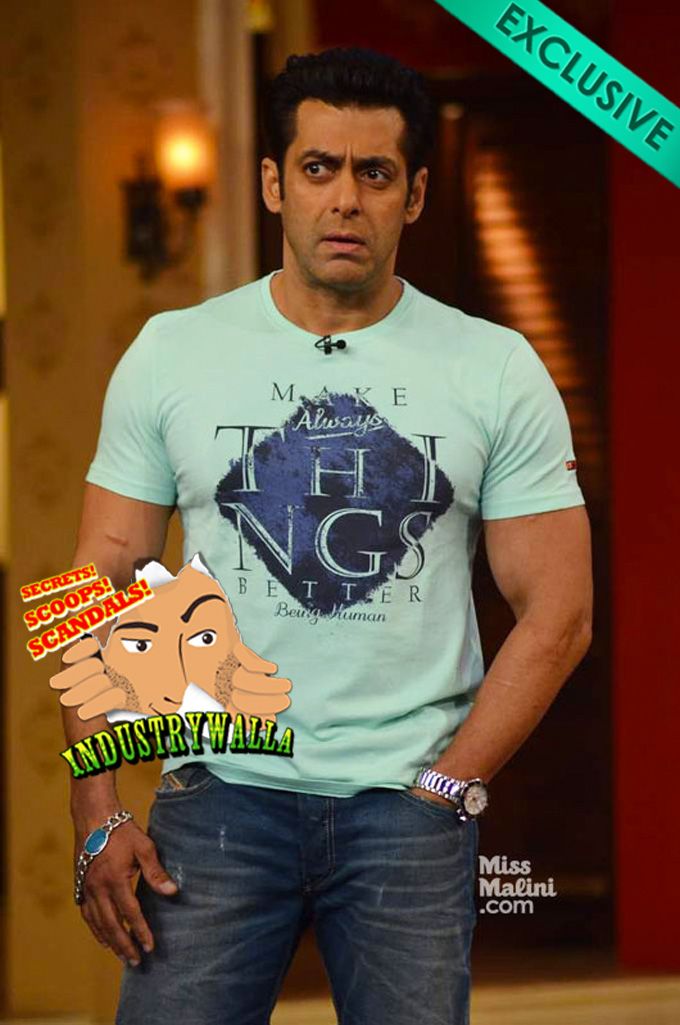 There has been so much news surrounding the making of Shuddhi that it's been difficult to keep up. Once upon a time, Hrithik Roshan and Kareena Kapoor were supposed to be the lead pair of the film; however, that didn't end up happening, and both of them left the project. Since then, a number of actors have been rumoured to be cast in the role, and it seems that producer Karan Johar had a difficult time locking down a lead pair. Eventually, though, he ended up casting Salman Khan for the male role, and approached Deepika Padukone to star opposite him.
Now, though, it seems like the project has hit trouble yet again. From the looks of it, Karan Johar is a worried man – this is because Salman Khan hasn't yet allotted dates for the film. And buzz is that the actor isn't even in any great rush to sign the film, given the ever-changing script. I've heard that Salman has around four separate drafts with him currently, and all of them have different endings. So the actor seems hesitant to commit 100% until everything is locked down!
There is something else, too: Salman is keen on starting the YRF film, Sultan, soon, where he will be seen opposite Deepika. And from what I hear, Deepika has told Karan that she won't be able to do Shuddhi – it seems like she, too, has opted for Sultan. With everything being in limbo like this, Karan may start looking for new options yet again!