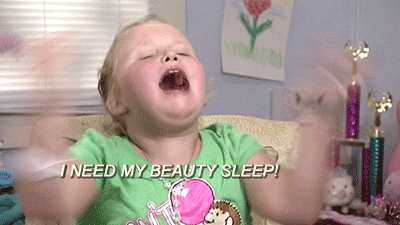 Sundays are usually for a little R&R time mostly. Being a huge fan of life hacks, I'm always on the prowl for that miracle pimple buster. Most of the time I just happen to find the remedy in my kitchen! And what better way to take on Monday morning than looking like a million bucks (these DIYs cost way less – #winning!). We all want smooth skin, luscious hair and a sexy legs. While only the gym can help you out with those legs, I on the other hand, am going to take care of the rest. So go ahead, scout your kitchen and read on for these 3 beauty hacks!
For Gorgeous Shiny Hair:
All we ever want it life is some awesome #bighairdontcare selfies. Who likes flat lifeless hair, right? To get some show stopping hair, here's what you gotta do.
Ingredients:
1/3 cup of honey, 2 tablespoons of coconut oil and 1 tablespoon of apple cider vinegar.
Mix it well together and apply it from your roots to end for about 30 minutes. You can take it upto an hour if you feel your hair needs some major therapy. Wash it out as you would with your regular shampoo and conditioner. Style as usual and your good to go!
The honey and coconut oil restores the shine and volume in your hair and cleans out the dirt from your scalp. Use this mask once every week and you'll love the difference it would have made to your hair.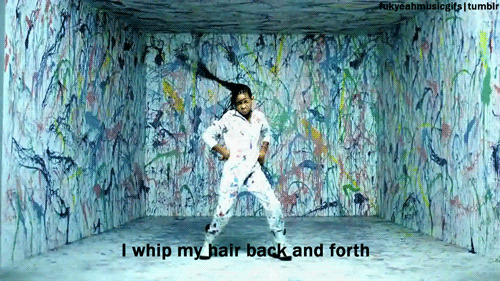 For An Acne Buster:
We can't alter how the weather or our hormones hinder our chances for that perfect skin, but with this DIY we can surely say bye-bye to pimples for a couple of days.
Ingredients:
1 teaspoon tomato juice, half a spoon of lemon juice. Less than half a spoon of turmeric powder and gram flour.
Mix it in a bowl, then apply it to your face. Give it 10-15 minutes before rinsing. Wash it out with some cool water. Apply your best moisturiser and you'll feel the difference in no time. Do this twice a week for best results.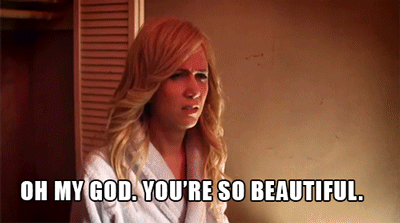 For A Natural Lip Plumper:
Ingredients:
Cinnamon, Vaseline, Vitamin E oil
Mix some cinnamon with vaseline into a small container, vitamin e oil is optional. Massage this onto your lips every night. Now you're one step closer to that Angelina Jolie pout!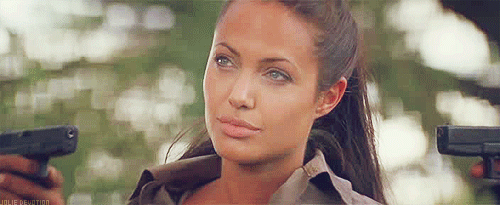 I love DIYs guys and hopefully you can try these and love them too.