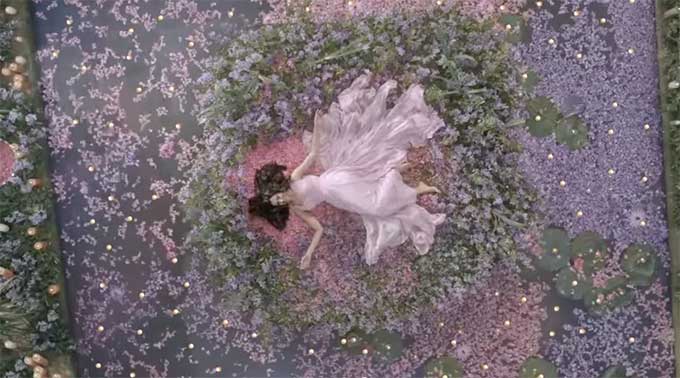 Deepika Padukone looks like a real life fairy, in her latest TVC for Parachute. You can watch that here. So that got us thinking, why can't we mimic the ethereal look for less? Why, of course we can with a little help from our friends at Myntra.com!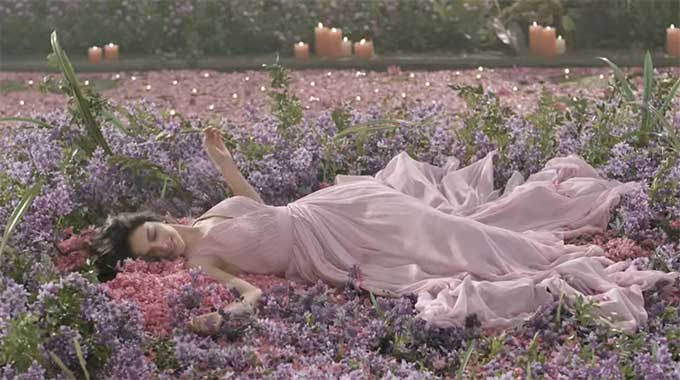 Here are 3 gowns that will have you feeling like a pari yourself.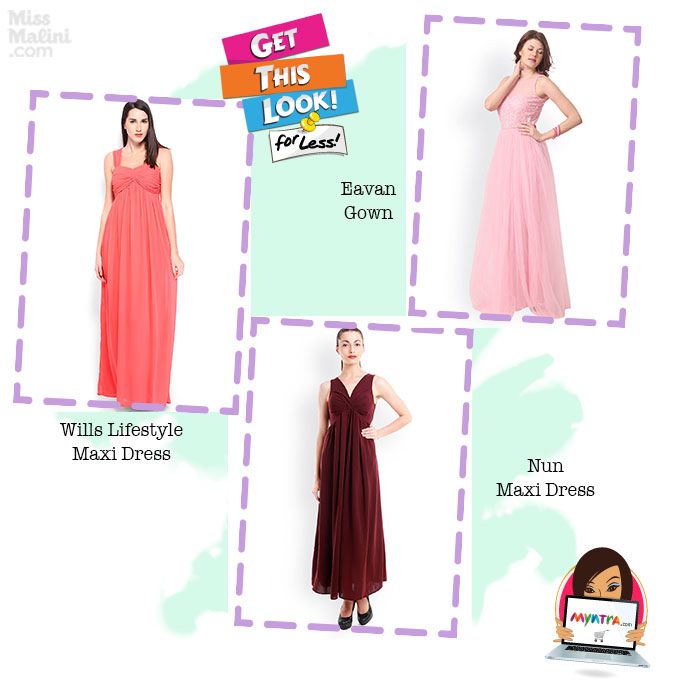 The pinks and reds really go with the feminine theme. Opt for a maxi or gown that flows and twirls. The best part about dresses like these? They're simple and comfy, but they work for more formal occasions as well.
Get It Here: Eavan, Nun, Wills Lifestyle
What did you think of Deepika's fairy-like look? Are you feeling her vibe?