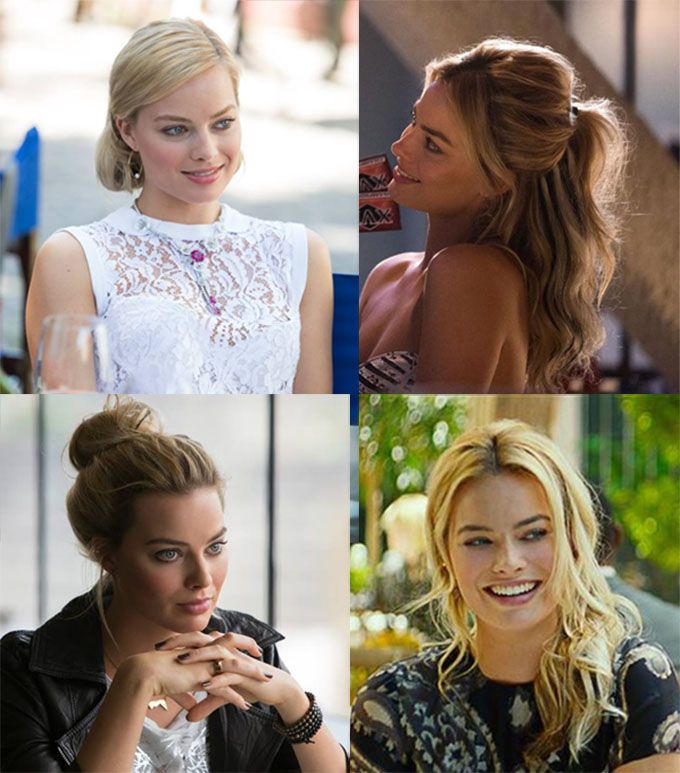 Ah, Monday morning. The smell of coffee, the chaos of emails and my ongoing obsession with Margot Robbie's hair from her current movie Focus. Last evening while watching the movie, also featuring Will Smith, I stumbled upon a lot of hair inspiration. If any of you have watched the movie you'd understand – I'm officially obsessed. The clothes were really good but Margot's hair was on a trip of it's own. My mind was racing with ideas of how to recreate these glorious hair moments. Take a look at the best looks from the film and let your little minds be blown.
When A Simple Top Knot Meets Glam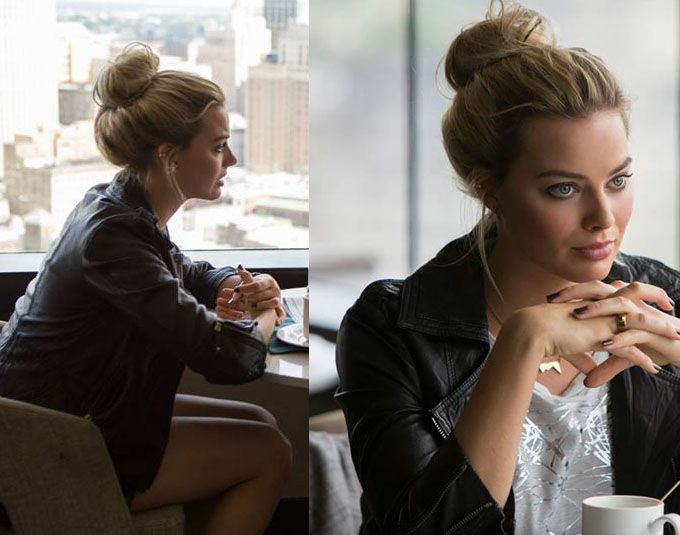 Jeez, thanks Margot. And here I thought I had mastered the art of the perfect top knot.
The Power Of An Up-Do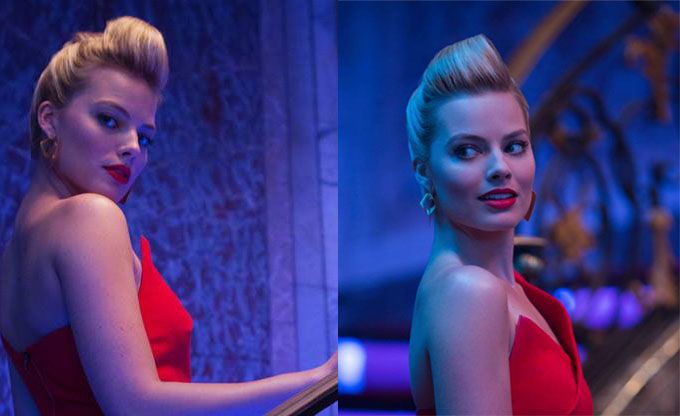 Gurl got class! No doubt that dress is outstanding but for this lady in red, it's all in the hair.
Making Waves
Erm, so my hair curler is broken. Excuse me while I rush to go buy one now. Who knew messy waves could look this good!
A Little '70s Inspo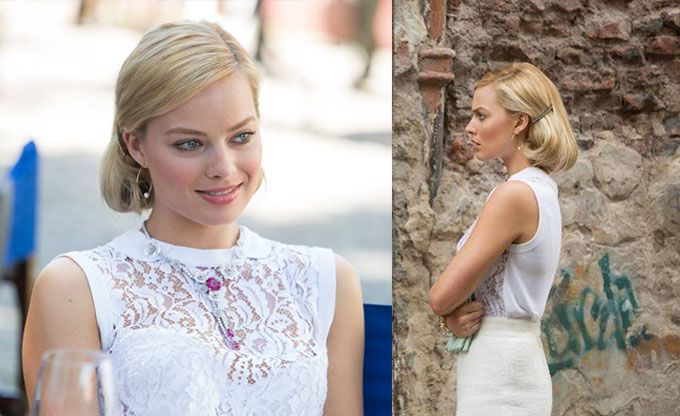 Is The Great Gatsby theme song playing in your head now? It sure is in mine. And this hair do will take you back a little.
Cheerleader Cute
Girl next door? Yes please! This half pony looks super cute and so wearable, right?
Dinner Date Suave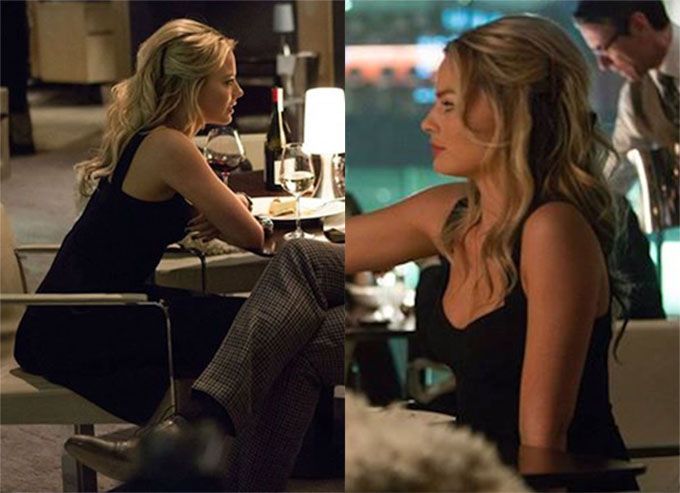 We love how the waves frame the face so well. It also pulls off a mixture between a sultry and classy look. Winning!
Mane Babe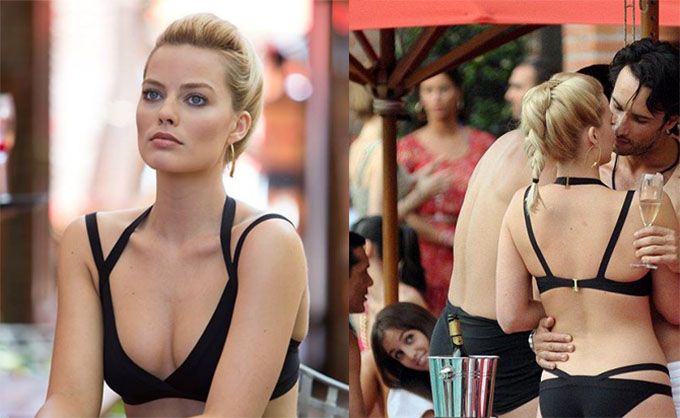 Damn. This ponytail plait. Definitely on the top of my list. Please take me to a beach soon. This must be done right!
So guys, what did you think? I bet all you beauty bugs would wanna rush to watch the movie now. Trust me these pictures don't even begin to show how amazing these hair dos are!
P.S – If you would like to see hair tutorials on how to achieve any of these looks holler at us and we'll get down to it!