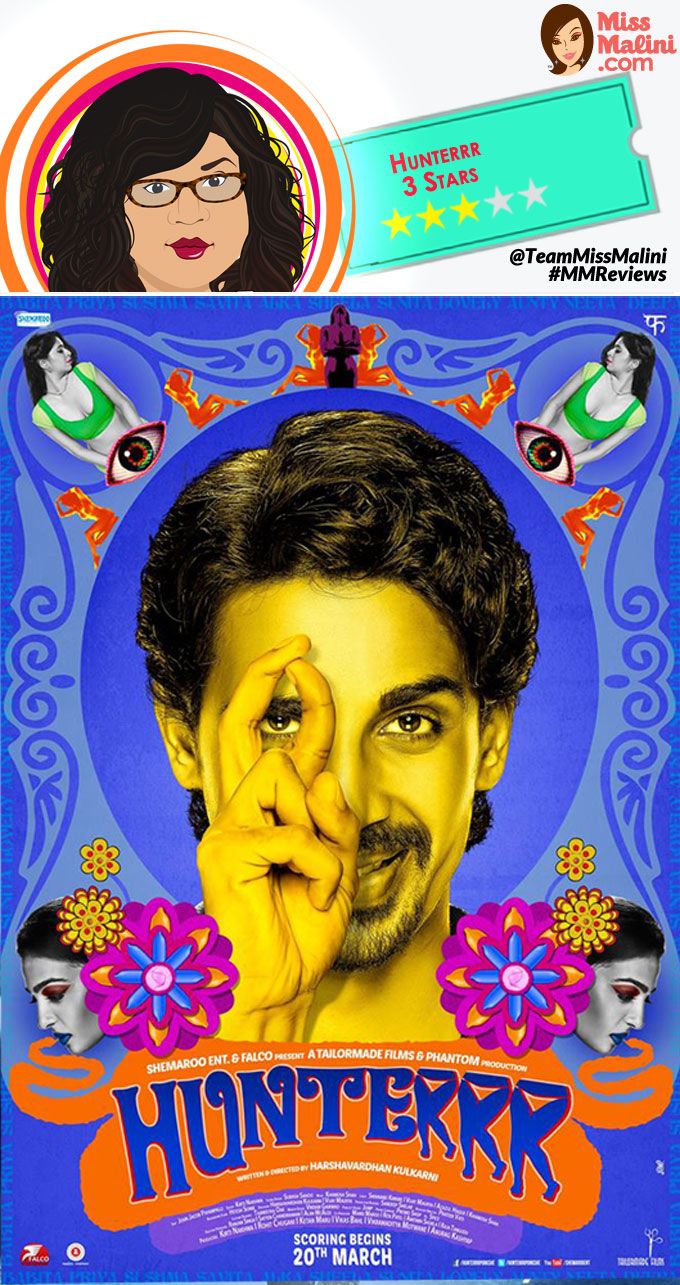 Harshavarhan G. Kulkarni, who wrote last year's much appreciated Hasee Toh Phasee, made his directorial debut this year with Hunterrr. He was backed by a whole range of prolific producers for the movie (Vikramaditya Motwane, Ketan Maroo, Anurag Kashyap, Kirti Nakhwa, Rohit Chugani and Vikas Bahl) and that ideally should be reason enough for an audience to come and watch the film – "from the makers of Queen and Ishqiya" after all. But I have a feeling that people are still going to be skeptical about this movie for one sole reason – it's been marketed as a sex-comedy, when it's anything but that.
Hunterrr tells the story of Mandar Ponkshe (Gulshan Deviah) who has led his life trying to channel his insatiable libido. He meets Trupti (Radhika Apte) at a point in his life where he wants to give up being a "cho*u* and settle down in an arranged marriage setup. Mandar's friends/philosophers/guides are his two cousins Yusuf and Khsitij.
I thought the screenplay of the movie, that shifted to and fro through the film, was particularly faulty and the constant going back and forth was one of the major drawbacks of the film as the time switches fail to be effortless after a point. Apart from that though, Hunterrr was quite delightful.  From 1989 – 2015, the film traces Mandar's sexual journey to present day right from his pre-teen years when he has his first tryst with sexuality. Mandar believes that having sex is the same as taking a dump in the morning – a physical need, and that sex shouldn't be confused with love.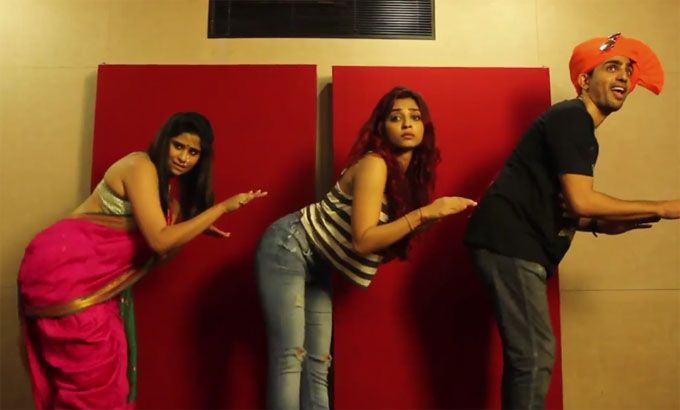 While Mandar is going from the innocent Parul to the pados ki aunty Jyotsana to the Mrs. Robinson/Savita bhabhi and finally to Tripti, the film is capturing boyhood in the most spectacular way and as the director is capturing that, he is also evoking some serious middle-class '90s nostalgia.
All the actors are well cast in the film and Kulkarni manages to craft well-rounded characters – a special shout out to all the child actors in the film is due here! Sagar Deshmukh as Mandar's cousin and Sai Tamhankar as the pados ki aunty Jyotsana hold special attention. It's nice to see that Radhika Apte is coming of age. After an amazing performance in Shor In The City and, more recently, in Badlapur, Apte is slowly but surely proving her mettle as an actress. She is a natural each time she comes on screen. And now coming to our main boy Gulshan… it seems like Deviah has finally been given a role that is at par with his acting prowess. In the film, he walks the tight rope between creepy and likeable with much ease.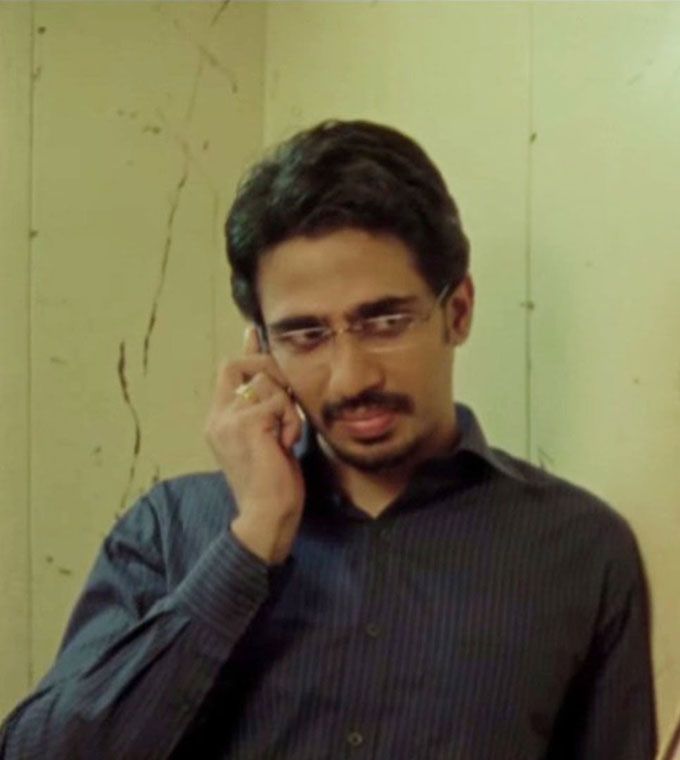 However, as fun as watching the movie was, I wouldn't have minded if it was a tad bit shorter.
Interestingly, I overheard an aunty in the theater saying "mardon ke liye theek hai yeh picture, not for women." And that really made me think. The thing is, you cannot tell the story of a sex addict of sorts without using the concept of the male gaze throughout the film and hence, being slightly inappropriate in the process. I also heard people squirming when there was an implied masturbation scene when young Mandar does it for the first time. So I guess there needs to be some sort of disclaimer.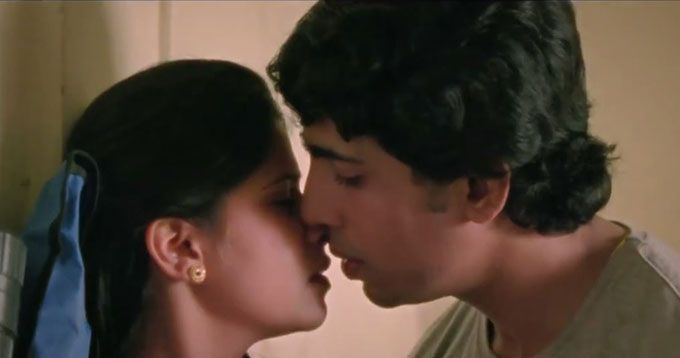 Like I already said, my main problem with the film was just one – the marketing of it as a sex-comedy. The problem with that, is the people who'd never go to watch a Grand Masti wouldn't come to watch this either and the people who want to watch a Grand Masti would be deeply disappointed with this film. I can summarise the movie as a coming (no pun intended!) of age film, at best.
All in all, watch Hunterrr this weekend if you're not easily offended because the movie's central character is from a very 'Amol Palekar from Golmaal' zone. And yes, sex features as a recurring theme in the narrative.