Anushka Manchanda
Neha Bhasin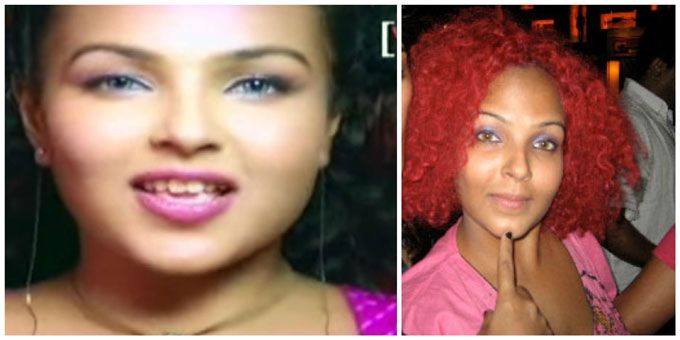 Mahua Kamat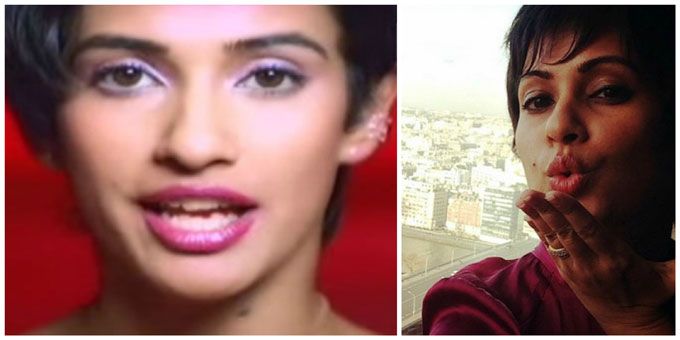 Pratichee Mohapatra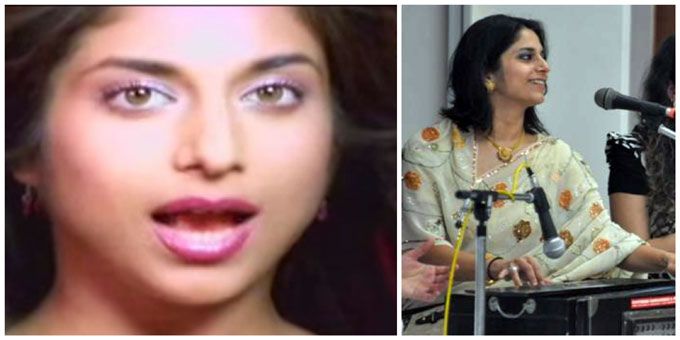 Seema Ramchandani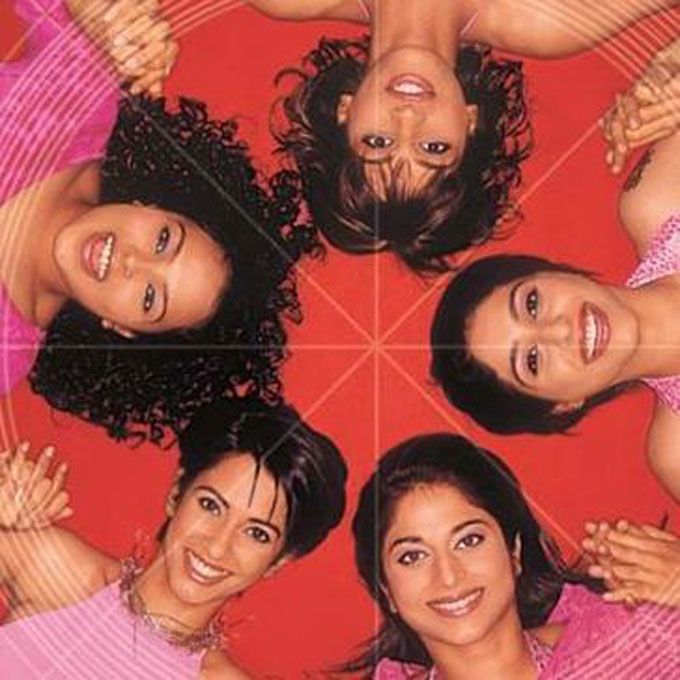 Viva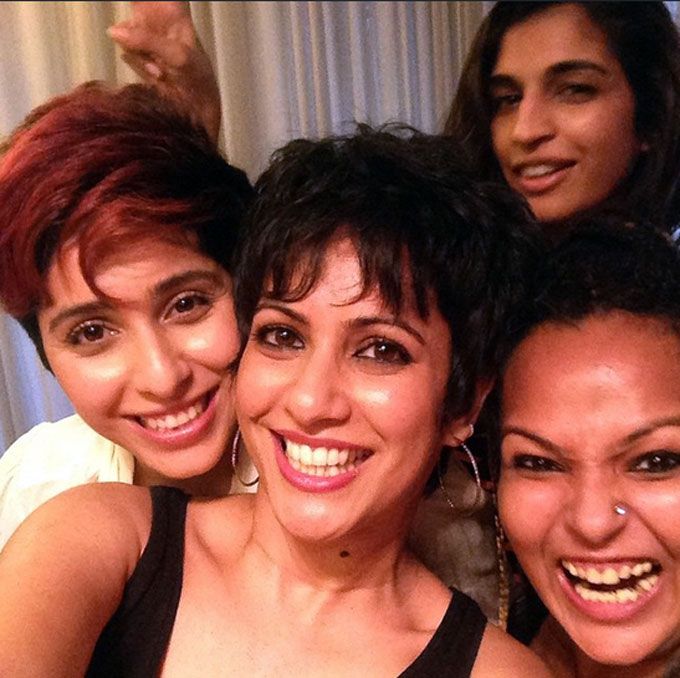 Neha Bhasin, Pratichee Mohapatra, Mahua Kamat, Anushka Manchanda
Remember the girl gang Viva? Why, of course you do! The Indian pop girl band was formed in the year 2002, courtesy Channel V Popstars and even though they haven't made music together since their second album, Viva Reloaded (in 2003), there's no denying the fact, that the band embodied #GirlPower and was totally the 'it' thing back in 2002. Hum naye geet sunaye was my jam, man! I still think I have the Viva cassette (remember those?) somewhere in my house.
So as I am a big fan of taking a #NostalgiaTrip every now and then, I thought why not look up what my favourie girls have been upto ever since? As most of you might now, all the four girls – Anushka Manchanda, Neha Bhasin, Mahua Kamat and Pratichee Mohapatra – went on to have successful music careers respectively, but I think we can spare some time of the day to acknowledge how different they must look over a decade later.
Check these out!
1. Anushka Manchanda
We love your style, Anushka!
2. Neha Bhasin
Loving the hair!
3. Mahua Kamat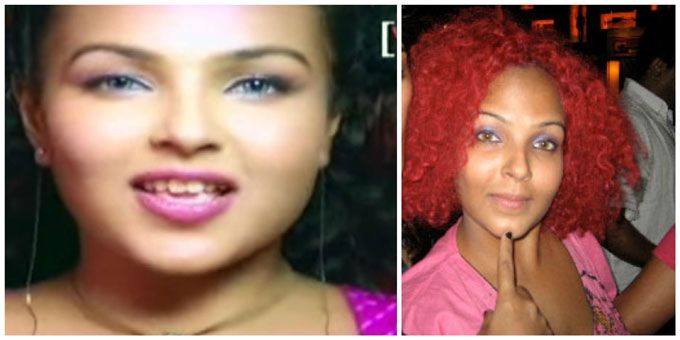 LOVING THE HAIR!
4. Pratichee Mohapatra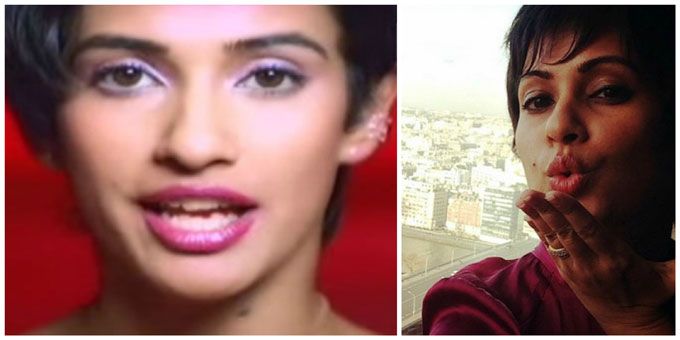 Fountain of youth, anyone? How does Pratichee still look the same?
There was also a 5th band member of Viva – Seema Ramchandani. She left the group right after their first album launched to join the Art Of Living Foundation. She has released prayer albums since and continues to do stage performances.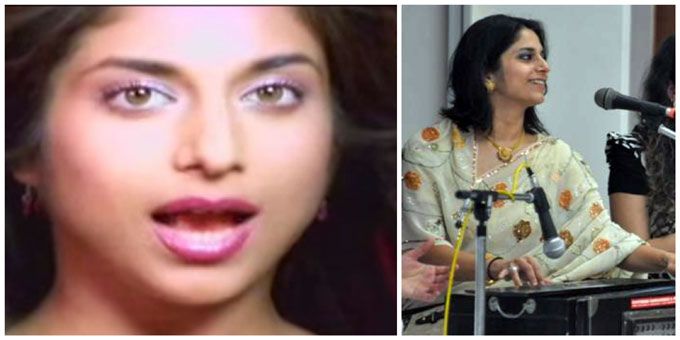 So 2002…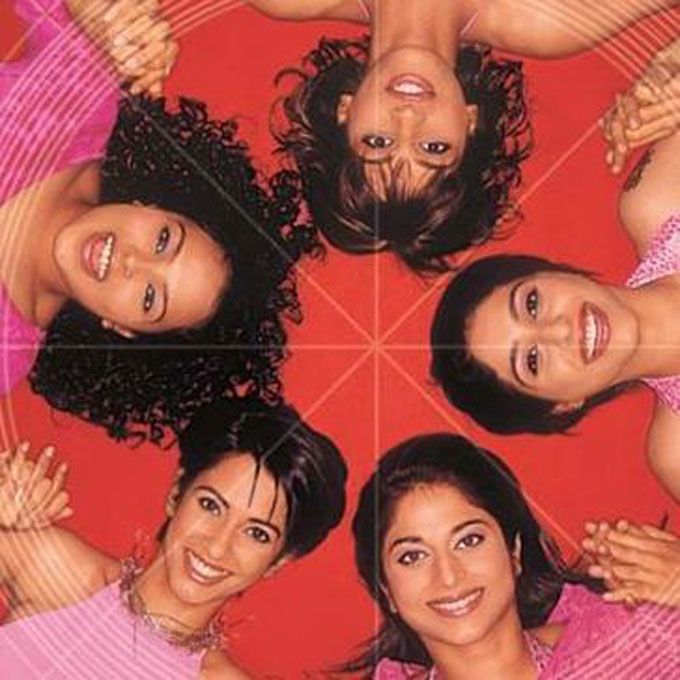 And 2015…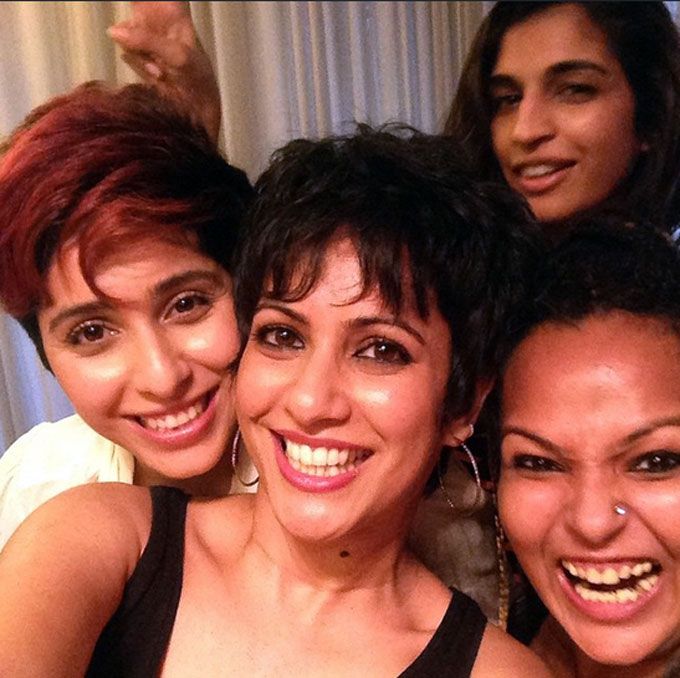 They're still adorable together, no?
Let me leave you with this…