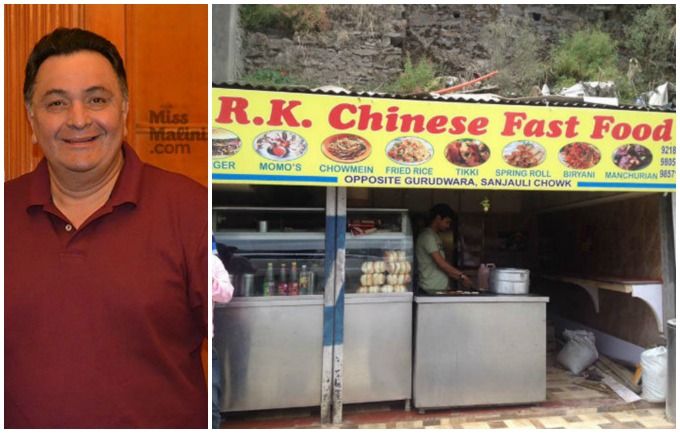 Humour runs in the Kapoor clan. And the father-son duo of Rishi Kapoor and Ranbir Kapoor is known to be rather witty. While we've seen RK Jr.'s cheeky humour during his interviews and various events, his daddy cool has been recently making waves with his funny posts on Twitter. To begin with, his bio reads like this: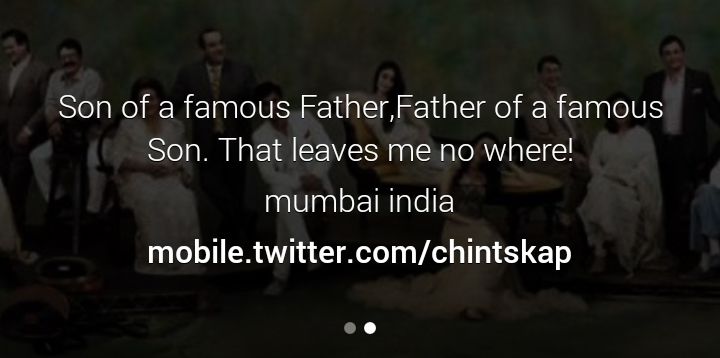 Haha! How awesome is he? And he recently posted a photo of his future venture – R.K. Chinese Fast Food center. *LOL*
Also, guess who's all praises (or not) for his Tweeting skills?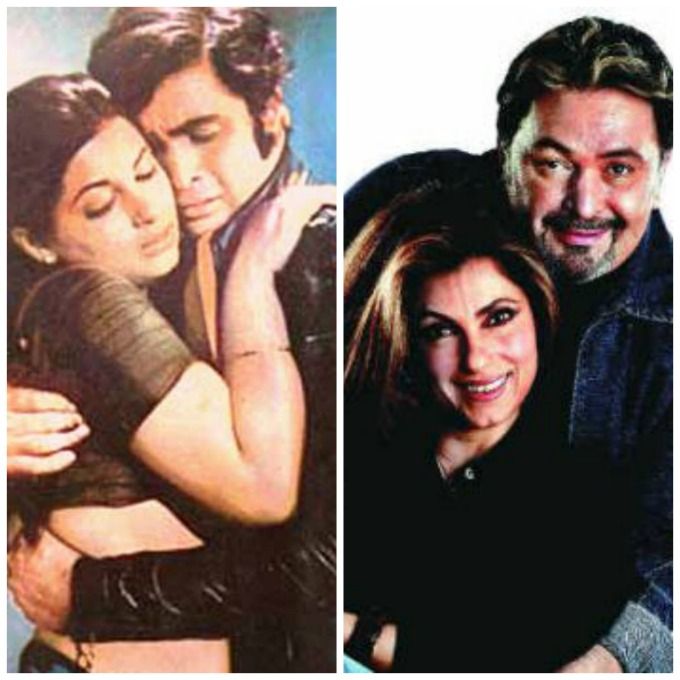 Of course, Rishi's tweets have caught everyone's attention. After all, he never ceases to make us chuckle with his words. We're sure his wifey, Neetu Kapoor, would agree!
I'm sure this just won Rishi a LOT of fans. The fans whose favourite song is this:
Moreover, Rishi sir's genuine questions also make us think hard and laugh out loud. 😀
I'm sure he had more to say on this subject but maybe he chose to give it an open ending. 😉
All hail the new king of wits on Twitter. Rishi sir, you rock! <3