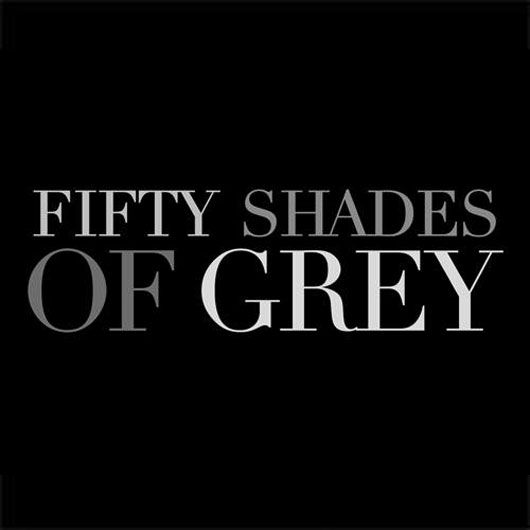 I know it's been awhile since the Fifty Shades trilogy came out and I also know that the movie is the highest grossing movie of 2015 as of now. But that does not change the fact that both the books and the movie sucked. They sucked really hard. Find out why!
1) Christian Grey sounds more like a serial killer than the man of your dreams.
He really, really does! If I start talking about how controlling and emotionally damaging a boyfriend Christian Grey can be, I'll really to have to write another blog (which no one will read).
2) Anastasia Steele is a joke of a female protagonist.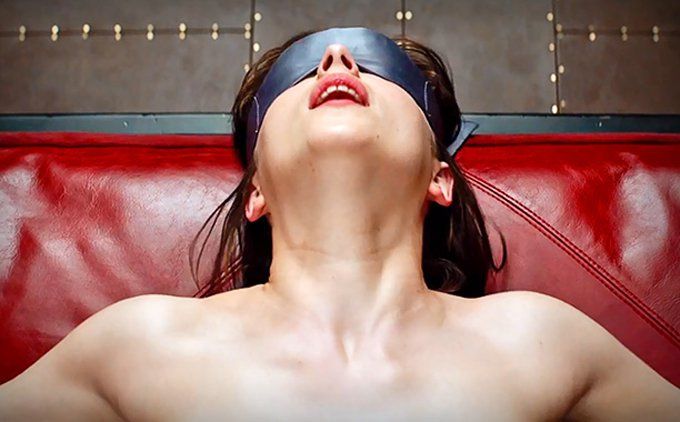 Her 'inner goddess' is more annoying that Janice (from F.R.I.E.N.D.S) saying 'Oh My God' on loop. Right next to my ear.
3) The sex isn't sexy.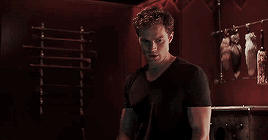 Thank god they didn't put the tampon scene in the movie. Otherwise the scene would look like this.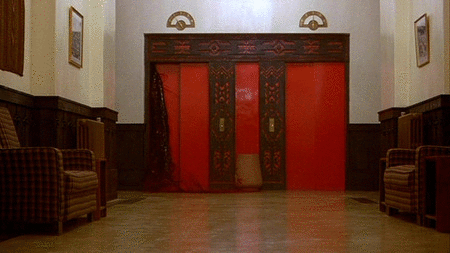 4) There are better BDSM books and movies out there!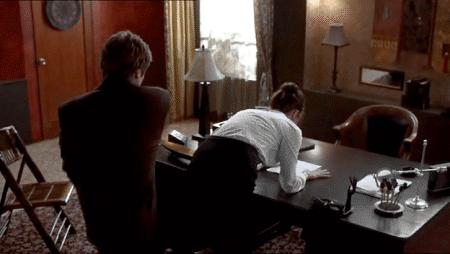 We have few suggestions for you!
5) The relationship itself is rather creepy.
No we aren't talking about the whipping. Many people forget the fact that Anastasia is a virgin before she does it with Christian. I know they try vanilla sex before they go all out, but I still find this virginity taking – BDSM introducing thing a little off.
6) Here are some of the reviews of the book.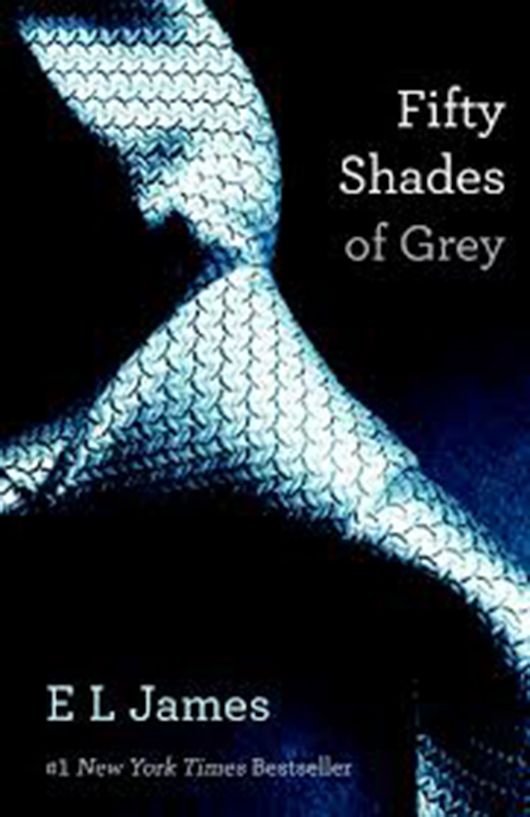 Salman Rushdie: I've never read anything so badly written that got published. It made Twilight look like War and Peace.
The New York Times: Like a Bronte devoid of talent.
Huffington Post: As a reading experience, Fifty Shades… is a sad joke, puny of plot.
7) It was originally written as Twilight fan-fiction.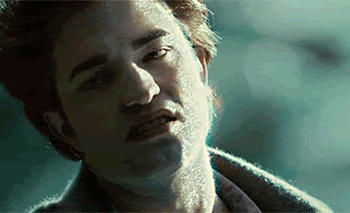 Bro, if you're inspired by toilet like Twilight, then the story isn't going to be great.
8) Emma Watson tweeted this when there were rumours of her playing the lead!
Hermione Granger does not approve.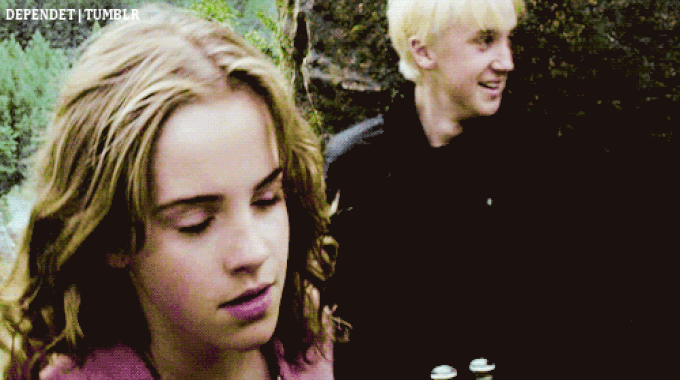 9) Ryan Gosling showed NO interest either.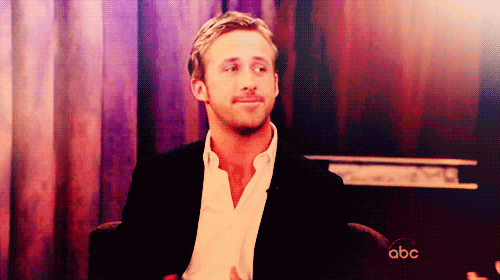 Even the producers really wanted him, the great Gos refused. Knew my bae wouldn't be interested in trash like that!
10) It's just poor literature.
The words 'oh my' have been used over like over 70 times and that's just one point. The movie tried to better the book but how much can they do if the source material sucks so hard?
What do you think about Fifty Shades Of Grey?