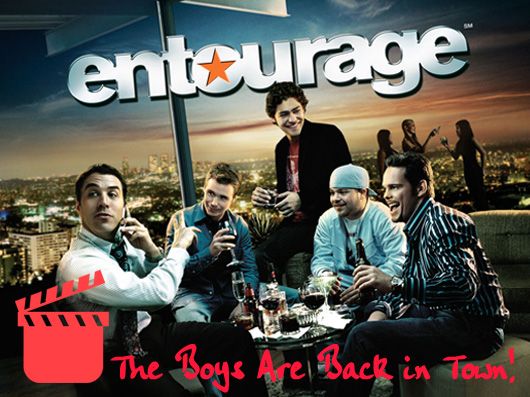 It's all sunshine and desperation for the Entourage fans from here on. The movie trailer of the famous TV show is out and it's got us all nostalgic since it picks up from where the series left off. It has the same principle cast along with some amazing cameos from its executive producer Mark Wahlberg along with Pharrell Williams, Emily Ratajkowski, Liam Neeson and Calvin Harris amongst others! Isn't it crazy?!
Check out the trailer here:
June, will you come here already?