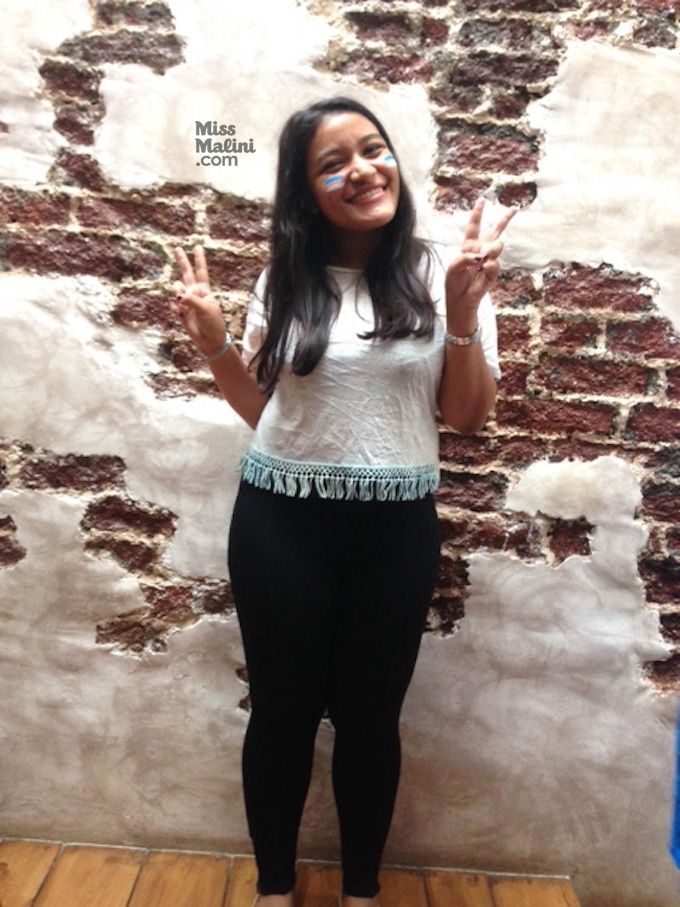 Aayushi Bhargava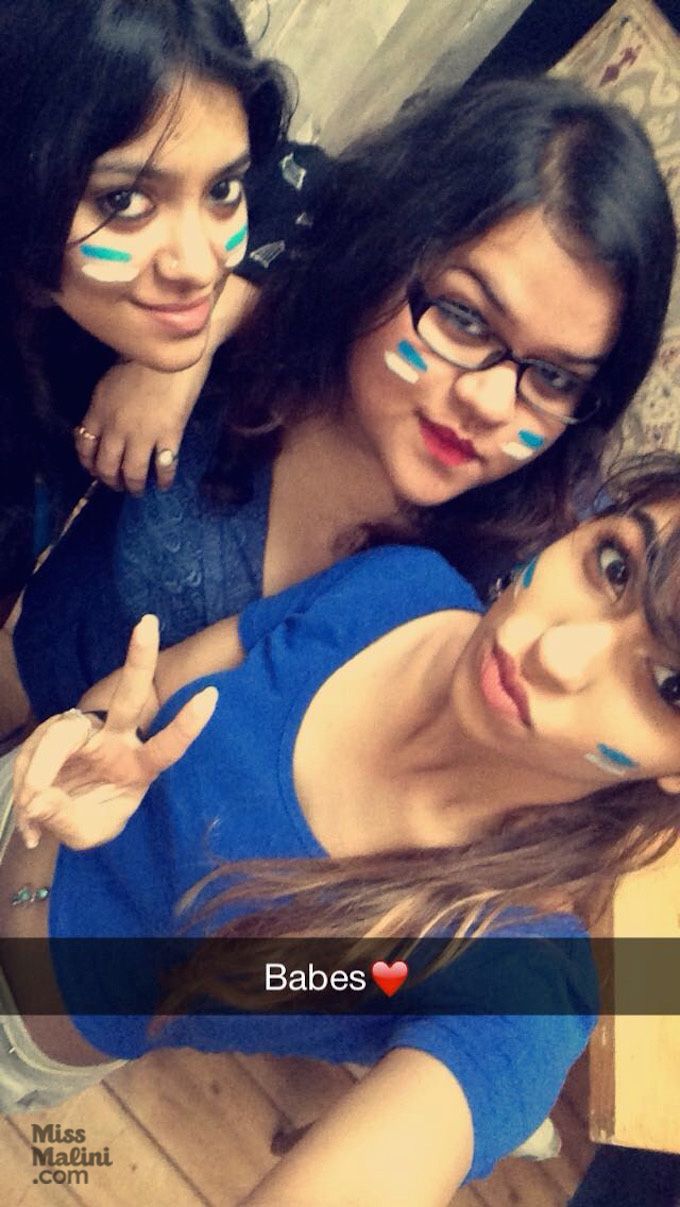 Shreemi Verma, Priyam Saha, Sheefa Gilani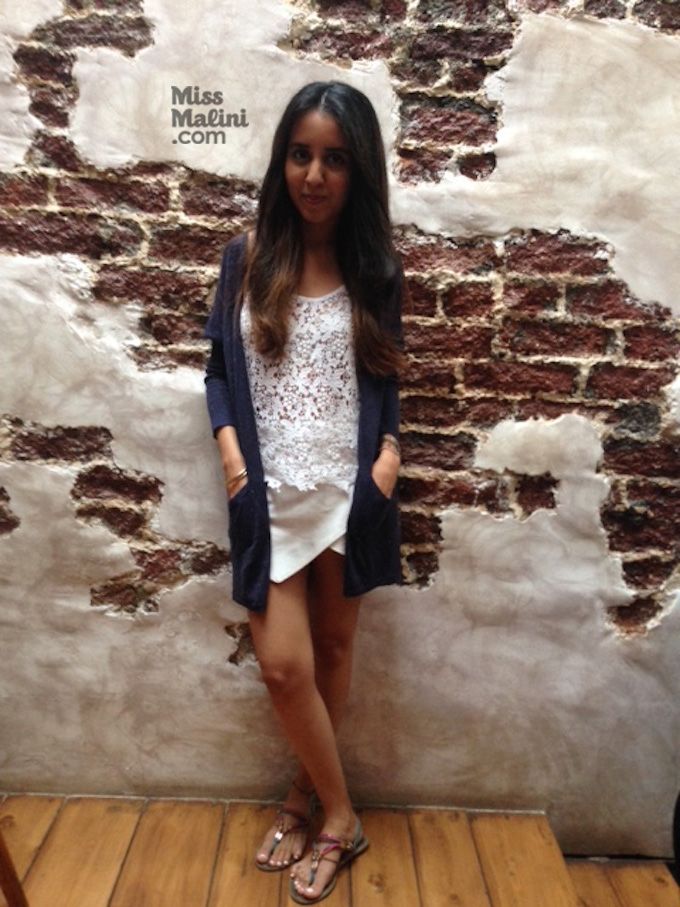 Anushka Mulchandani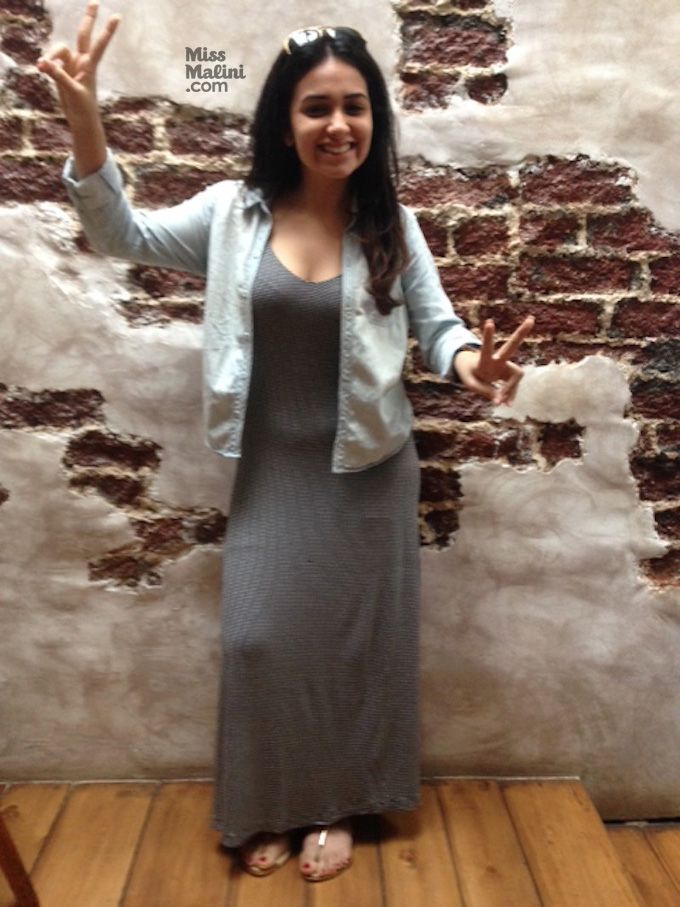 Natasha Patel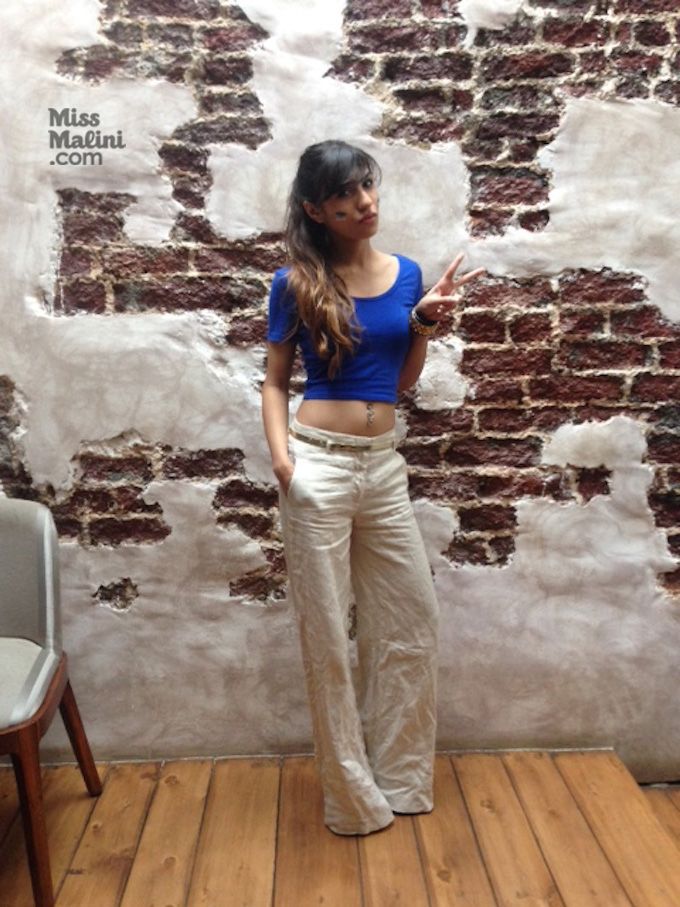 Sheefa Gilani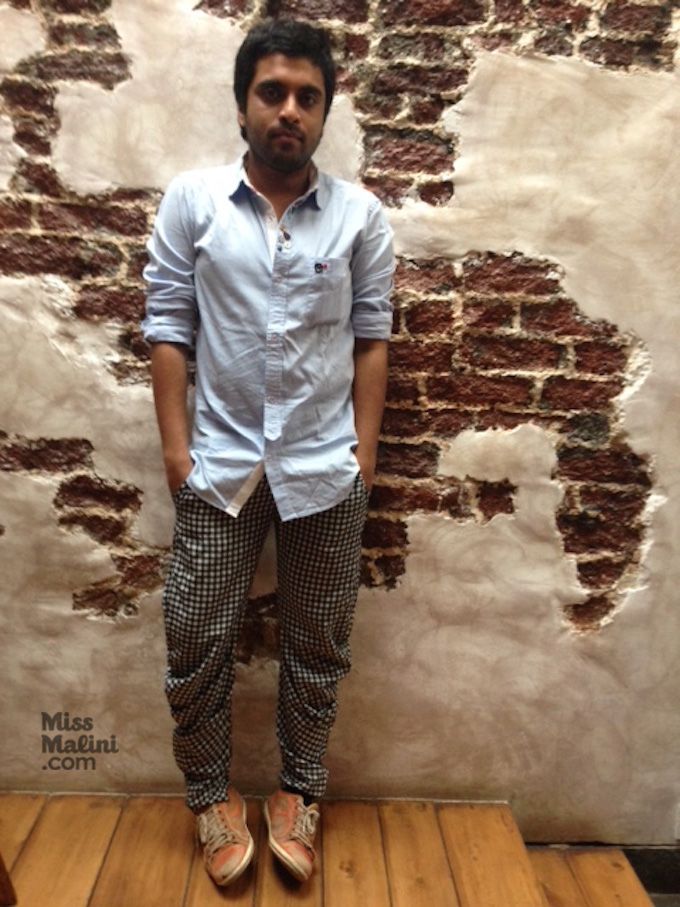 Marv D'Souza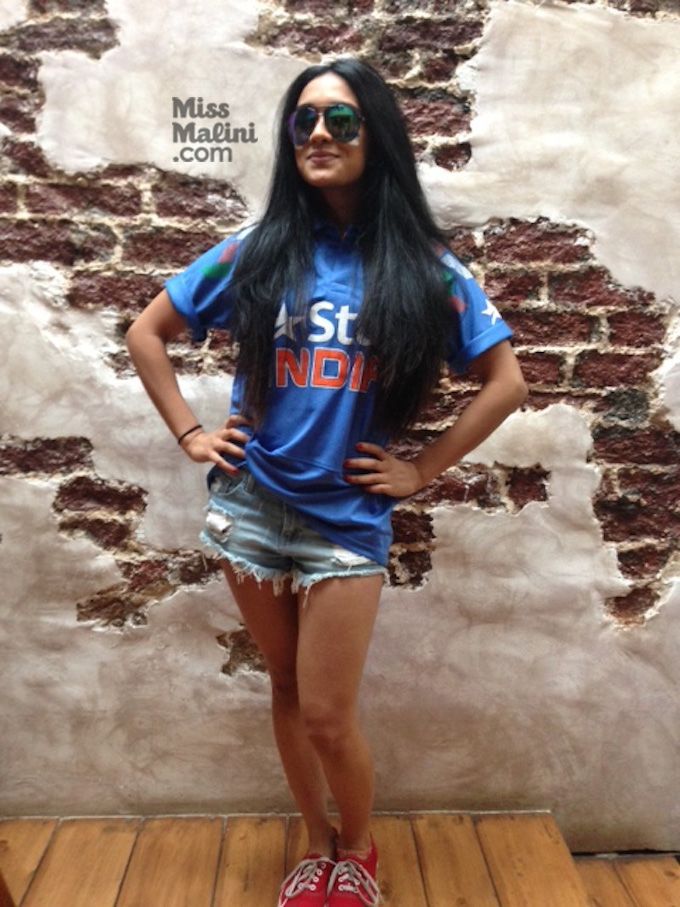 Nityaami Shirke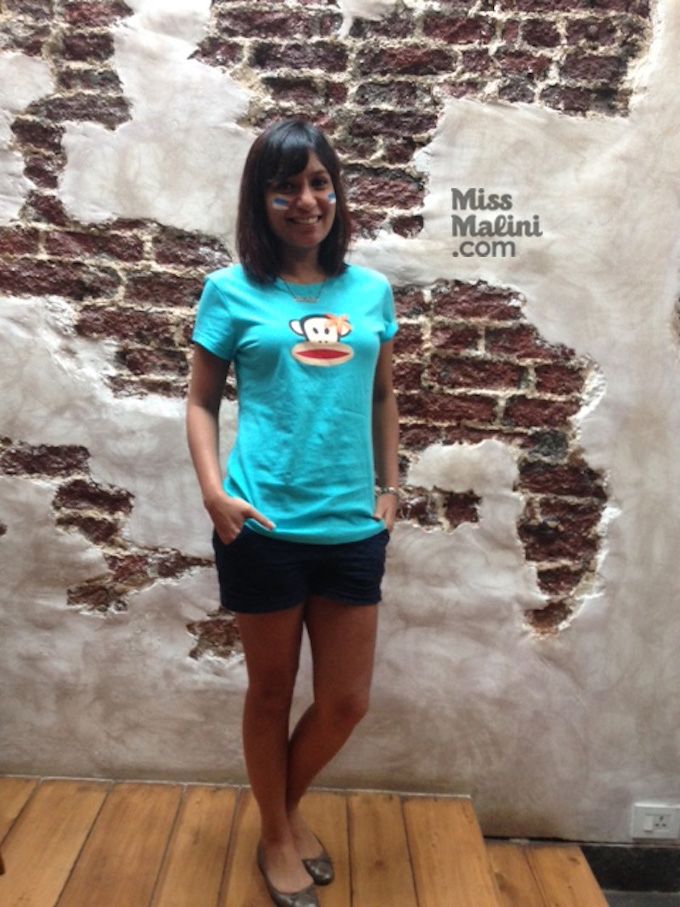 MissMalini
Rashmi Daryanani
Team MissMalini brunched and watched the the Cricket World Cup 2015 India v. Pakistan match together at Tertulia, Mumbai. Of course, we had to dress the part as well because… what fun is cheering your team without wearing its colors? As India plays Australia tomorrow, and hopefully continues to play in the finals, we're going to be taking a little help from Myntra.com to look chic and stylish in blue!
For The Ladies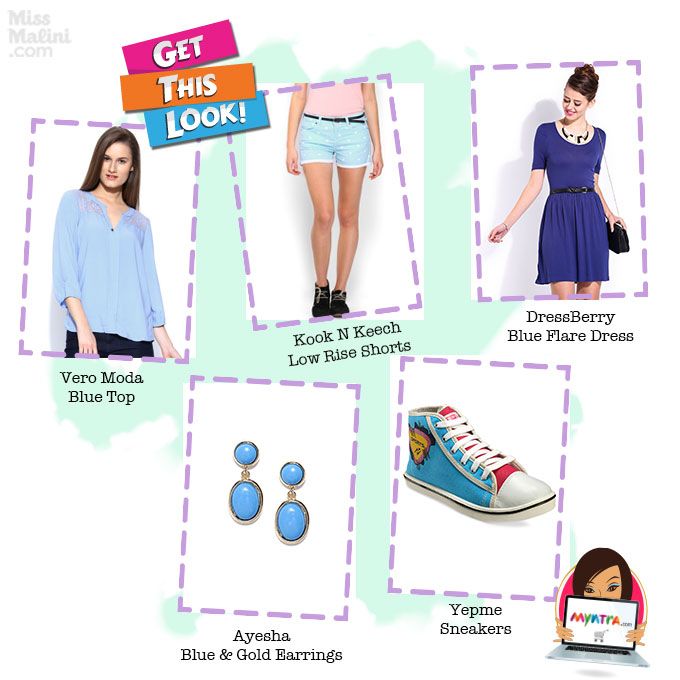 Get It Here: Sneakers, Earrings, Dress, Shorts, Top
For The Guys
Get It Here: Loafers, Flip Flops, Chinos, Kurta, T-Shirt
Who says you've got to wear a jersey to represent your team? You can now incorporate blue into your everyday wardrobe!