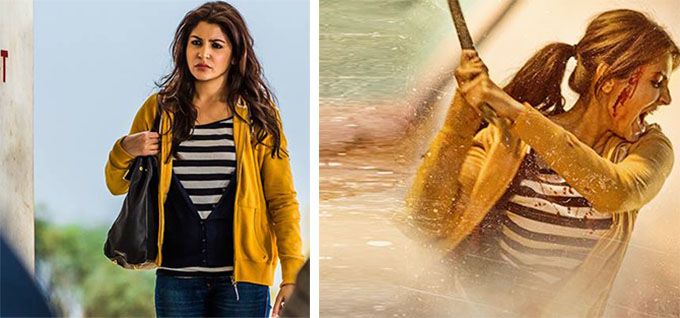 As much as some girls may have a thing of the bad boys, what I love more are really bad ass chicks (I'm still only attracted to guys, just putting it out there). I love when a really good movie comes out with women who have these super powerful and inspiring roles. And like my fellow Team MissMalini blogger mentioned #StrongIsTheNewSexy.
On that note, Anushka Sharma's recent performance in NH10, portrayed a strong, career oriented woman who knows what she wants. And if her role inspired you guys the way it inspired me, then stay tuned for how to dress like powerful woman. Straying away from those boardroom pant suits and pencil skirts, here's how you can dress like a casual bad ass like, exactly the way Anushka did in the movie.
Super simple and causal, you can pair this with your favourite pair of distressed denims for a movie night (brr… those theatres can get cold, right?) or team it with cute shorts when you're lounging around with your best buds.
Get This Look Here: Cayman Full Sleeve Solid Women's Sweatshirt, Texco Striped Women's V-neck T-Shirt and People Solid Women's Sweater.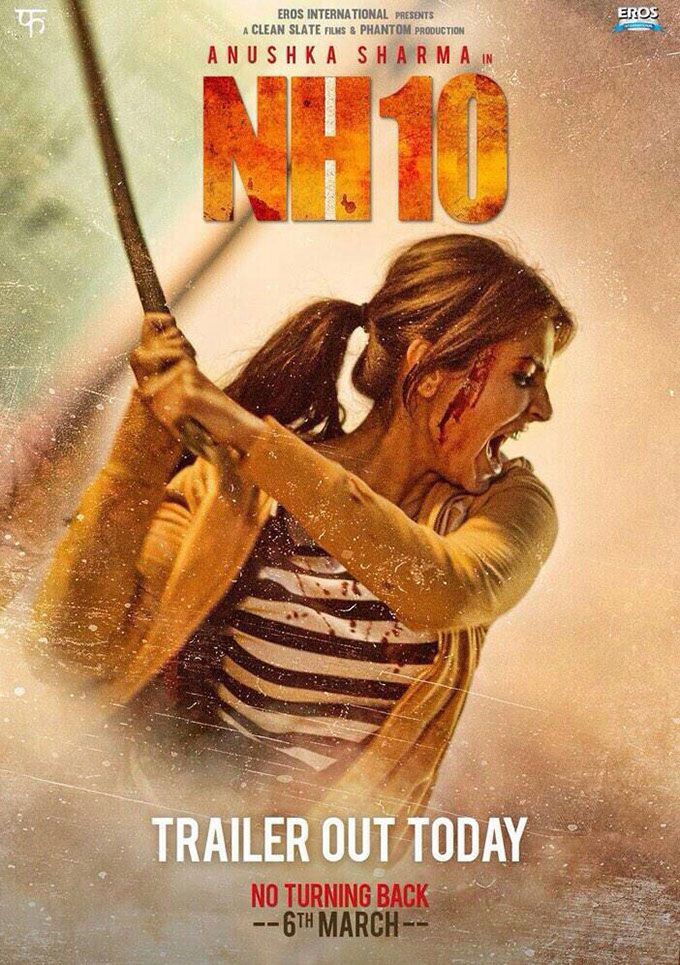 NH10 Poster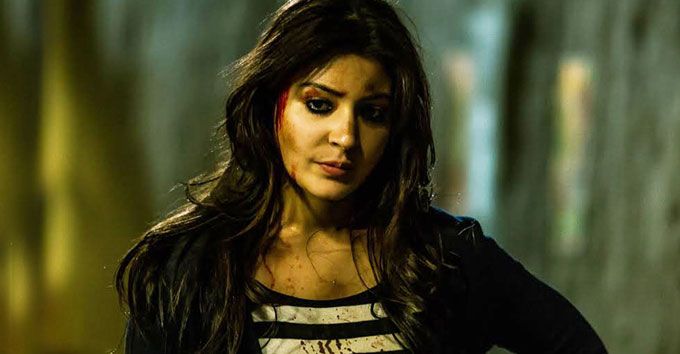 Anushka Sharma
Love Anushka's look in the movie as much as we did? Tell us how you feel in the comments below!