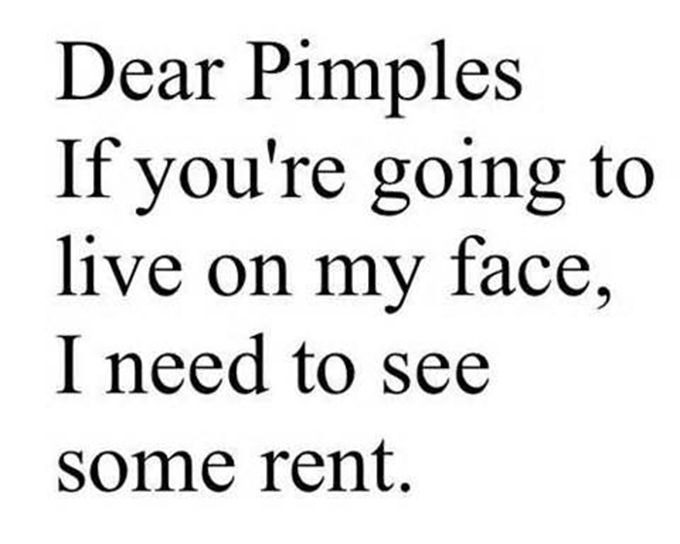 Important meetings, first dates and fancy parties all have one thing in common – the appearance of a pimple the night before. This unwanted guest pops up at the most inopportune moment and causes our stress levels to soar through the roof! Fortunately, there are a bevy of spot treatments that can get rid of these pesky zits. Here are some of our favourites.
1. Neutrogena On-The-Spot Acne Treatment
Acne and oily skin often go hand in hand. Neutrogena's oil-free treatment will make your pimples vanish, without clogging your pores or irritating your skin.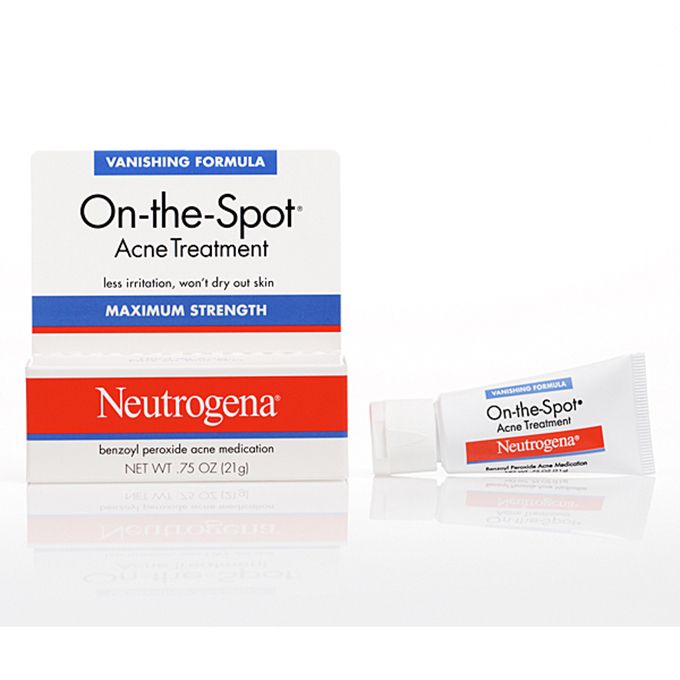 2. Clinique Acne Solutions Clinical Clearing Gel
This clear gel is perfect for daily application. It fights blemishes with salicylic acid and provides visibly clearer skin.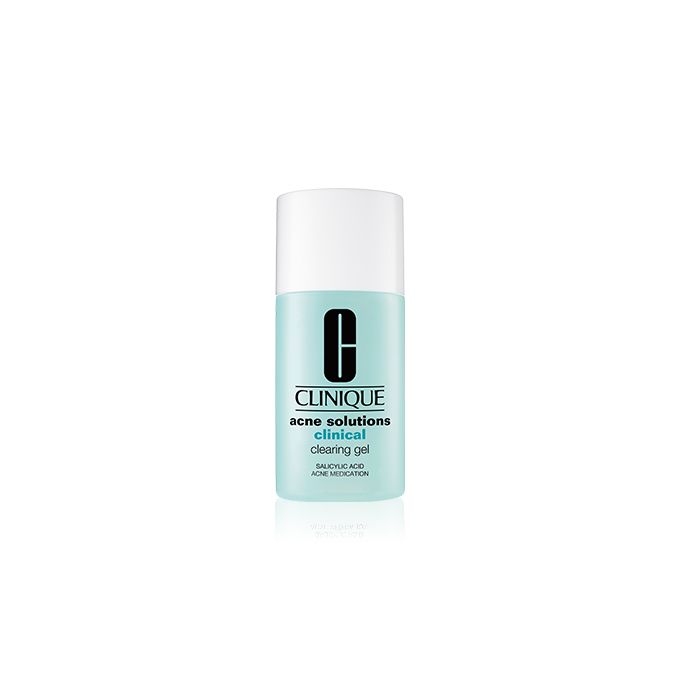 3. Garnier Skin Naturals Pure Pimple Control Pen
Got an aching red pimple? Try out Garnier's targeted treatment. It penetrates deep into skin to purify and dry out pimples, while cooling it with its rollerball tip.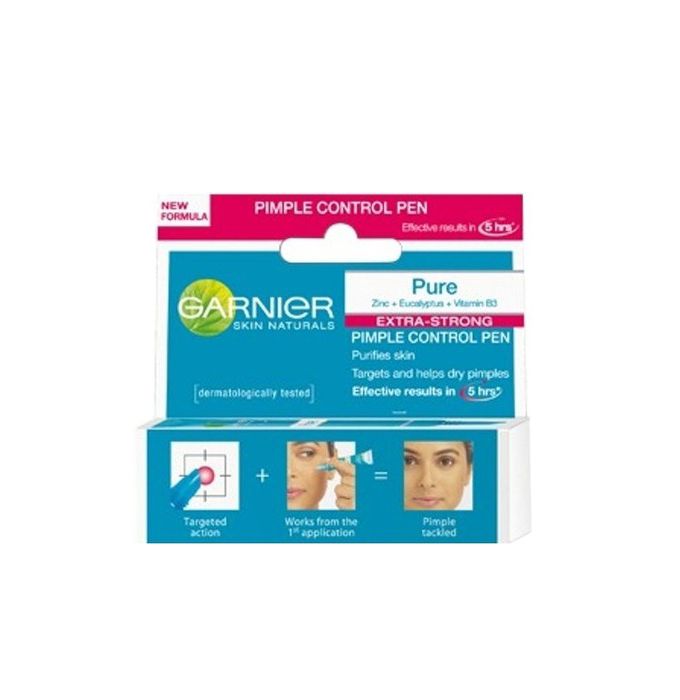 4. Dermalogica Concealing Spot Treatment
A product that clears zits and conceals them? Consider us sold. This tinted spot treatment eliminates breakout-causing bacteria and clears up congestion.
5. Kiehl's Blue Herbal Spot Treatment
Enriched with Cinnamon Bark Extract and Glycolic Acid, this product gently and effectively banishes pimples and prevents new ones.
Don't let a zit be the focus of your next meeting or date. Just blast your blemishes away with these intense treatments!