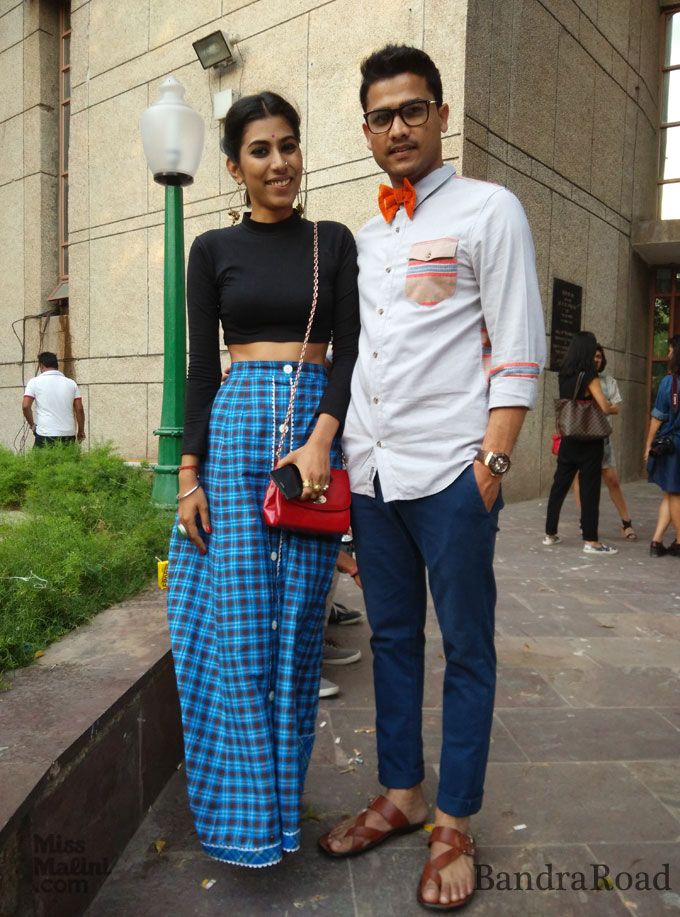 We love checks and bow ties. Turns out, Pragati and Aditya do too!
Preeti Dhata adds bits and bobs from Pero to build a cool military vibe in her look.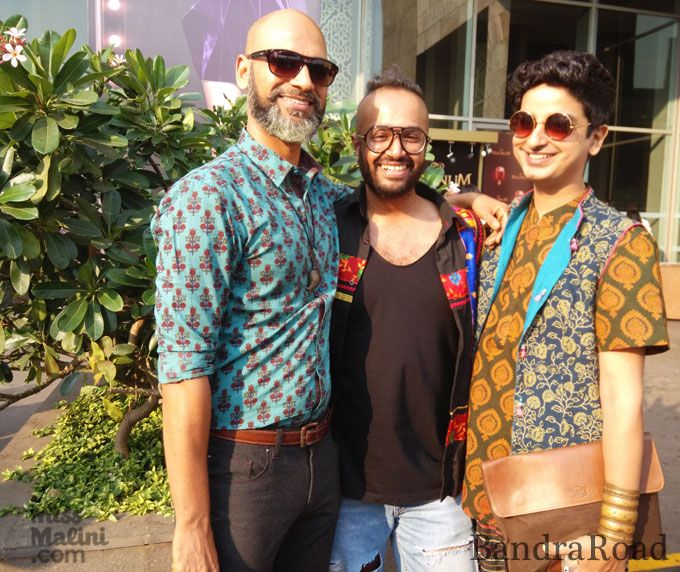 Boys that play with Indian fabrics always catch out attention.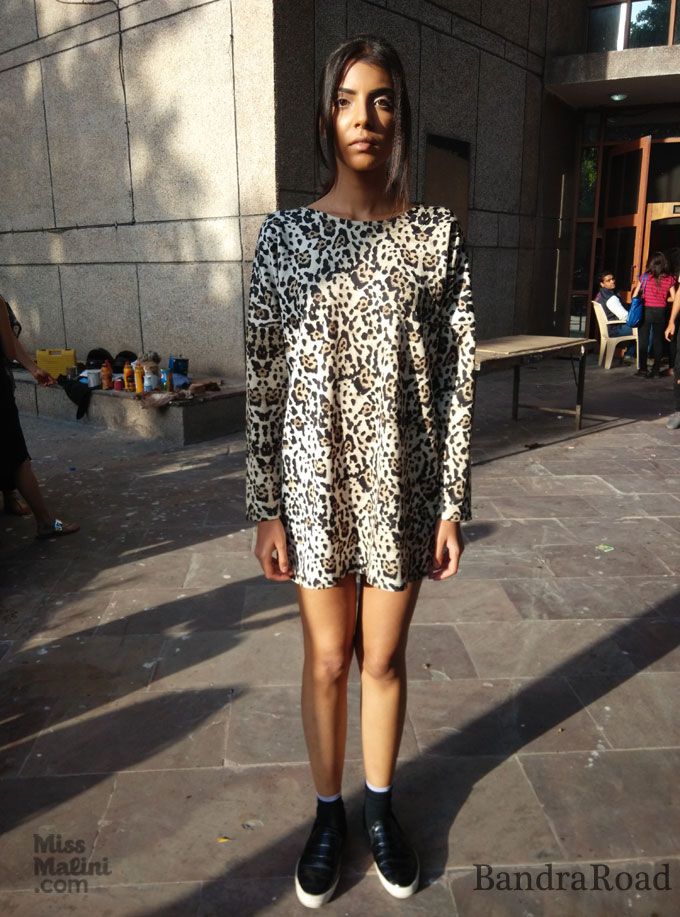 Work that print like dope. This is Arshia Ahuja and she's awesome!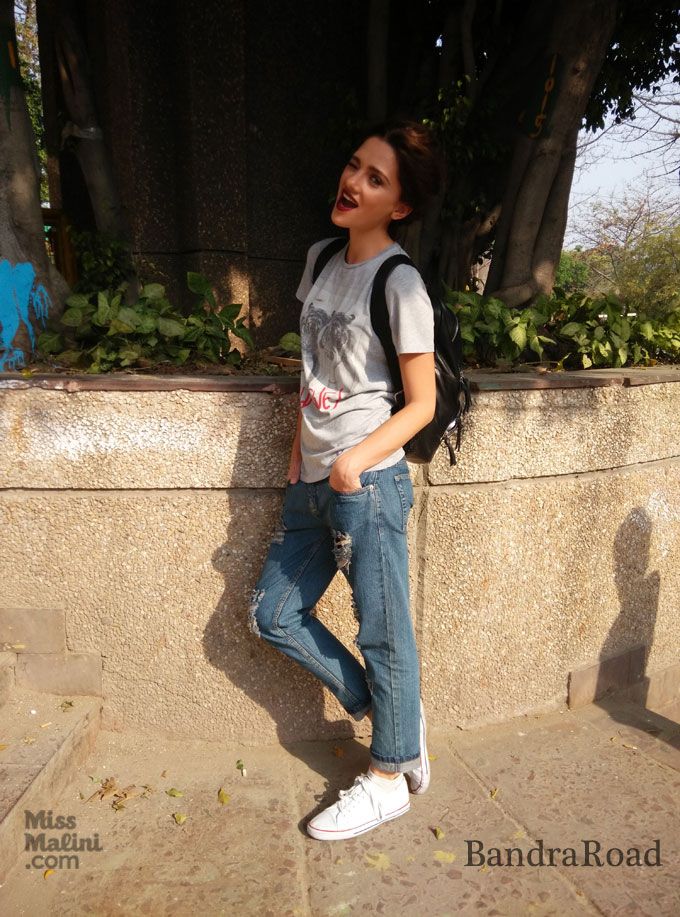 We asked her to be 'Street' and she brought it!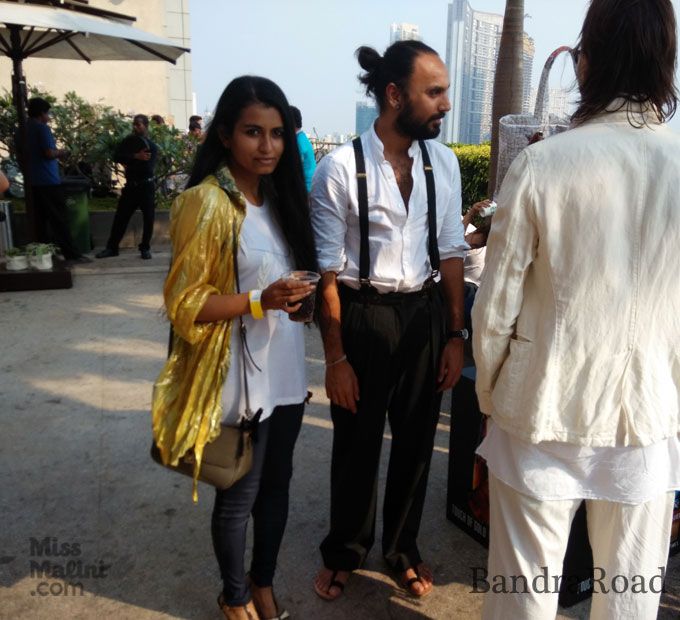 Look! It's style consultant, Sohiny Das giving us 'the stare' in a golden jacket.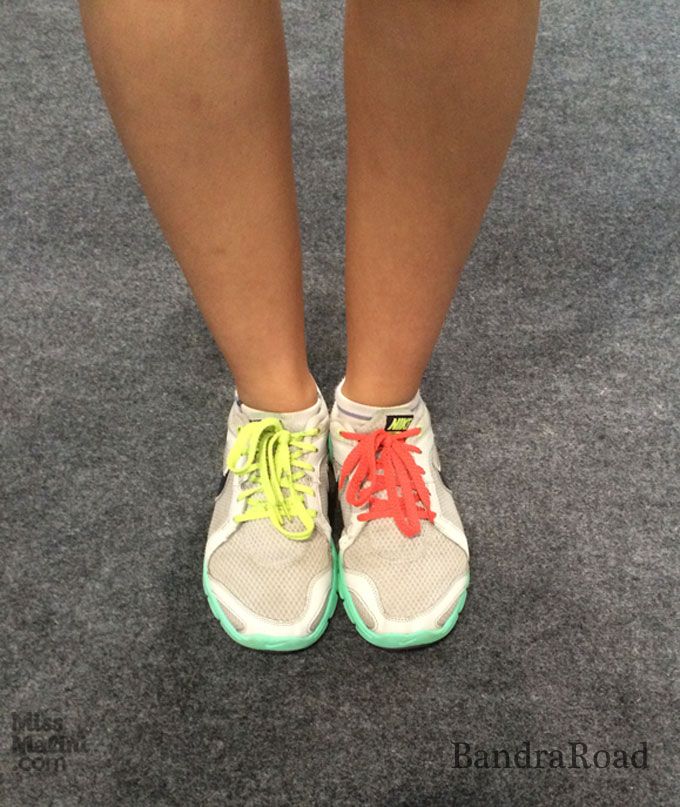 A little imagination and simple things can bright up your look!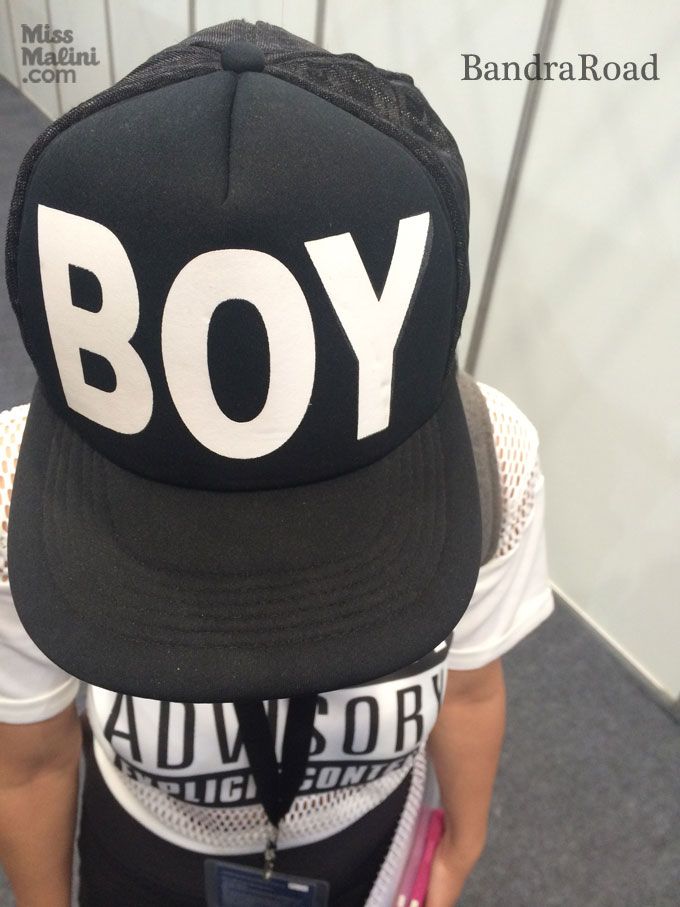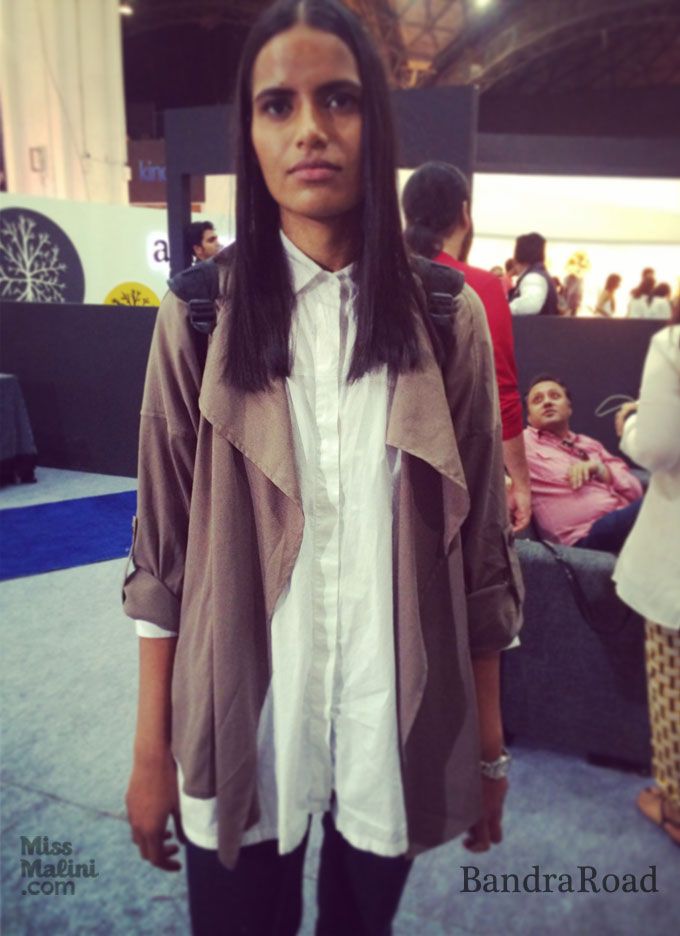 Preeti Dhata is probably one of the coolest girls at fashion week… We mean it!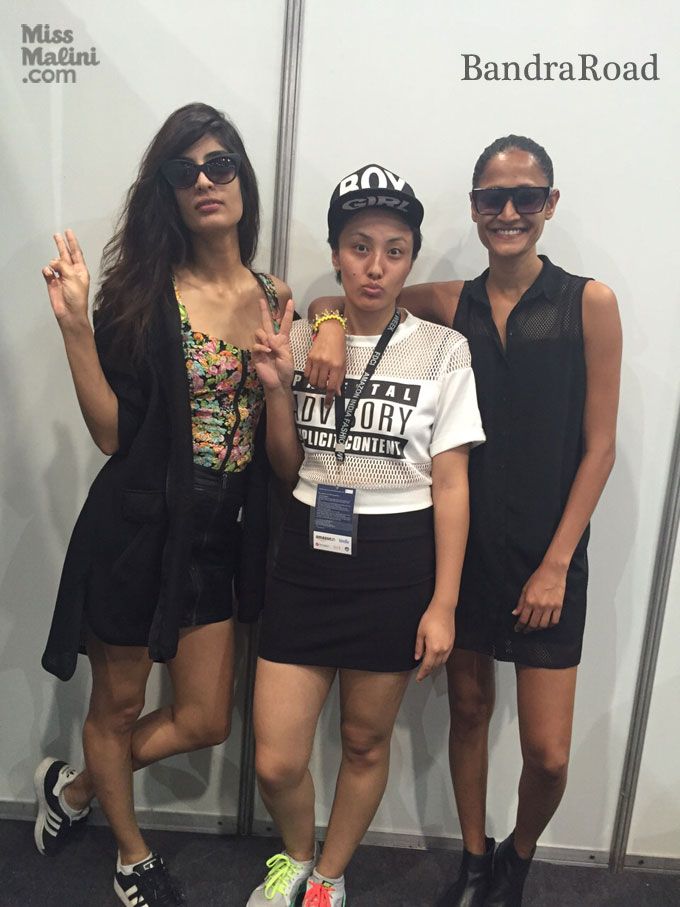 A gangsta moment backstage.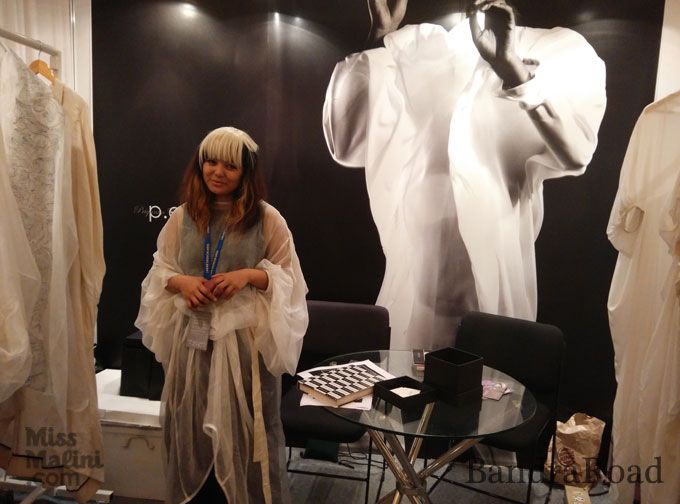 P.E.L.L.A's Priyanka Ella Lorena Lama is unique and we need more of her at fashion week.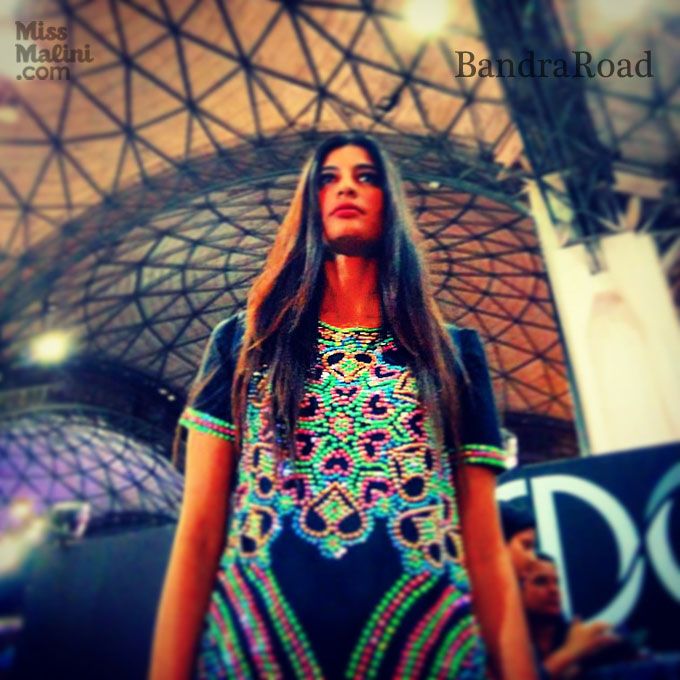 Erika Packard rocks her Manish Arora tee at India Fashion Week.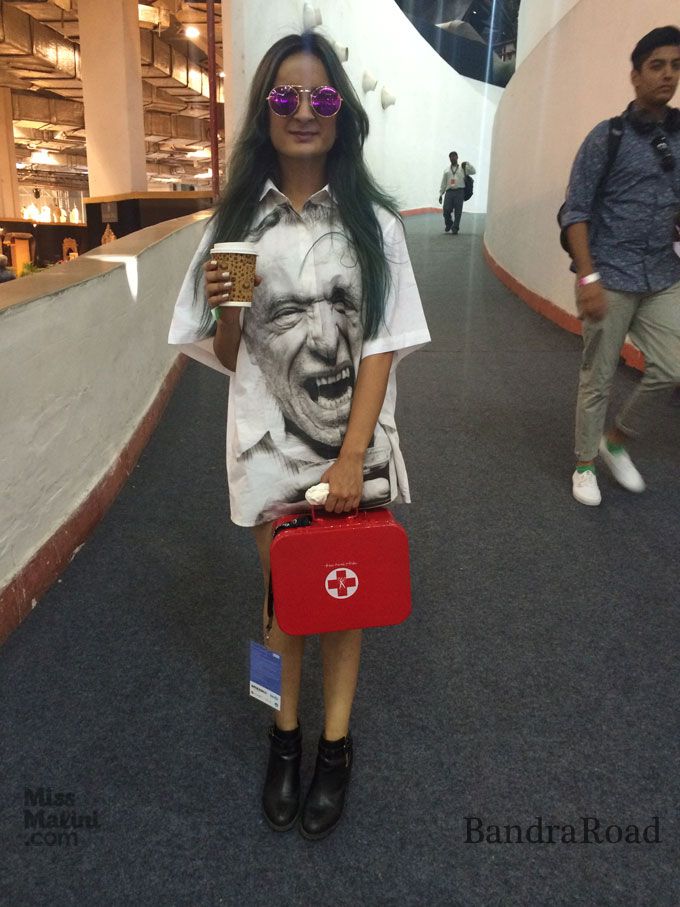 Verve India's Chandni Bahri brings some street cred in that Huemn shirt and cup of coffee!
Phew! Two fashion weeks back to back and a ton of notes and pictures. But we're back to bring you our favourite 'street' looks. Obviously, there was so much style to consume and be inspired with, but at BandraRoad, we like a little personality too. Here are some cool folks we spotted in Delhi and Mumbai rocking their #StreetLife #LikeABoss!
We met stylists, designers, backstage managers and those bad-ass style junkies and here are the ones who stood out for us. BandraRoad loves your style and loves that you have fun with the clothes you put on your back!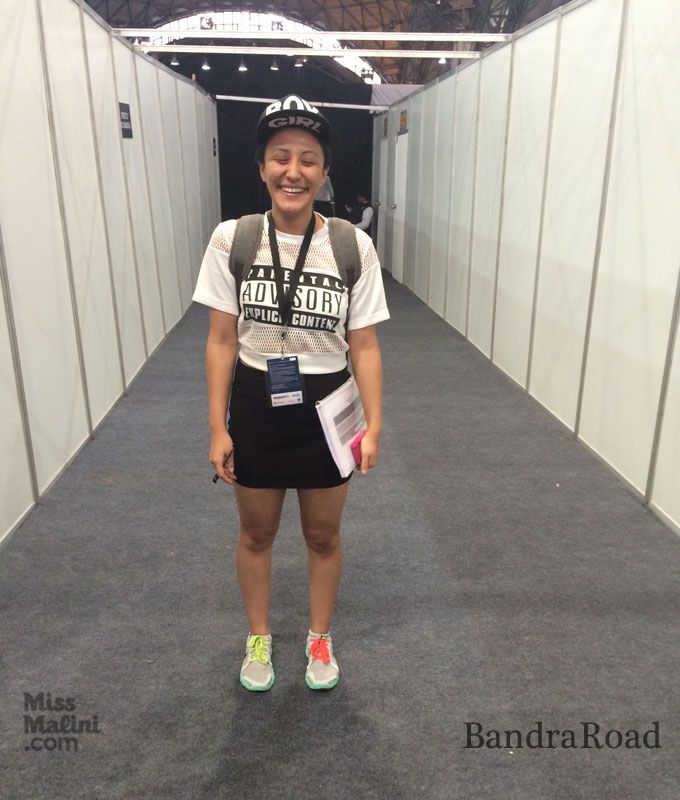 Meet Pema, the backstage boss with advice on her tee!BandraRoad's Surelee Joseph shows us how monochrome will always be cool!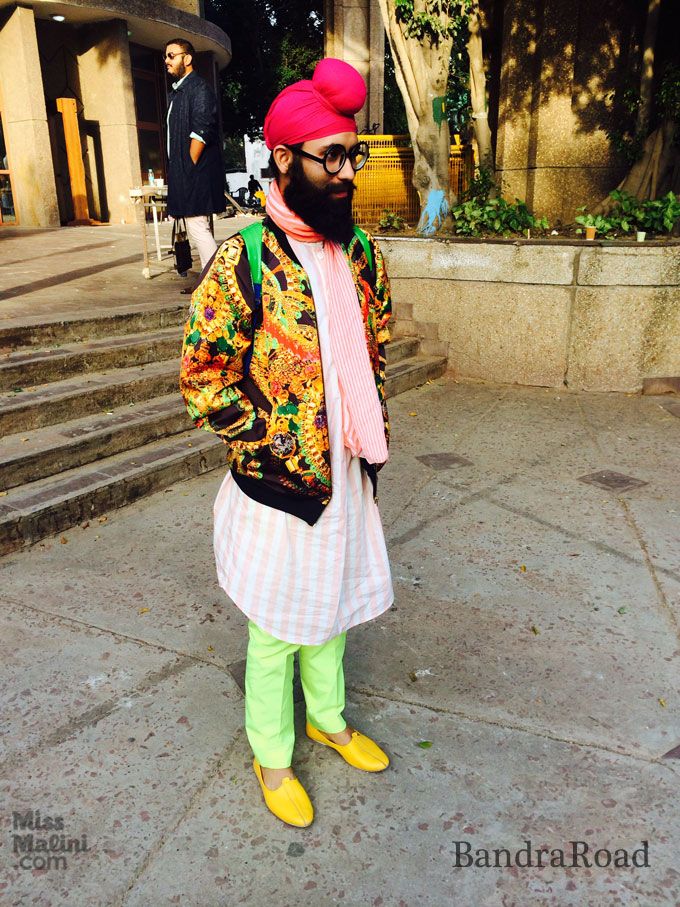 Always a joy to spot colours on Param!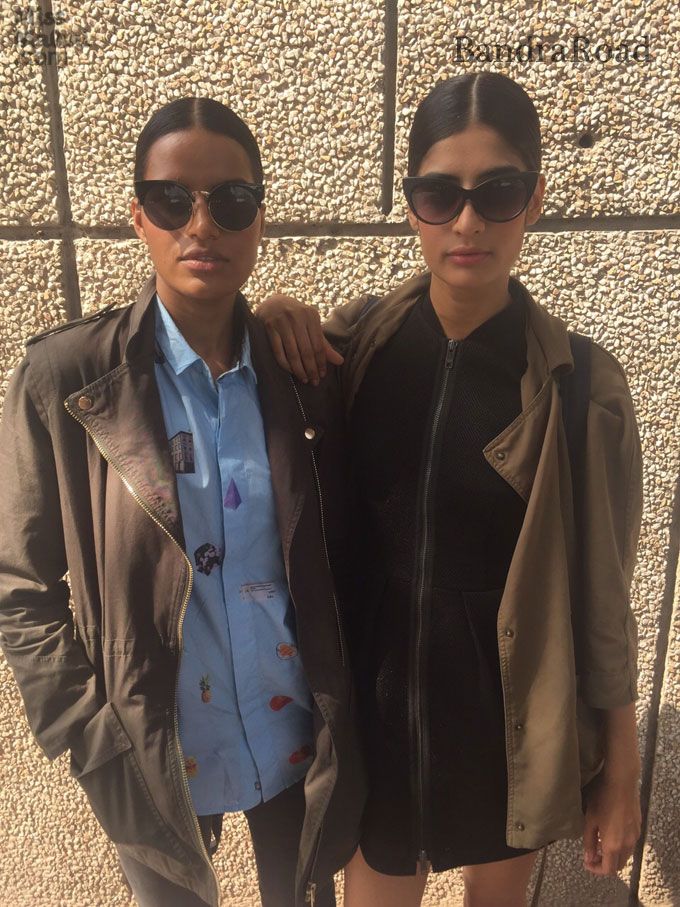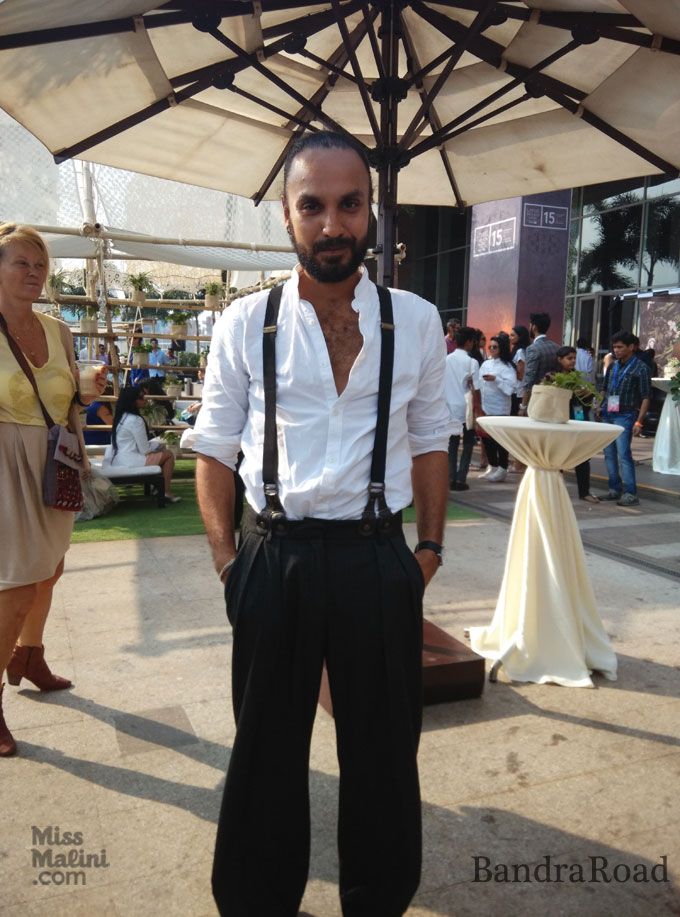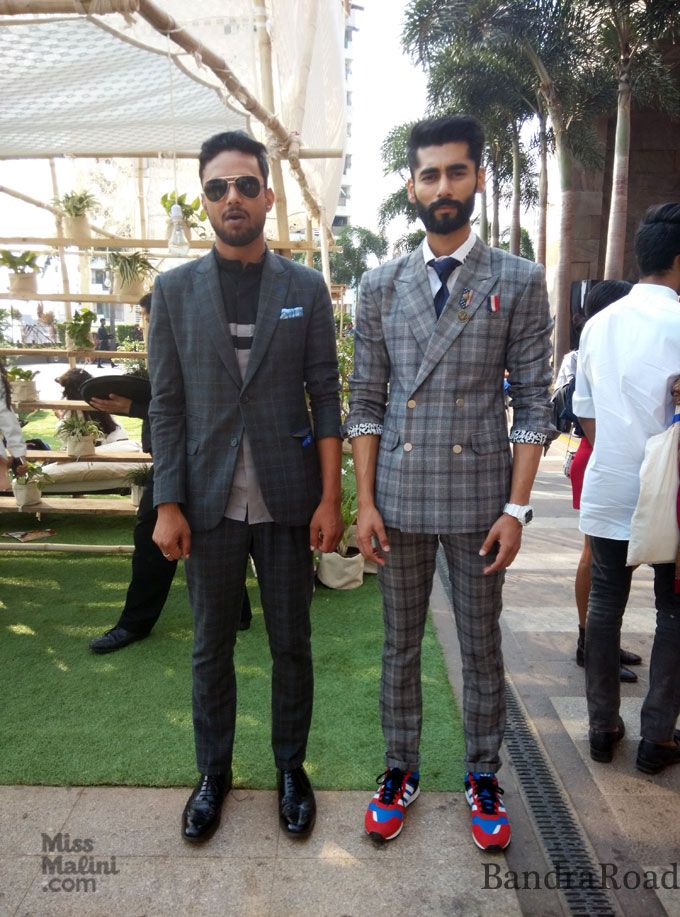 Boys of Threadfactory know how to turn suits into street!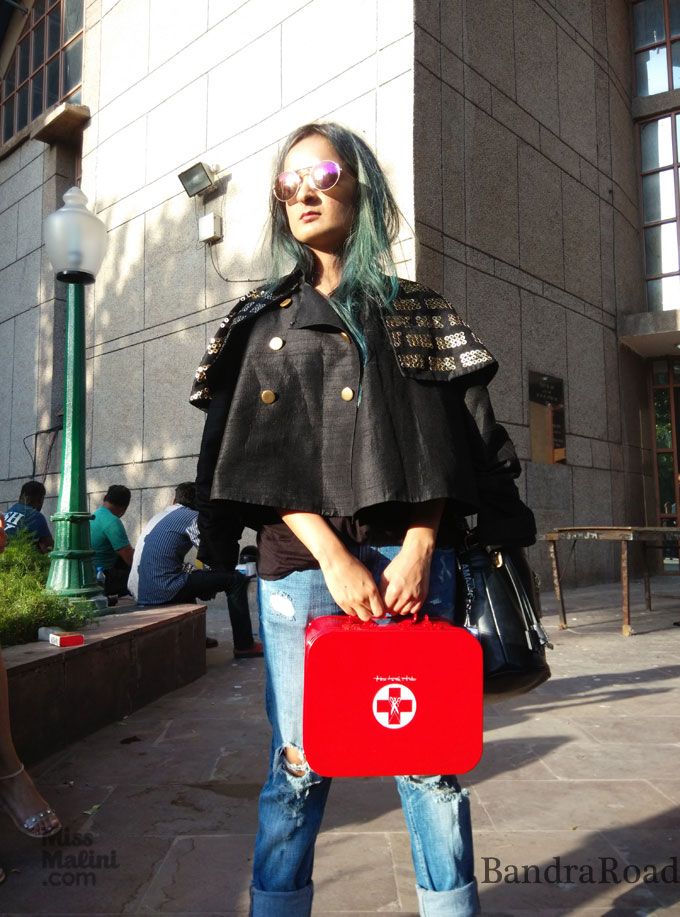 Chandni Bahri brings in the acid grunge in her own unique way!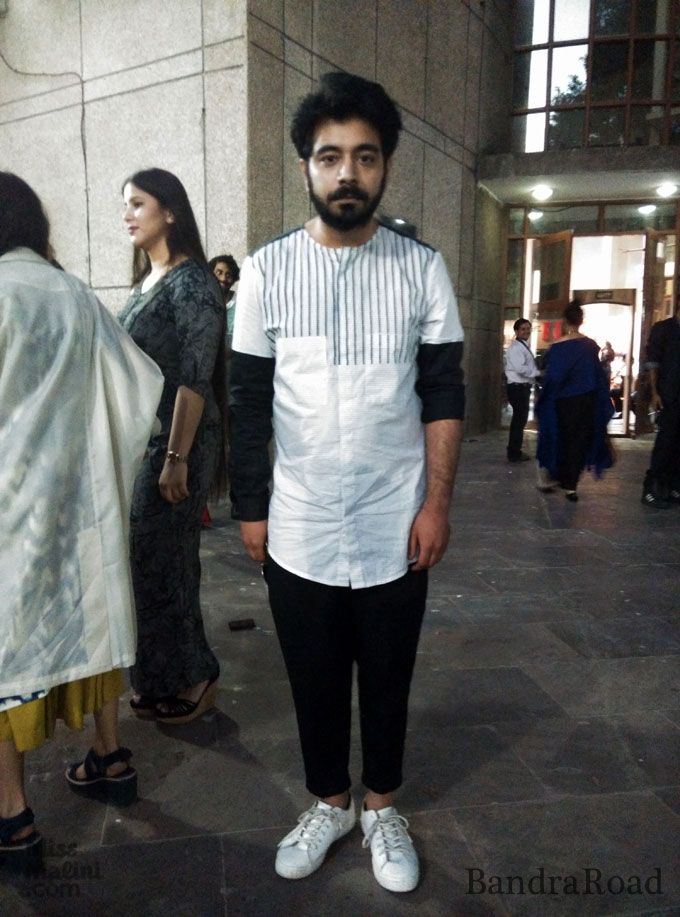 We love Anuj Butani of Reboot and his relaxed, paneled sense of style.
Kanishtha Dhankhar in a bad-ass tee by AM.IT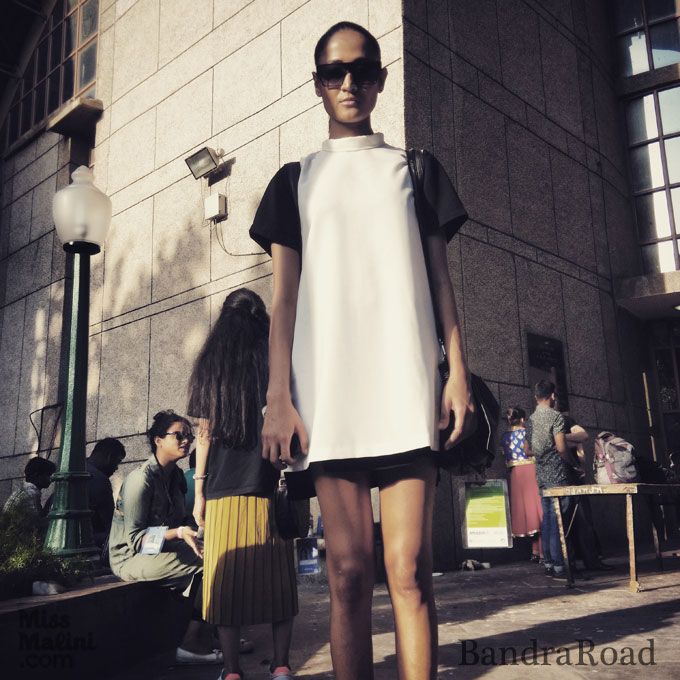 BandraRoad's Surelee Joseph shows us how monochrome will always be cool!
With two fashion weeks placed back to back, we have enough inspirations for the coming months. Now the question is, are you ready for it? Is there anything you want us to discuss? Write in to us on bandraroad@gmail.com or simply #BandraRoad and leave us picture messages on our social media. We're working on big surprises for you and have a few contests lined up. Stay tuned to know more and follow us on Facebook, Twitter and Instagram. This is BandraRoad, where the street welcomes you!