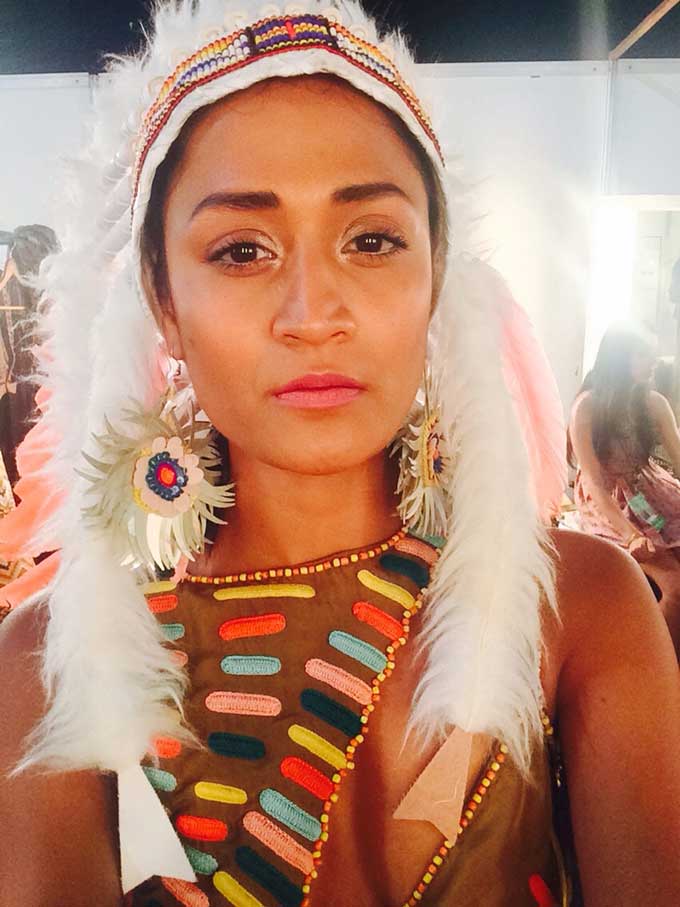 Backstage at Fashion Week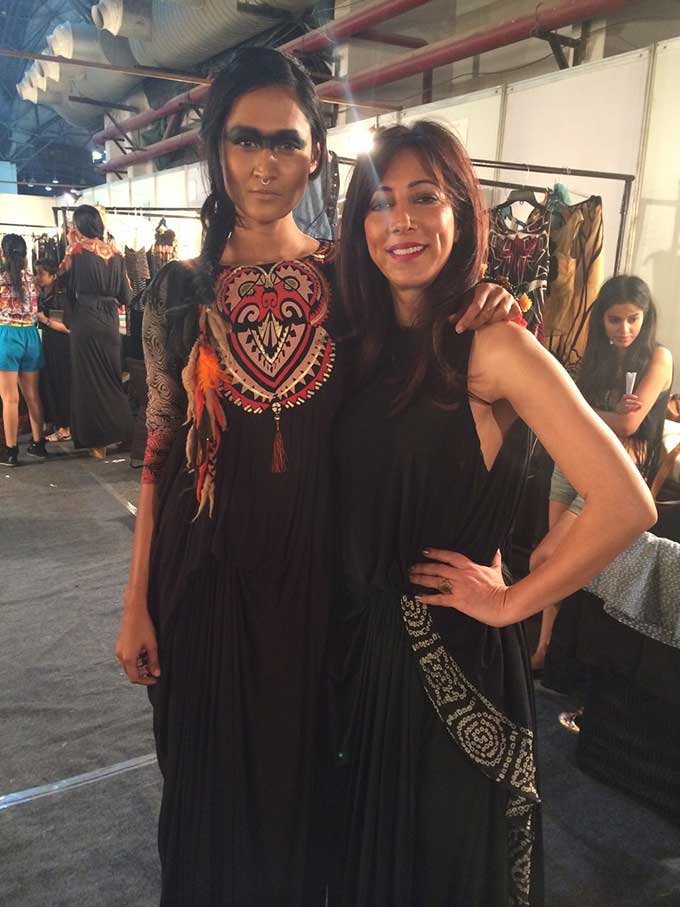 With Malini Ramani after her show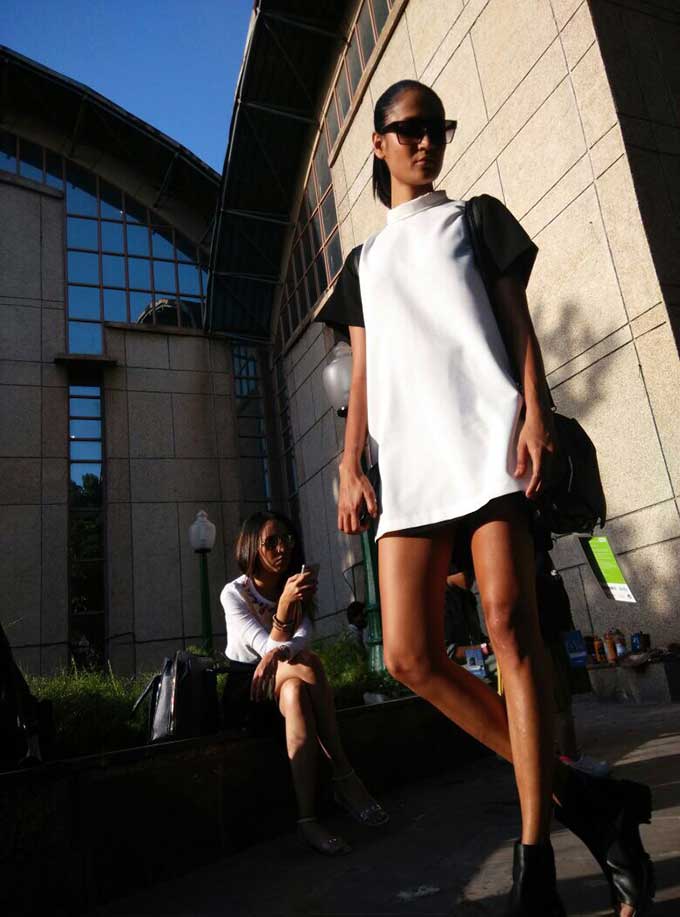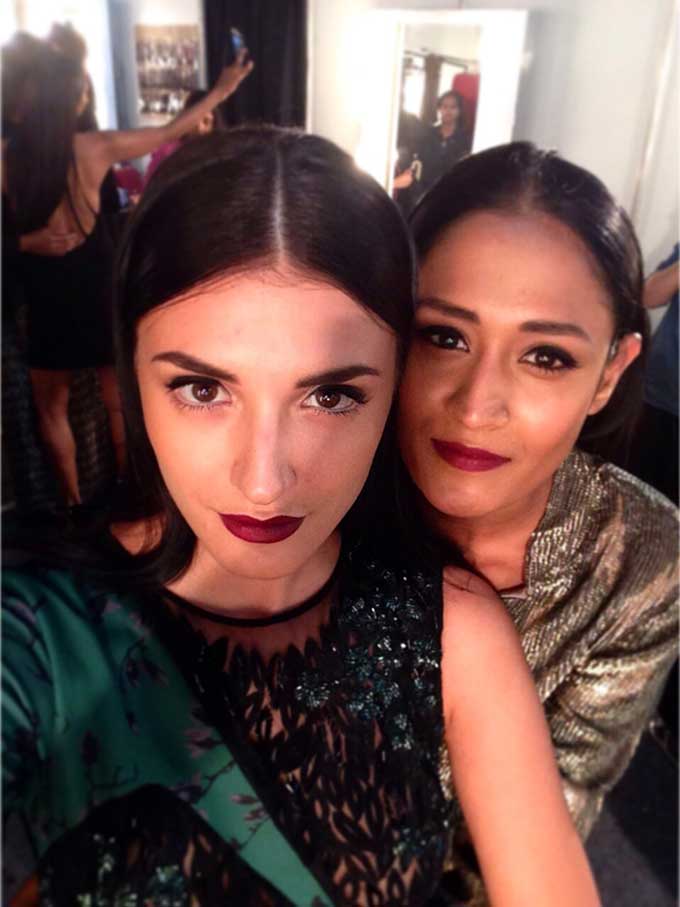 Roomie Mariaa C during Fashion Week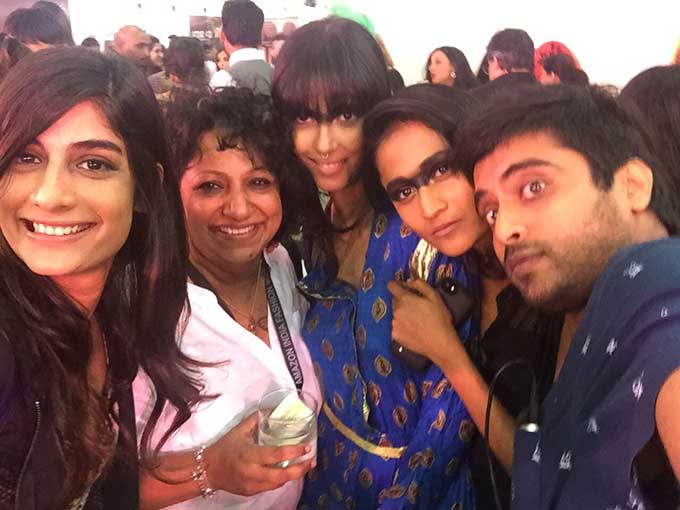 Hanging out between shows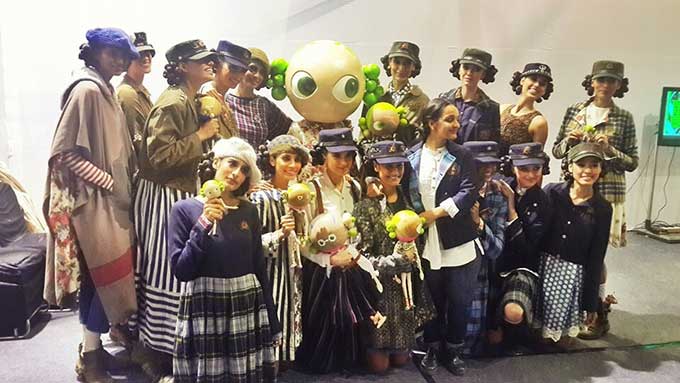 Group picture after Péro at Fashion Week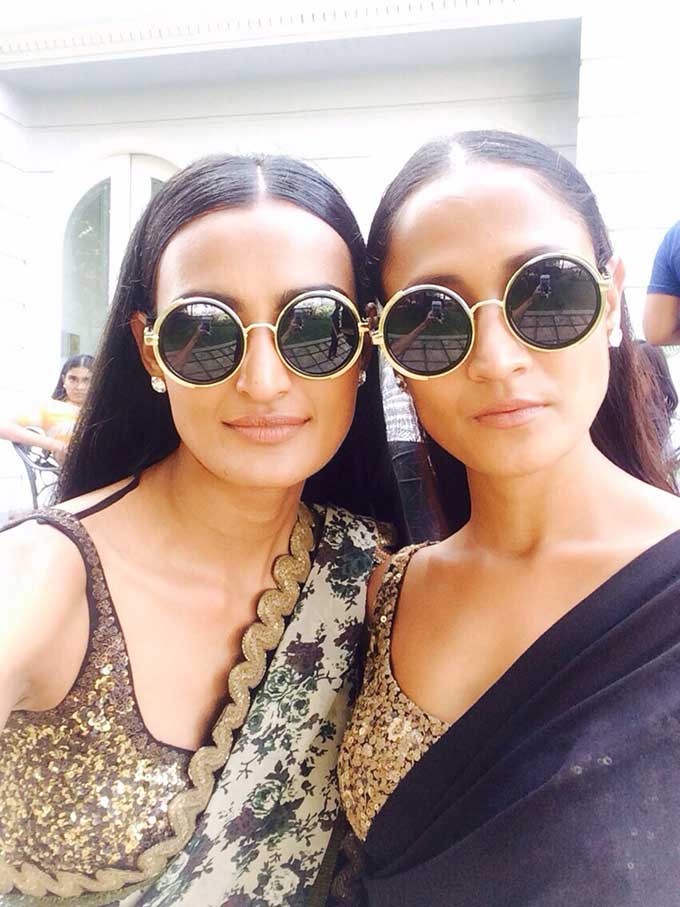 Surelee Joseph with her soul sister Rachel before Sabyasachi's show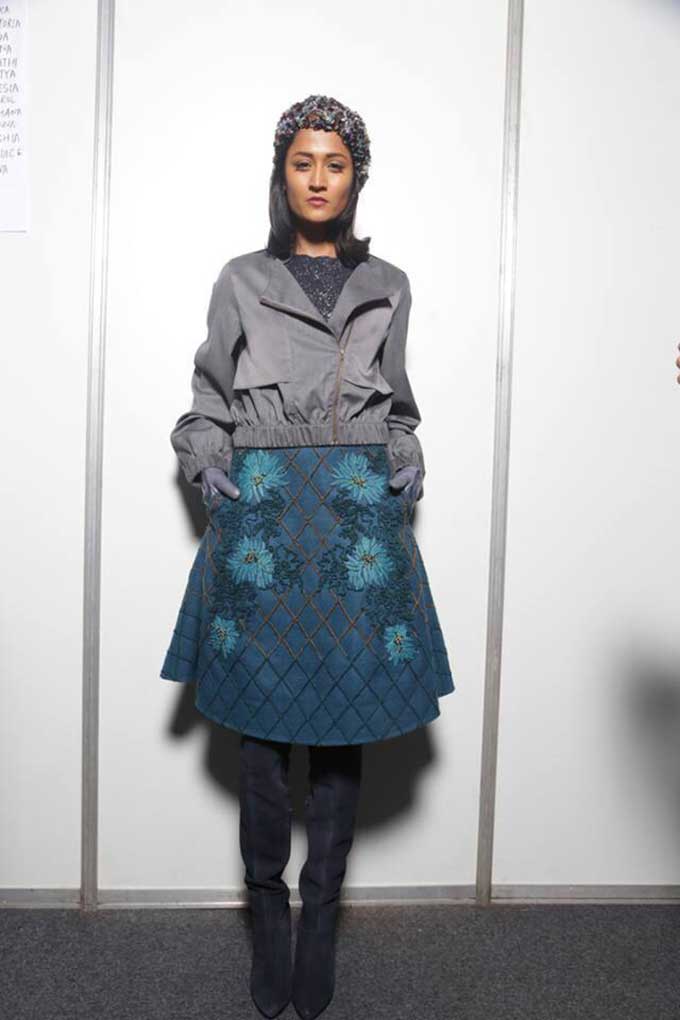 Backstage at Fashion Week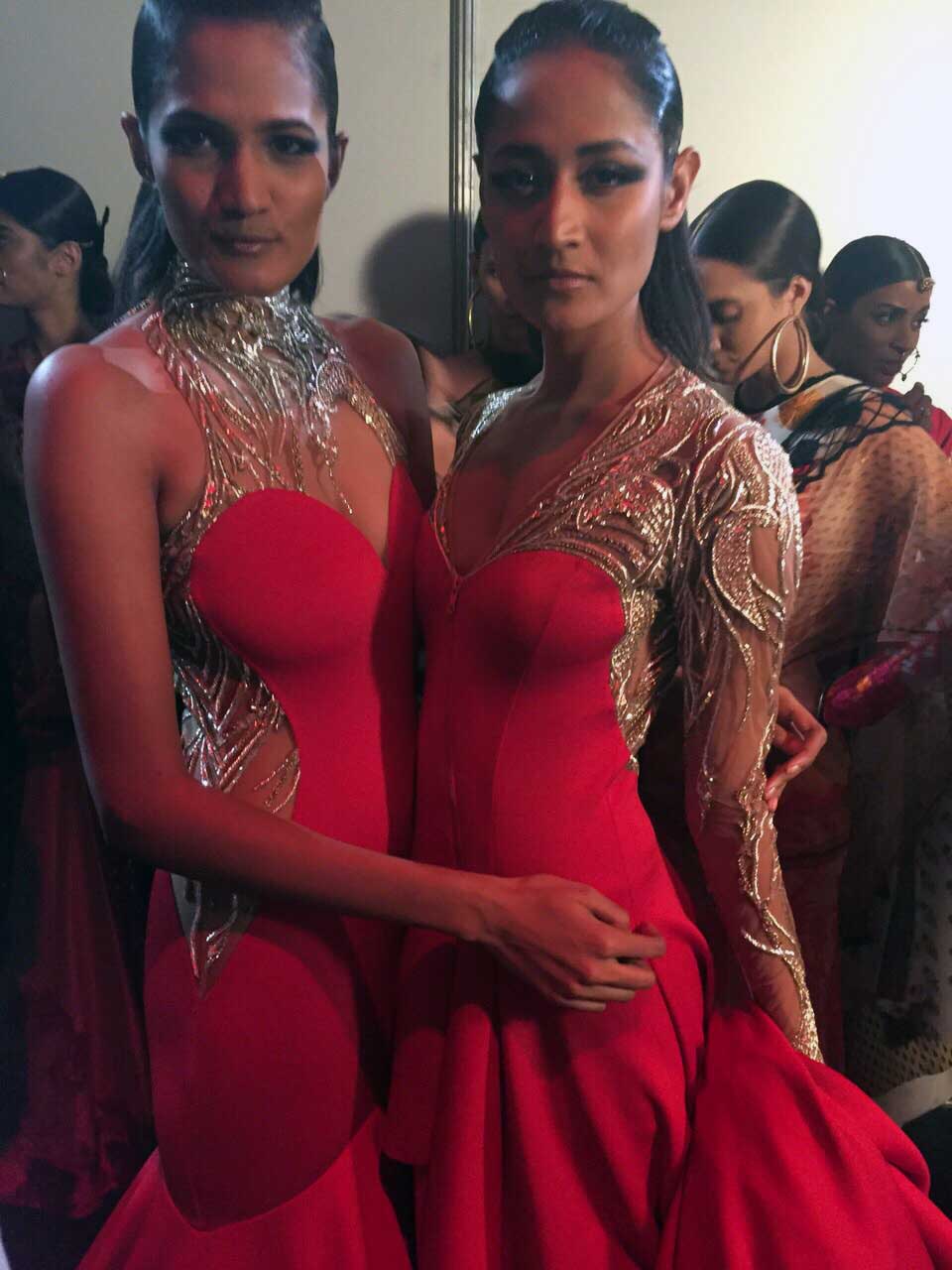 Before Gaurav Gupta's Show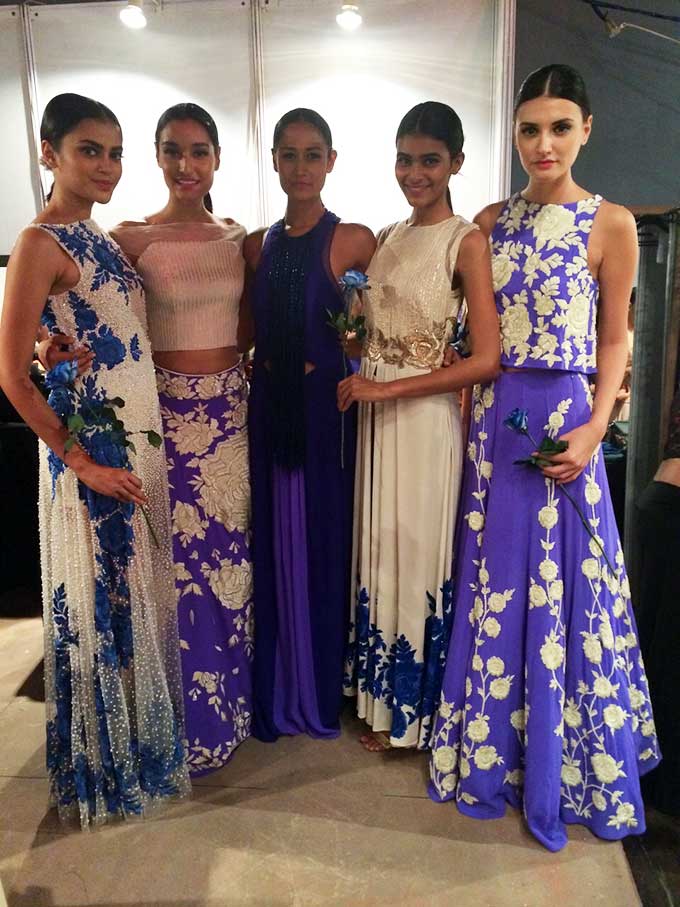 After Manish Malhotra's Show
Fashion week just ended and as much as I love all things clothes, I can't help but heave a sigh of relief. Between running to shows and writing about them, not to mention the waiting around and endless lines of people trying to get in and find a seat, we're all facing some major fashion fatigue. If that's how we feel, I can't imagine a  model's life! While we simply WATCH, they're actually IN them. So, of course, we decided to find out what their lives are like for ourselves and caught up with the absolutely fabulous Surelee Joseph (she's a model, in case that didn't come out clearly enough).
We had her take loads of pictures all through the week (as if that was too much to ask!) and here's what a typical day looks like…
The fact that models exercise shouldn't come as much of a surprise…
What did surprise us was that they ate as much as we did for breakfast! They kinda look like us in the morning too and while we might not work out (who're we kidding, right?) their jobs include finding time to sweat it out.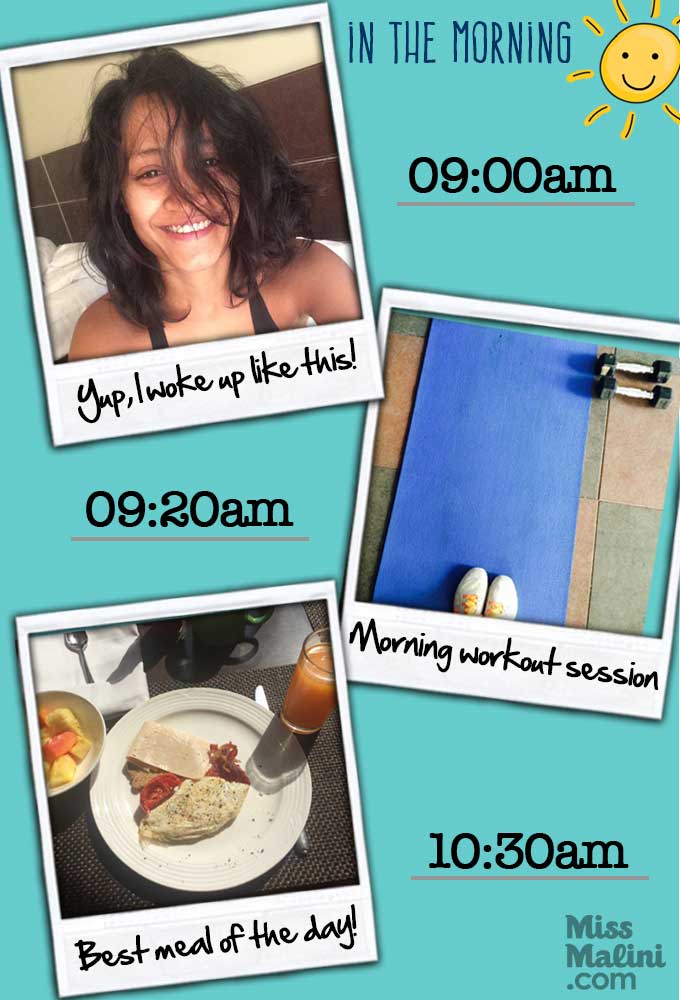 Beauty essentials and an energy shake, you're invincible if you checked them both off your list!
For a model, her makeup gets done on the job. But it's definitely important to prep your skin and take care of it before and after all that goop! Like us, their bags are prepped with essentials like baby wipes and moisturisers and an energy shake (or coffee, in our case) goes a long way.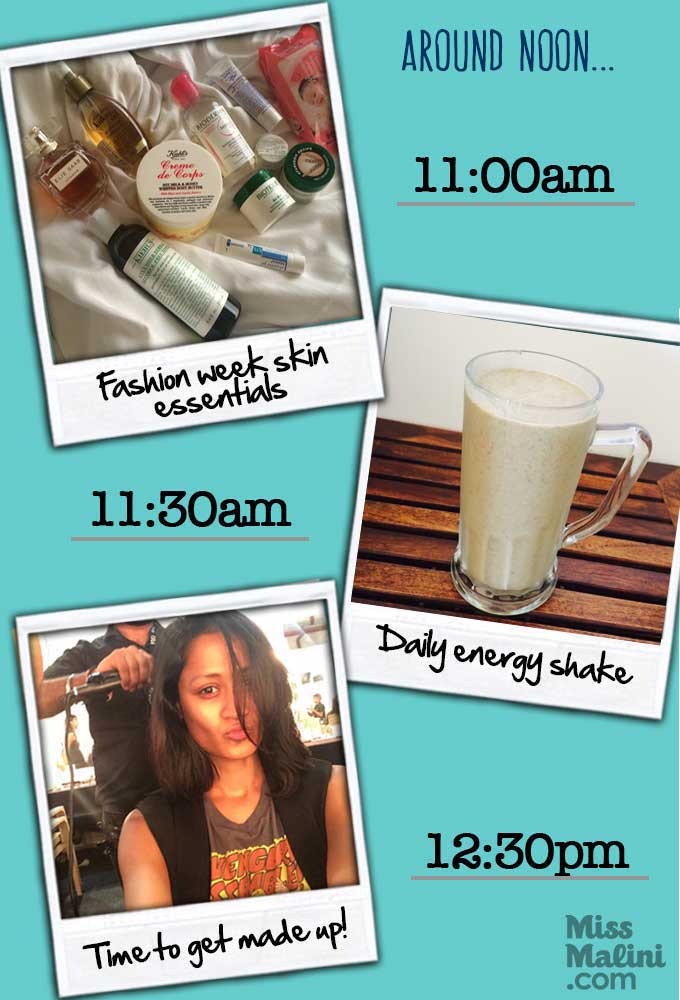 While we sit at our desks, we can't imagine how stressful all these rehearsals and fittings can get…
Sitting and working at our desks can be stressful on its own but imagine being on your feet all day and running around instead. Between fittings, rehearsals and the final show, it's like going to the gym all over again in the afternoon.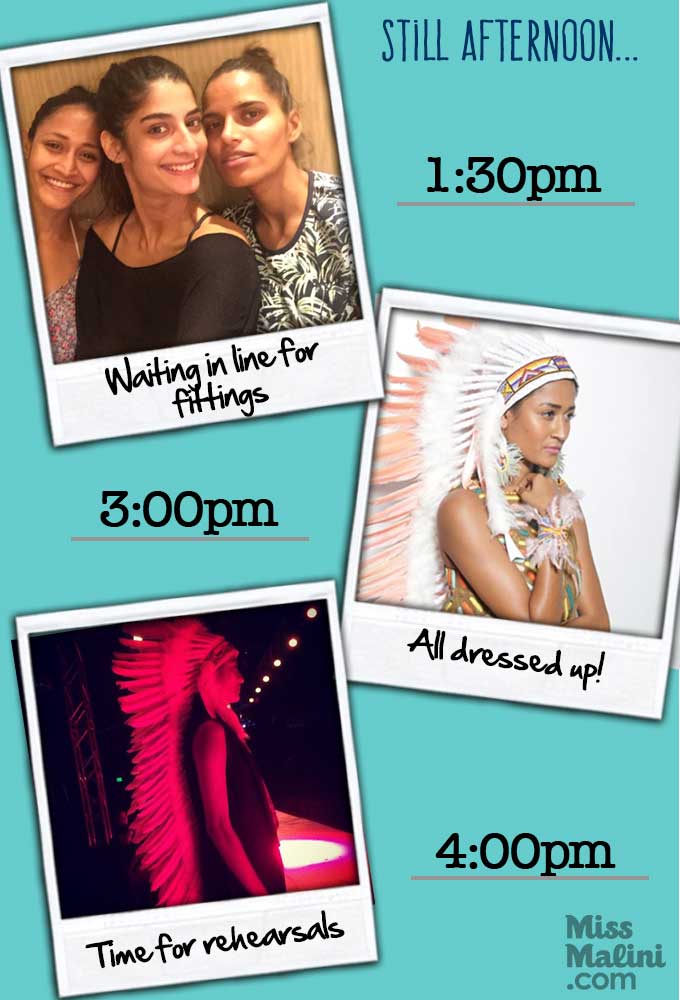 Time to let off some steam!
More often than not, a model will have to walk for three to five shows on an average everyday. Once all that is done, and sometimes in between, they goof off – looking absolutely glamorous, of course!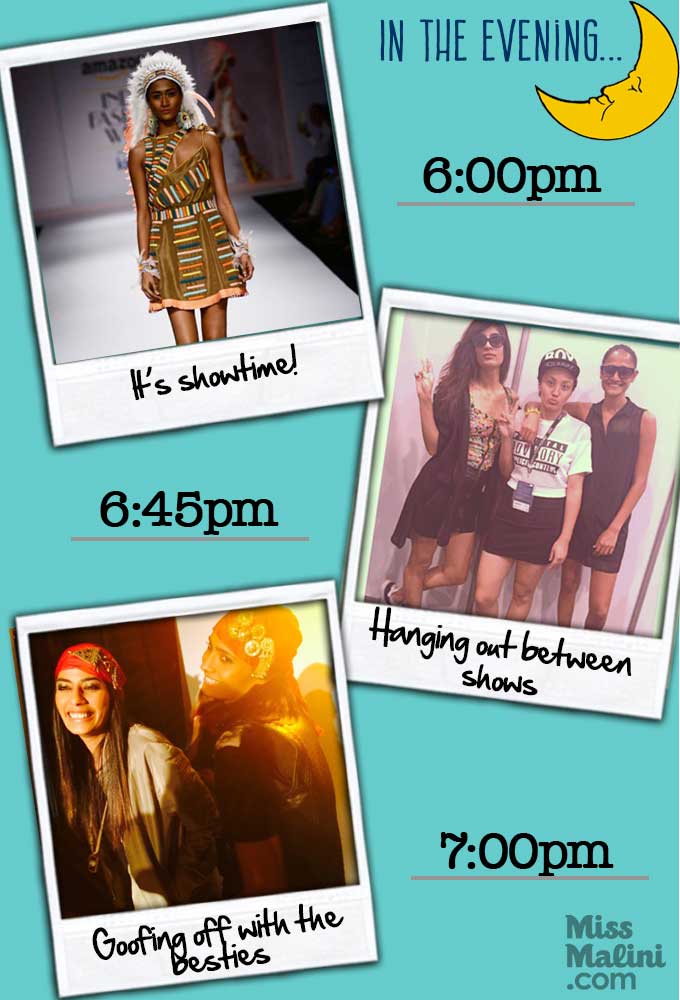 They work hard, but they party hard too (as it should be) – it's all about the balance, you guys!
So tell me, do you think your job is hard?