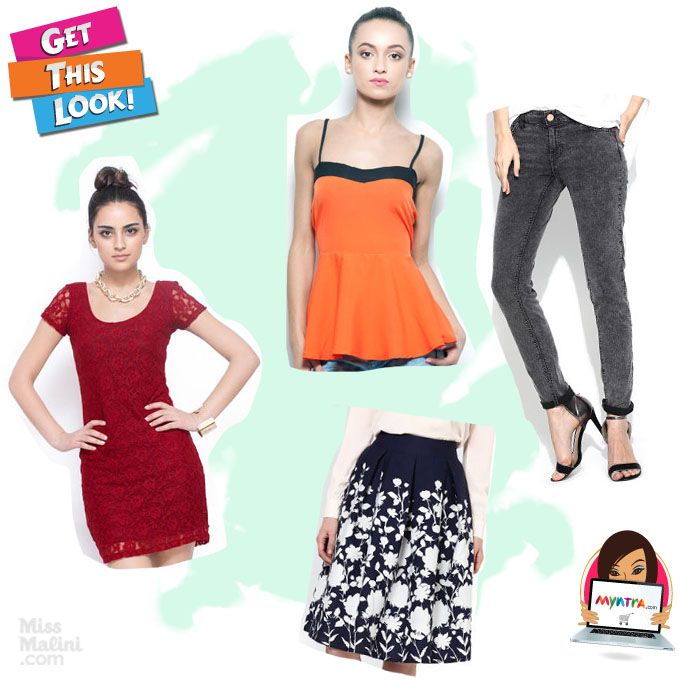 Like I've said before, good lingerie has the power to elevate not only the right features your body was gifted, but it also changes the way you feel about your outfit. It's true! Try wearing slouchy granny panties or a bra that continues to ride up from the back – Super un comfy! Now, lingerie doesn't only mean you need to look sexy when you're with bae. So whether you're home sweet home all by yourself or when you want to feel good and confident at your office party, good lingerie is always the answer! And we've got 5 essentials from Myntra.com that every woman needs to #RunTheWorld. Keeping in mind those days where it's just comfy PJs and a glass of wine. Ahh, such a dream…
For The Office:
It's all about business, at the office as well as underneath that pantsuit!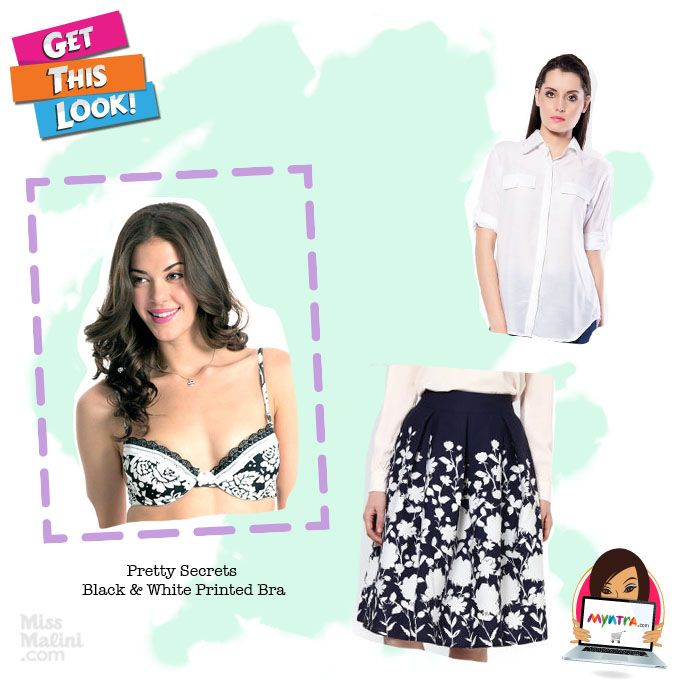 Get It Here: Pretty Secrets Black & White Printed Bra
Girls Night Out:
You know it's always going to be a fun night out with your besties. Here's how you can dress up and look super cute!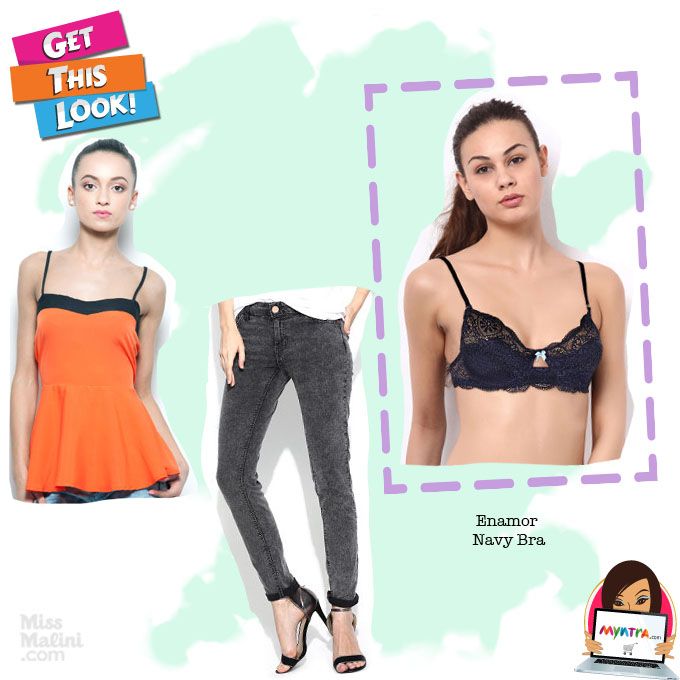 Get It Here: Enamor Navy Bra
Fancy Date Night:
Night out with your boy can be romantic and sexy. So we all need to look the part right?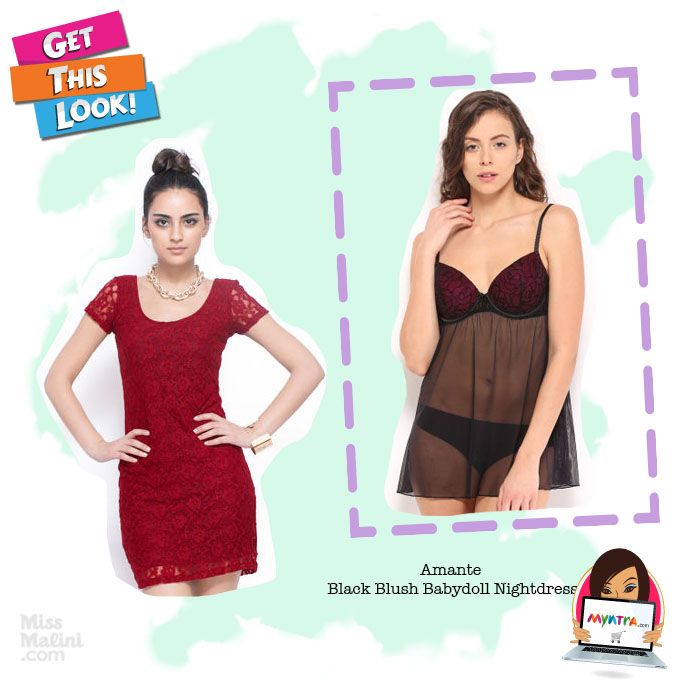 Get It Here: Amanté Black Blush Babydoll Nightdress
On Vacation:
Time to bring out your colourful printed lingerie and sip that piña colada by the beach!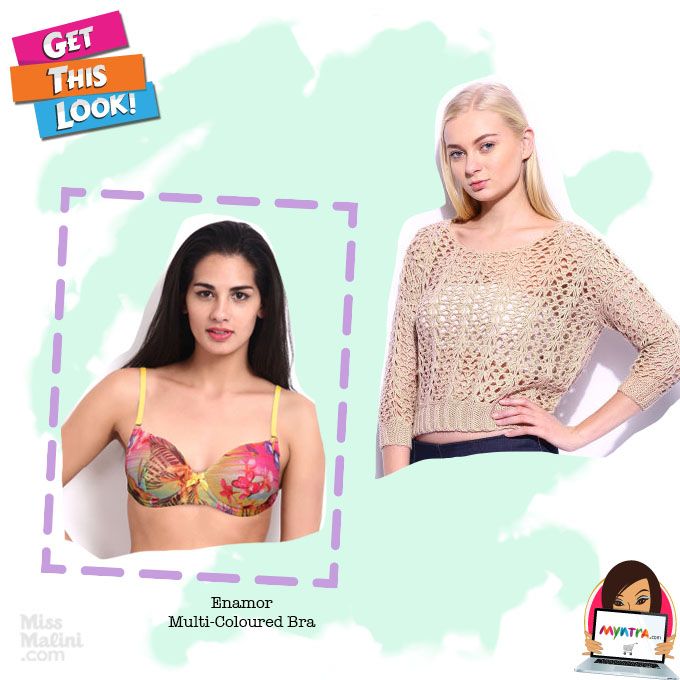 Get It Here: Enamor Multi-Coloured Bra
Sweet Slumber:
This is the time to feel and look the most comfiest!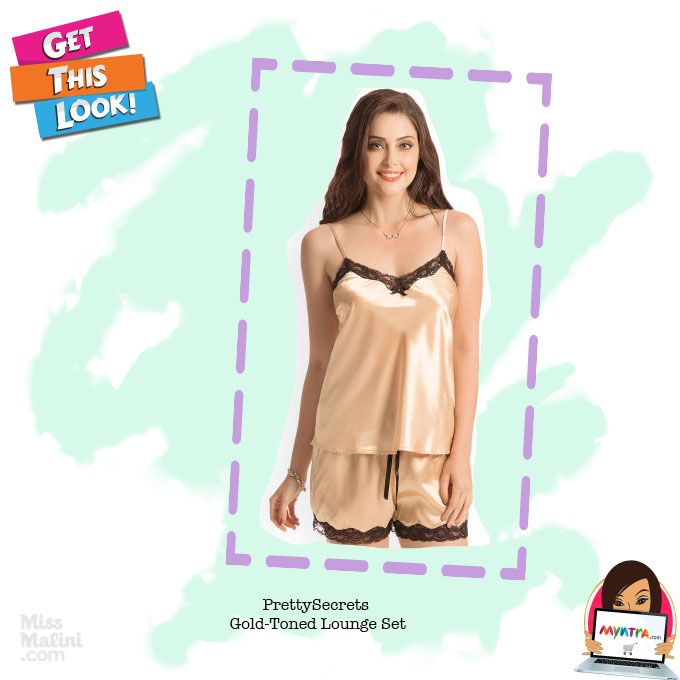 Get It Here: PrettySecrets Women Gold-Toned Lounge Set
Tips to remember:
1) Team that holiday spirit with some colourful outfits. Wear a sheer top with a printed or colourful bra and denim shorts for a laid-back beach-y look.
2) For a night out with your boy, always keep the lingerie matching, and that night dress is perfect for a naughty and nice meal 😉