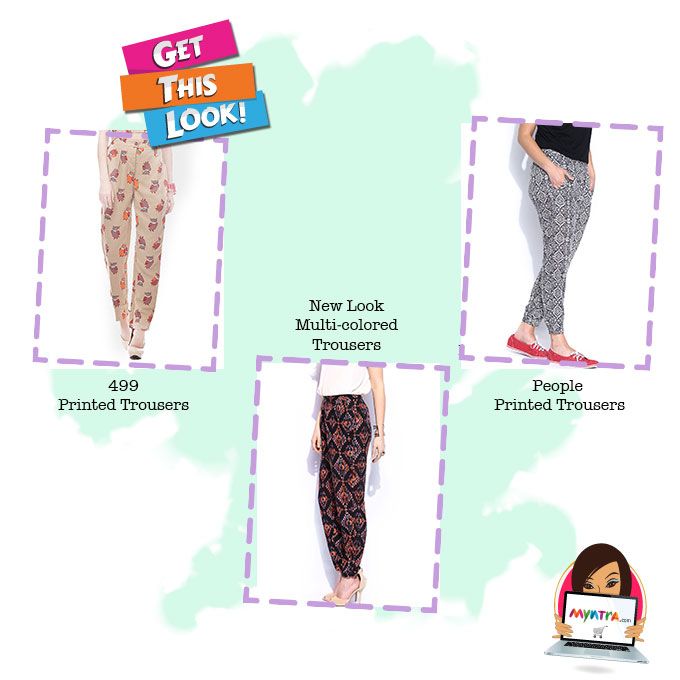 Summer just hit us in the face with a bang, from Nargis Fakhri's bikini cover shoot to Karisma Kapoor, Sridevi, and Anushka Sharma's summery fashion choices, it's time we all gear up to face the sun. And while we're at it, why not do it in style? Coachella is all the rage right now, but we can't just waltz around with boho headbands, can we? So, here's another way to flaunt the easy, breezy boho look: printed trousers! We're talking tribal prints, animal motifs and more! Take your pick from our favorites.
Get It Here: 499, People, New Look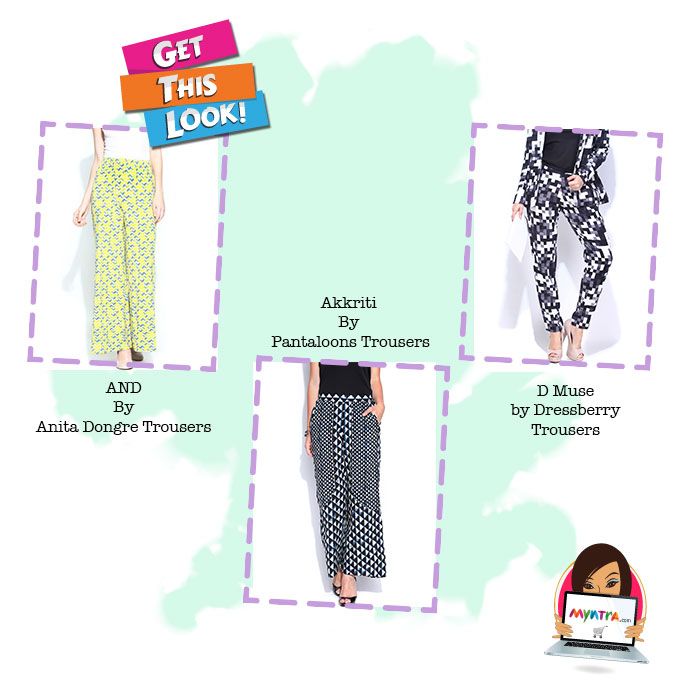 Whether you're a palazzos kinda girl or you like tapered trousers, there's a choice for everyone. And I mean, who says you can only have one? Dress them up or pair them with a tank, the sky is the limit when it comes to styling printed pants.
Get It Here: AND, Dressberry, Pantaloons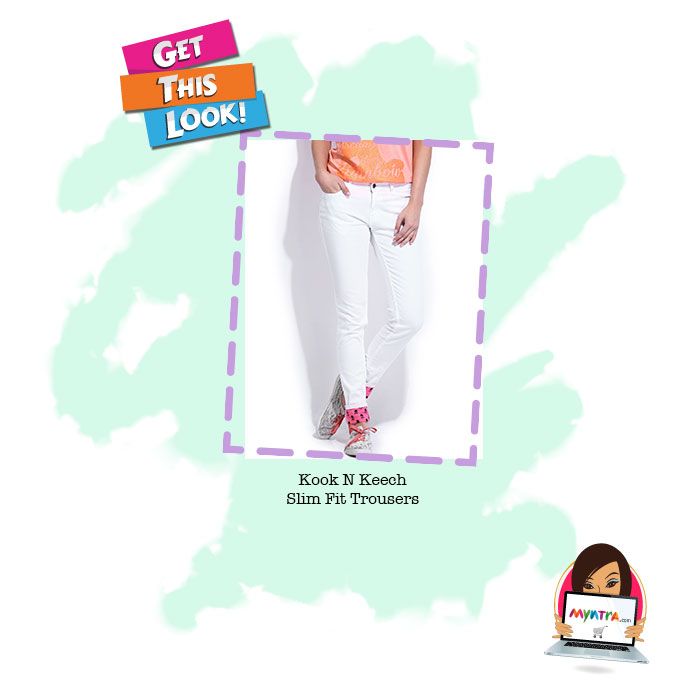 If the top to bottom printed look isn't your thing or if you just want to switch it up, opt for one-color trousers with a peek-a-boo prints. This Kook N Keech trouser has an adorable print right at the bottom of the pants.
Get It Here: Kook N Keech
Which one will you try first?