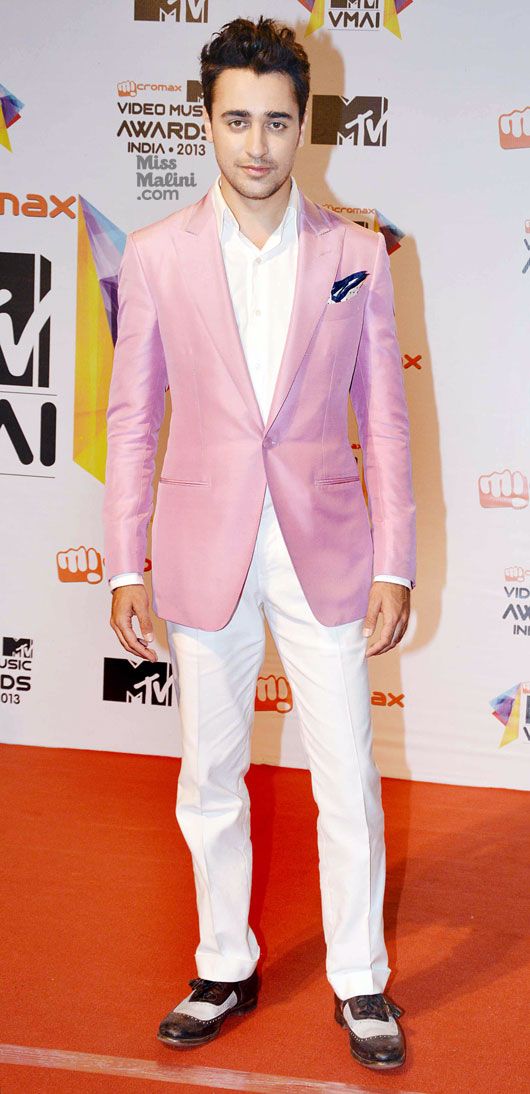 If you ever have to wear a formal jacket in the summer, make sure it looks like Imran Khan's! At a recent award show, we noticed a trend. Celebrities showed up wearing colours that looked good enough to eat. Candy shades of pink, purple, yellow and green dotted the red carpet but we noticed it was only women. That got us thinking and we realised, men can totally do this too! So we headed over to Myntra.com and picked out 5 essentials to make you the ultimate candy man this summer. Take a look…
1. If you wear green this season, let it be in this shade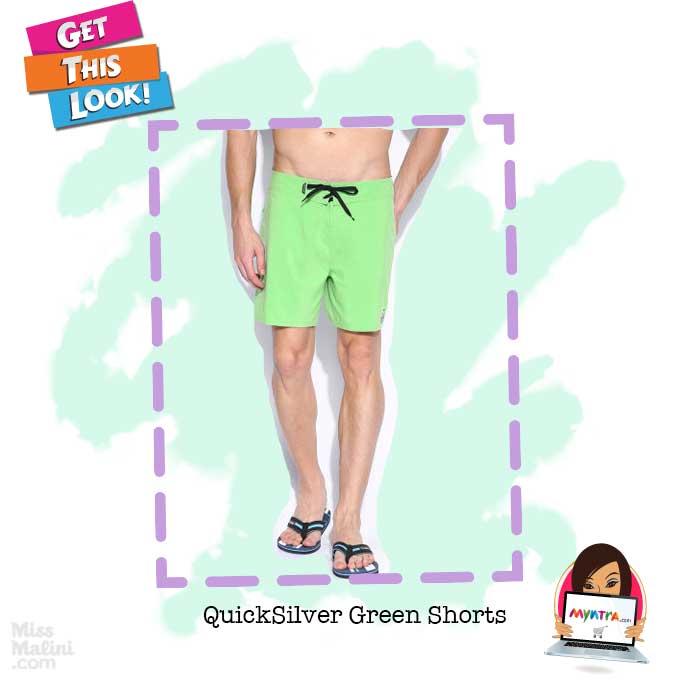 Get it here: Green shorts
2. Who said pinks and purples are only for girls?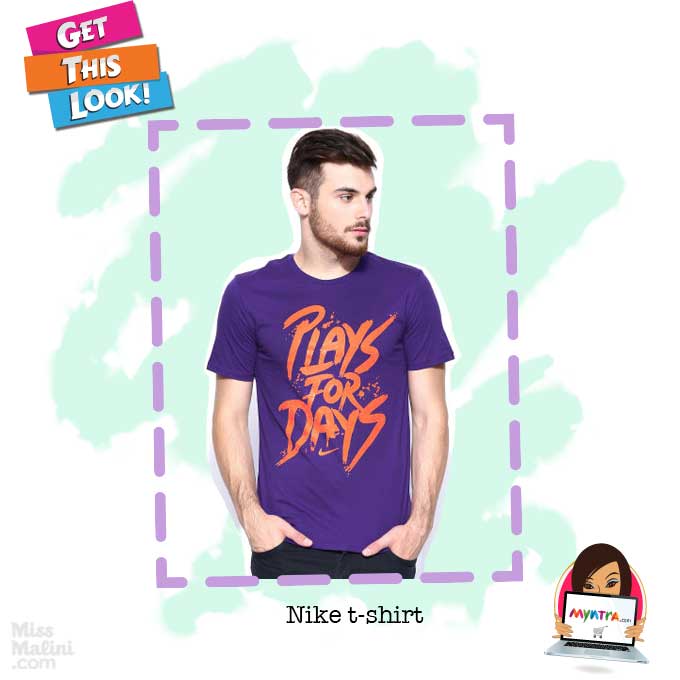 Get it here: Purple tee
3. Repeat what I said in point 2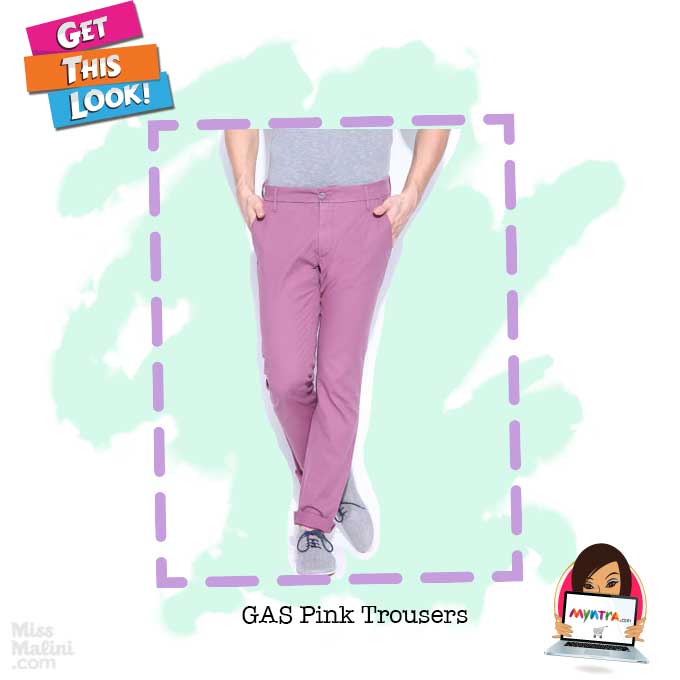 Get it here: Pink trousers
4. Wear the sky on your body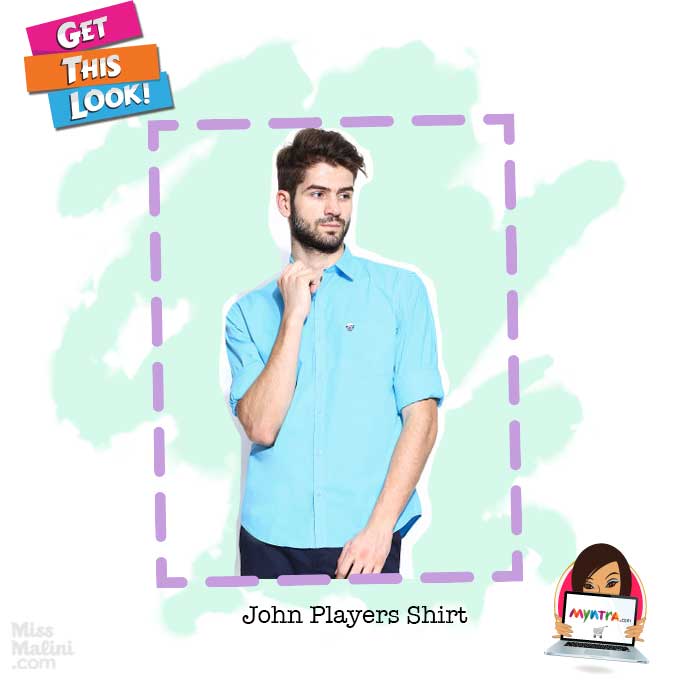 Get it here: Blue shirt
5. Nothing could look better than sunshine and muscles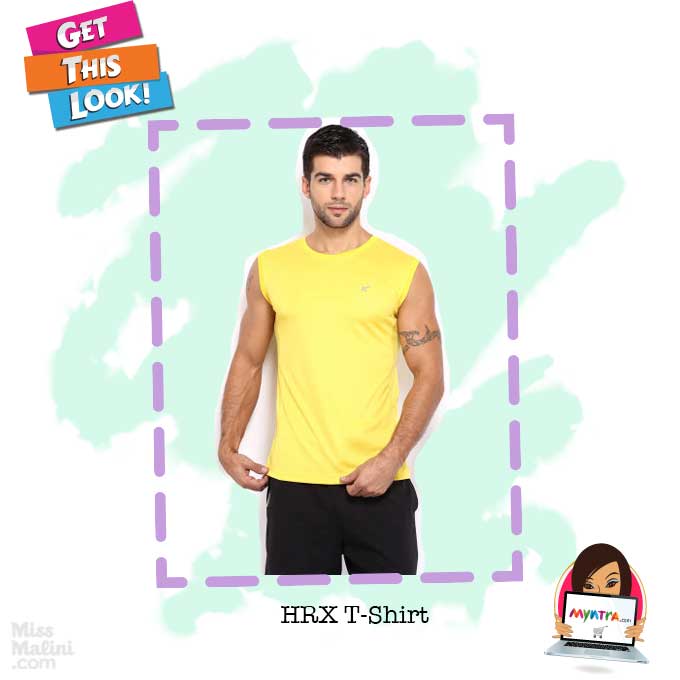 Get it here: Yellow muscle tee
Don't forget, if it's getting formal for summer, no one but Imran Khan should be your inspiration and of course, you can get it all on Myntra.com!