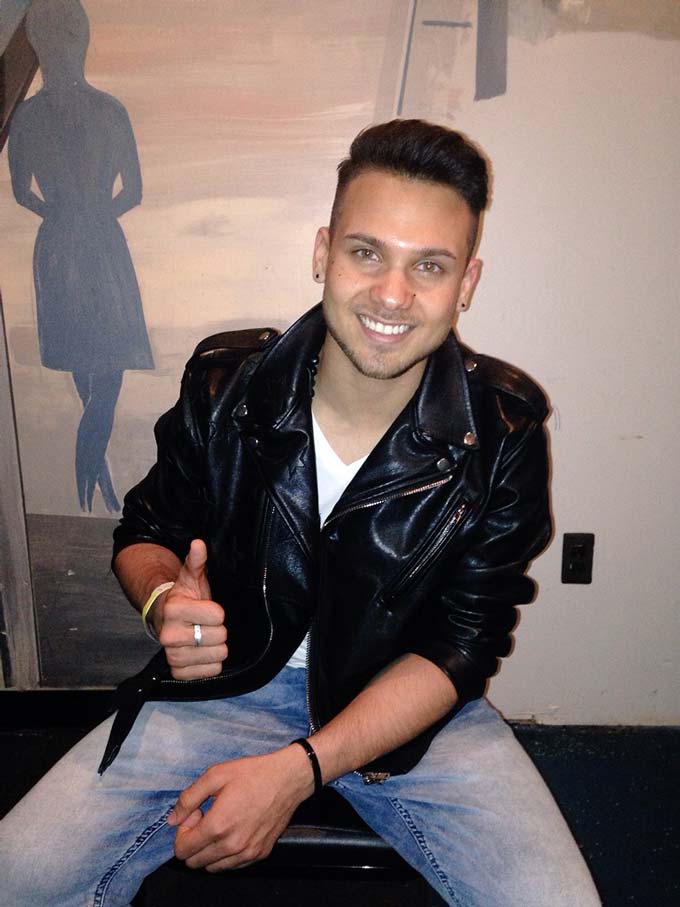 From songs like Bad Girl and Ho Gaya Pyar, the very talented Mickey Singh has proven that he's here to stay and churn out more hit numbers for us to enjoy. When I found out the Indian born, American raised artist was coming to perform at the University of Michigan, I knew I had to chat with him to get all the updates on his upcoming projects, music inspirations, and more! Check out our exclusive interview with Mickey below.
Mickey Singh Exclusive InterviewMickey Singh tells us if he's single, which singers he would want to be stranded on an island with, what the last played songs on his phone are, and more in this exclusive interview with Team MissMalini!
Posted by MissMalini on Thursday, April 16, 2015
For those who prefer reading an interview rather than watching it, here are some excerpts just for you:
Team MissMalini (Team MM): Is a Europe tour on the cards any time soon?
Mickey Singh (MS): Definitely. We are actually planning a Europe tour for this summer this year. We have one show we are going to do, Star Plus Mela, in Birmingham.
Team MM: Let's cut to the chase, are you single??
MS: [laughs] I am currently single… The only singles I've been working on are my next ones!
Ladies, you still have a chance! 😉
Team MM: If we were to see the last played songs on your phone, which songs would we see?
MS: I've got the new Chris Brown album, the Weeknd singles, and the Justin Bieber singles. Oh and the Diplo and Skrillex albums.
Team MM: If you were stranded on an island, which 3 singers would you want to be with you?
MS: I would love to have Rihanna there.. I love Rihanna! I would definitely like to have Chris Brown there, because he's creative. I'll keep them away from each other haha. And let's have Priyanka Chopra, because she sings as well and I love her.
We totally agree with you there!
Team MM: What inspires your music?
MS: My music is inspired by real life situations that I go through or what my friends are going through. Music itself inspires me – I listen to a lot of music, all types of music.
Team MM: You recently did a cover for Galliyan, what other Bollywood plans do you have?
MS: We are doing a few Bollywood songs in Bollywood movies. We are doing a Punjabi movie and a few songs for Jimmy Shergil's next movie. I'm excited for those.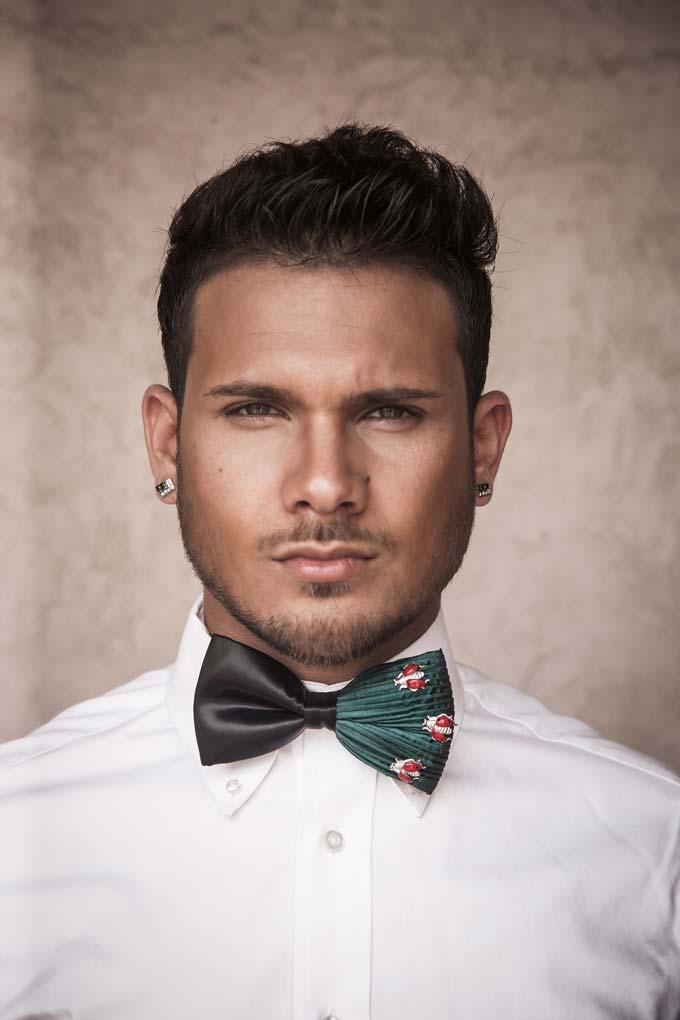 Team MM: What advice can you give to youngsters who want to break into this industry?
MS: Stay disciplined! And always stay inspired, that's the best thing you can do.
Team MM: What has been the biggest struggle in your musical journey so far?
MS: Definitely getting into the industry. I've been working for 8 years and it's been a journey.
Team MM: Before you go on stage to perform do you have any ritual? Do you get nervous?
MS: Me and my whole team pray. I don't get nervous – I think it's the overall thrill of how the stage is going to be and how the crowd is going to be.
And then he sang a few lines of his latest Galliyan remix for us! *Swoon*
Are you looking forward to hearing more of Mickey Singh this year? Tell us in the comments below!