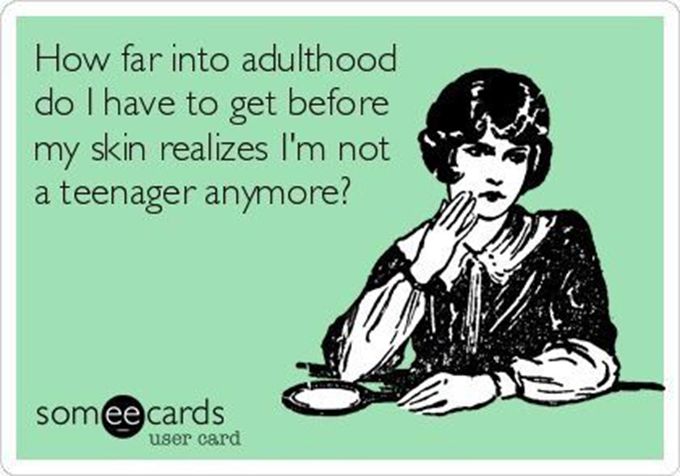 I'm a total lover of all things black, but when it comes to blackheads… definitely not! The result of excess oil and dirt, blackheads clog up our pores and show up as dark spots on our face. As tempting as it may be to extract them, it's safer (and less scarring) to use these products instead!
1. Clean&Clear Blackhead Eraser Scrub
Buff away those blackheads with this gritty scrub. Composed of multi-action beads and salicylic acid, this product gently cleanses and exfoliates skin to get rid of trapped dirt and oil.
2. Lush Cosmetic Warrior Fresh Face Mask
Formulated with egg whites, honey, garlic and tea tree oil, this mask is perfect for those with oily skin. Not only does it clear up blackheads, but it also fights against acne and excess sebum.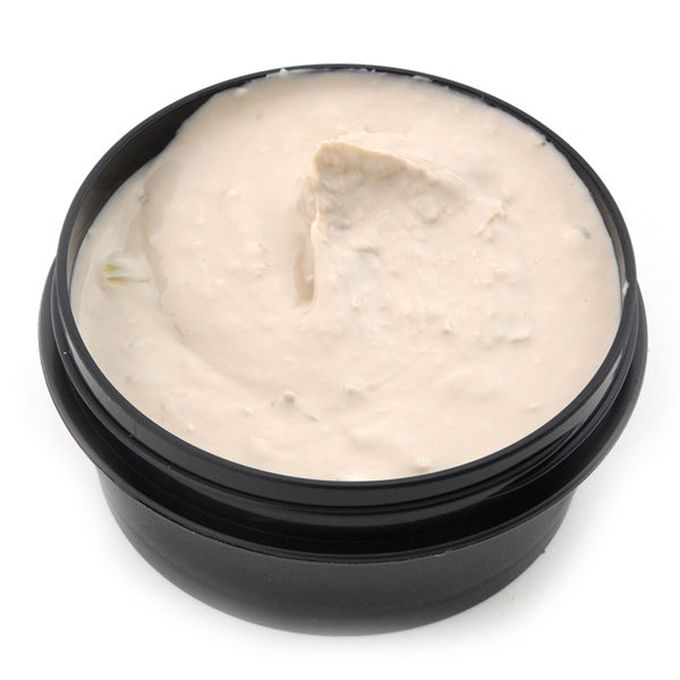 3. Boscia Detoxifying Black Cleanser
This innovative warming cleanser detoxifies skin by dissolving pore-clogging impurities. Formulated with activated charcoal, glycolic acid, vitamin C and a range of other nutrients, this cleanser will improve the clarity, brightness and texture of your skin.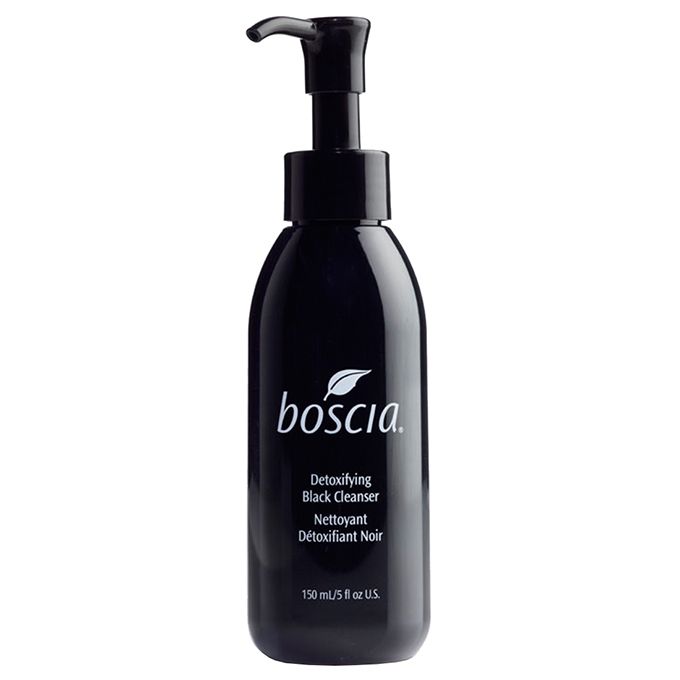 4. Neutrogena Blackhead Eliminating Cleanser Mask
This 2-in-1 product penetrates deep into skin to eliminate the most stubborn blackheads. Use it daily as a cleanser or smear it on as a mask to get cleaner and smoother skin.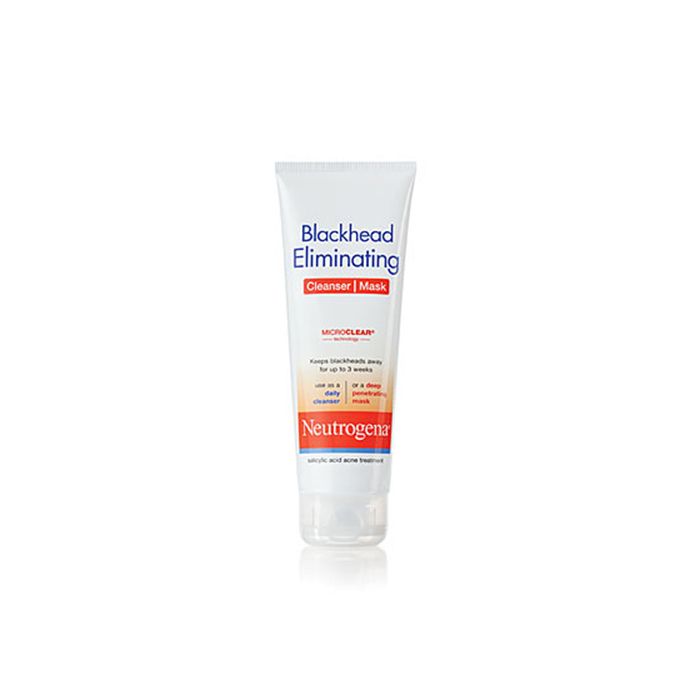 5. Oriflame Pure Skin Blackhead Toner Deep Action
This powerful toner is a must have. Enriched with salicylic acid, it tightens pores significantly to prevent the formation of blackheads and remove dead skin.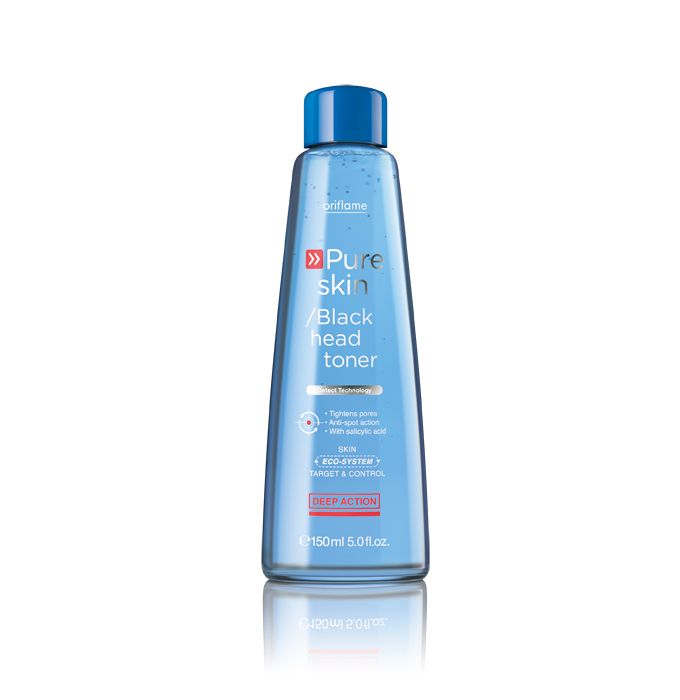 Try out these blackhead busting products and you'll be on your way to better skin!
P.S. – We even have a list of products for those with acne-prone skin.