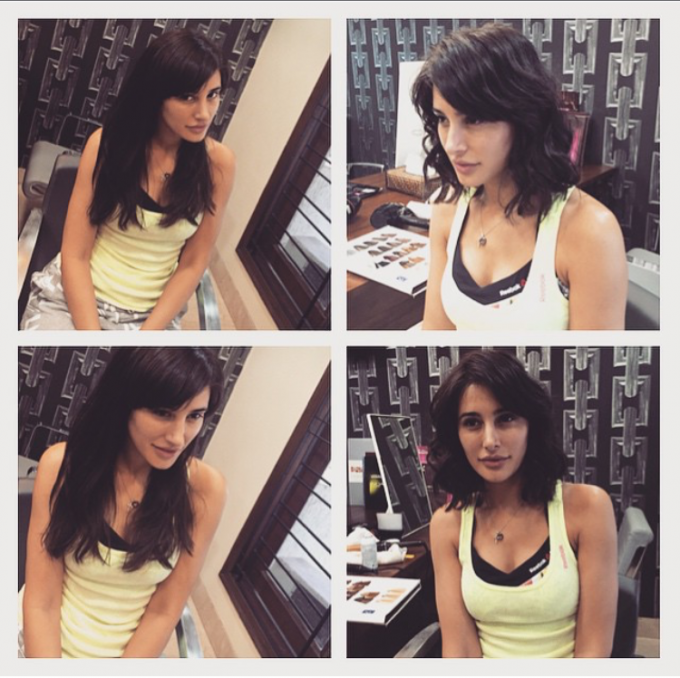 Yesterday was definitely a good hair day for Nargis Fakhri. The actor and model gave our favorite salon,
B
Blunt, a special visit and chopped them locks off! So, umm, we guess 'The Year Of The Bob' is still going strong! Isn't it?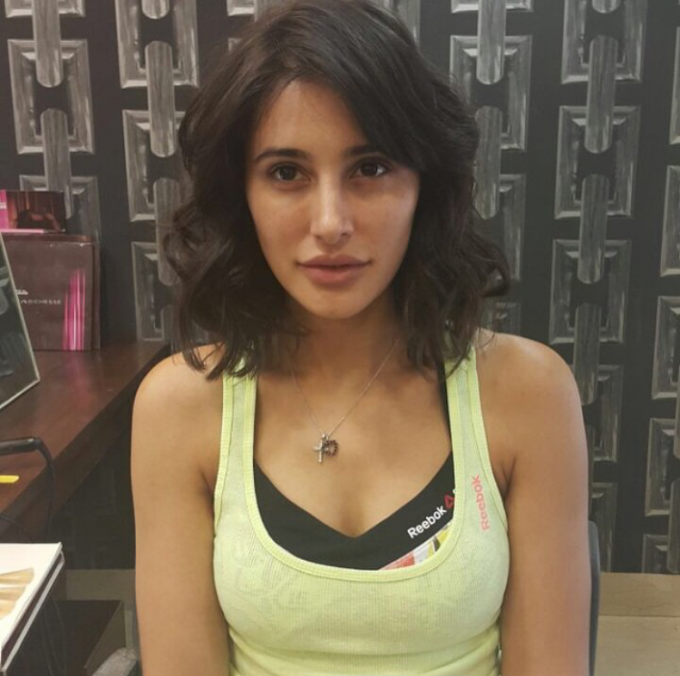 Looks like it's the perfect cut for wavy hair. I've got wavy hair and now this is really making me contemplate: should I make the cut?
B
Blunt hair expert, Michelle, gave Nargis this hair. But that's not it!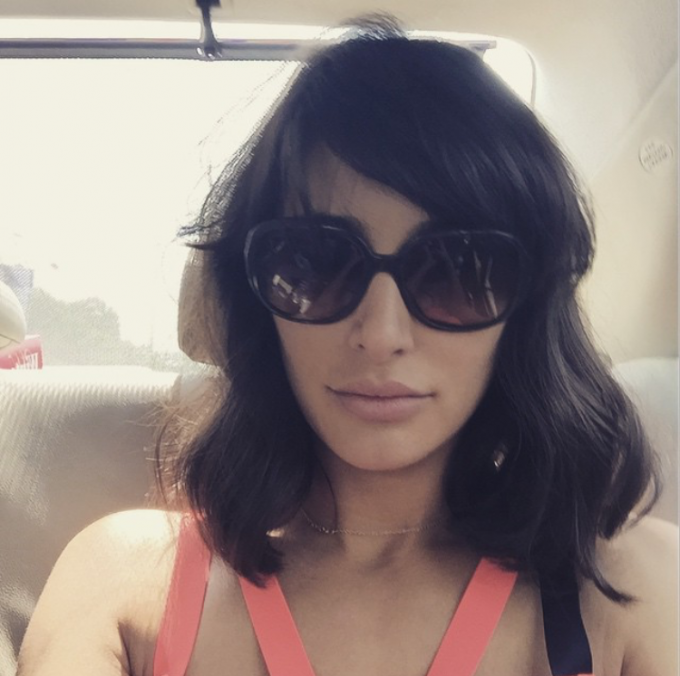 Earlier today, Nargis shared this snap on Instagram with the caption 'Just woke up. Headed back to #Bblunt for a little #Spring/Summer color… Hmmmmm what color shall I be? Blonde? Lol.' Whoaaa! We would really love to see Nargis try a crazy new color. What do you think? Should she go blonde?