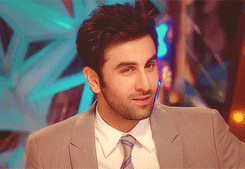 Even though Ranbir Kapoor hasn't been on our style radar for a while, make no mistake he never looks anything less than perfect on the red carpet (and for our eyes)! The man definitely has some swag when it comes to suiting up and maybe it has to do with beau Katrina Kaif, or the fact that he's related to the stylish Kapoor sisters – either way, his style has captured our fashion hearts! We've got to admit, sometimes we're most excited for his arrival than any other leading ladies!
Here are 10 times he possibly put Barney Stinson to shame.
1) Normcore Master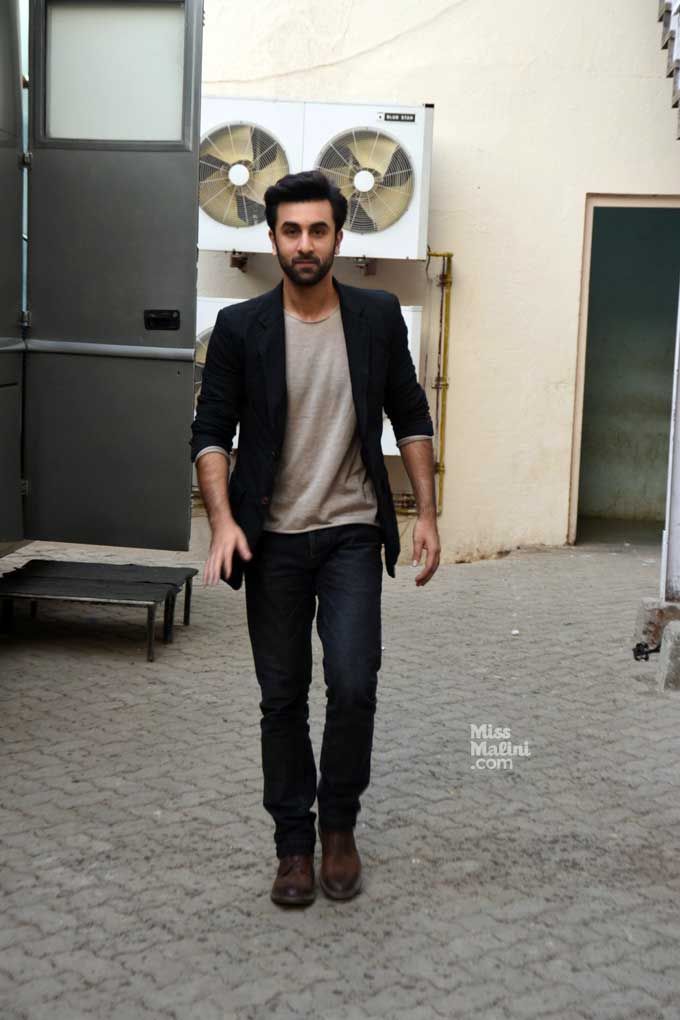 2) Shades Of Grey
3) Nerd Mode: On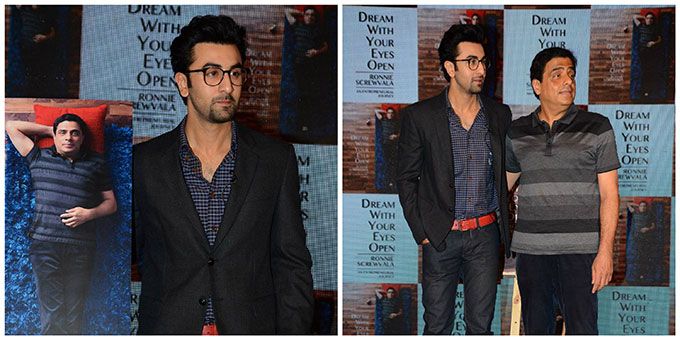 4) Is That You Cristian Grey?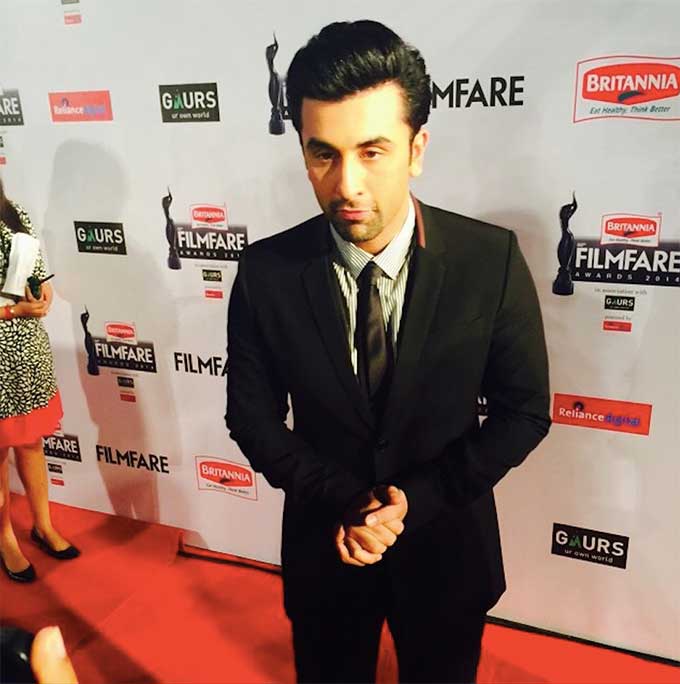 5) Pin Stripped Boy
6) Rocking Out In Marsala
7) In The Army Now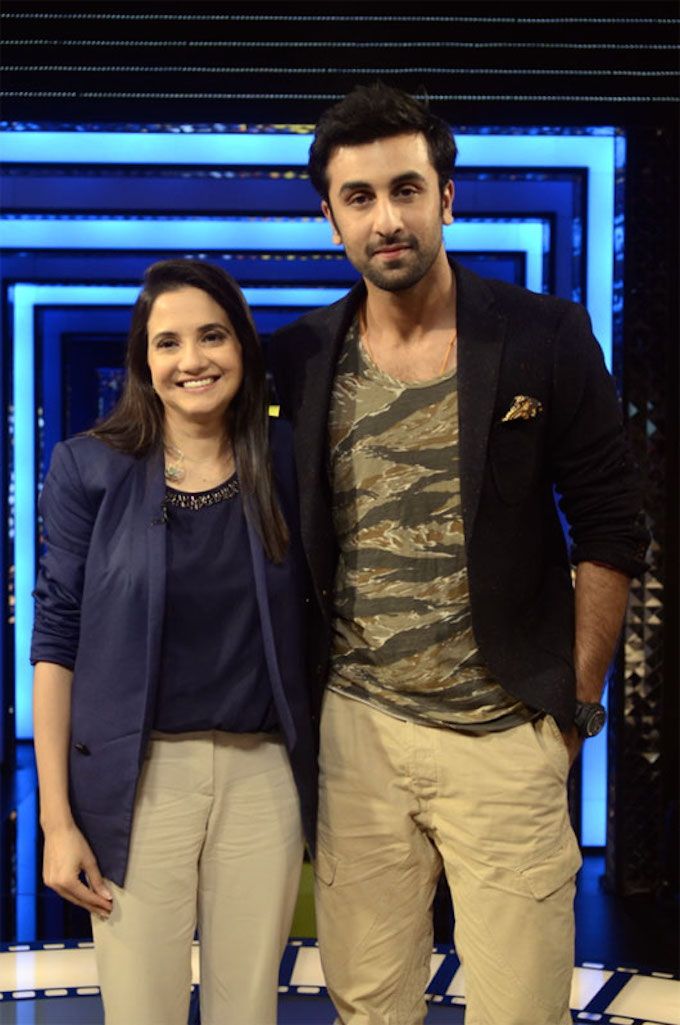 8) Koffee With The Kapoors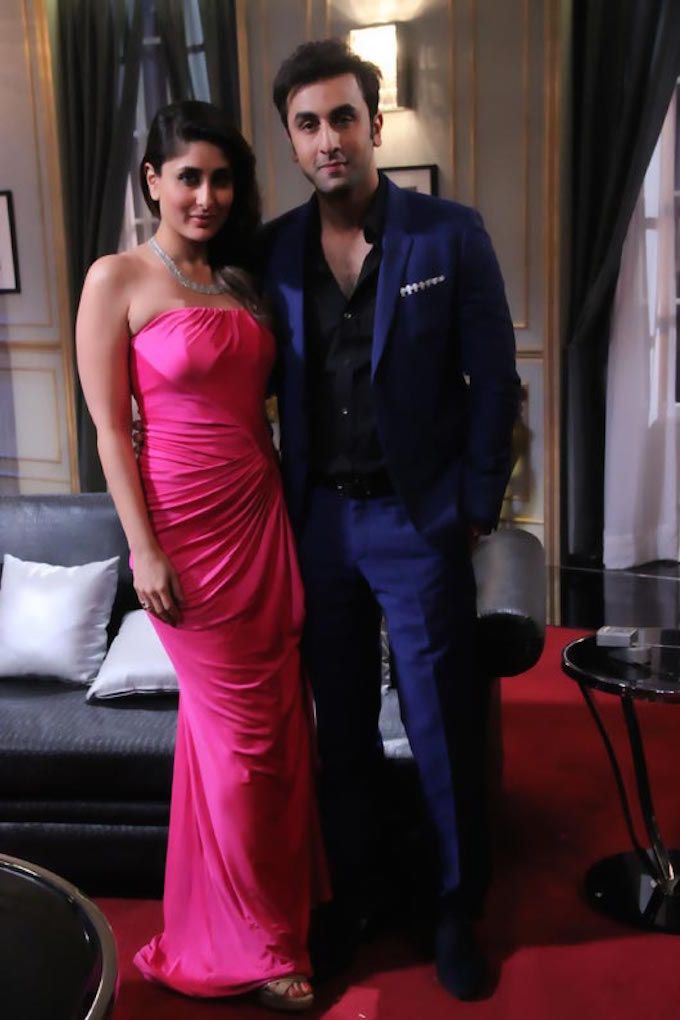 9) Kya Kool Hai Hum
10) Bachna Ae Haseeno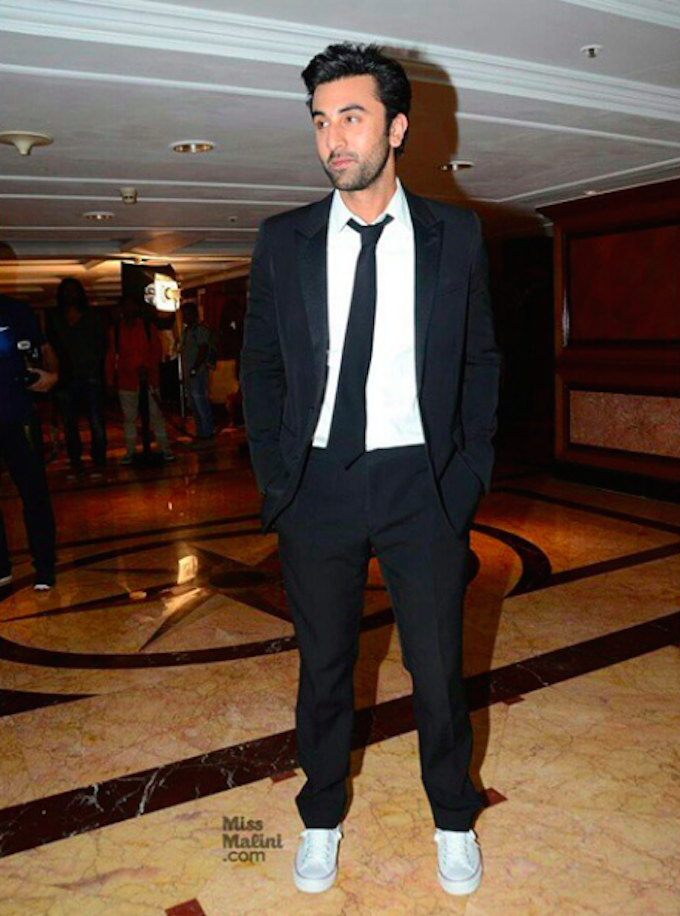 Those sneakers, damn!
This guy is the full package! Katrina is one lucky lady, right?