All The Vampire Diaries and Twilight fans, it's time to join hands. Ian Somerhalder and Nikki Reed have finally tied the knot. With what started off as a hook up finally turned into a full-fledged romance when they got engaged in January! They were already living as a family to say the least, when they decided to adopt a horse and a little kitten (aww!).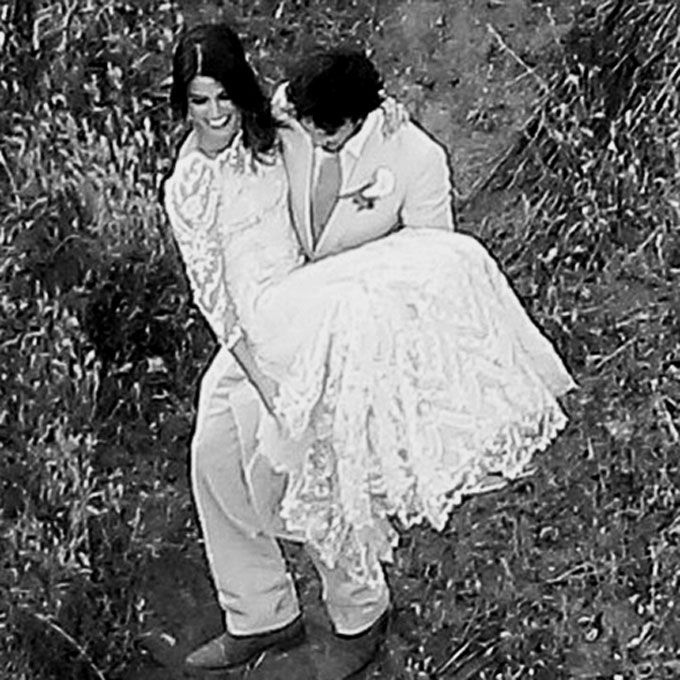 Ian told E! News that he had "been in love with her for years." Even some sources had been heard saying stuff like,
They're so happy. They were crazy happy from the start. Their families love each other. It just feels really right.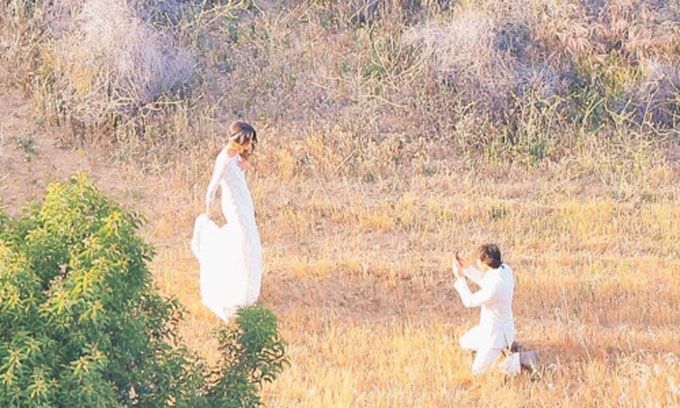 Reed also was once quoted saying,
He's the best. He's the most thoughtful human being on the planet.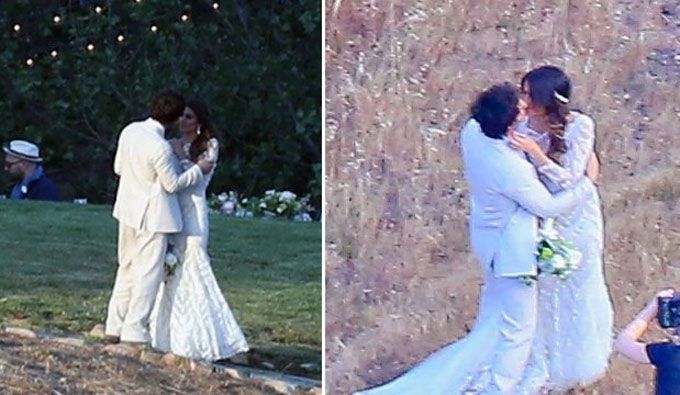 We're so happy for them!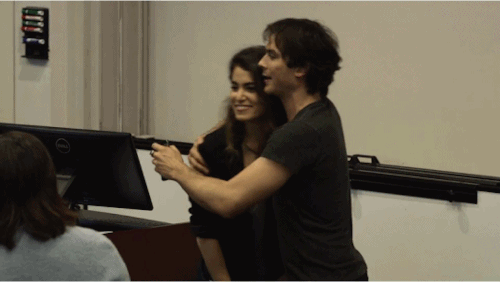 They were just meant to be. Isn't it? :')