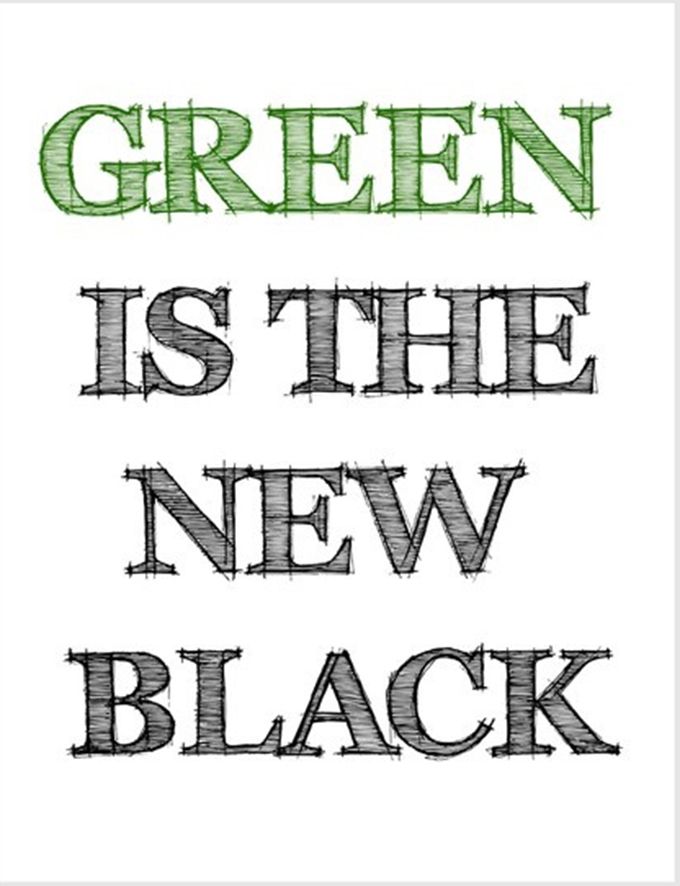 We've been hearing about the benefits of green tea for a long time. High in antioxidants, fat busting and full of nutrients, green tea is truly goodness in a cup. But, did you know that it also protects skin from UV damage and prevents breakouts? Read on to see which beauty products contain this magical tea.
1. Boscia Green Tea Oil-Control Mask
Described as the 'mean, green mattifying machine', Boscia's peel-off mask is a must for oily skin. Gentle, soothing and pore minimizing, this mask leaves skin soft, firm and smooth.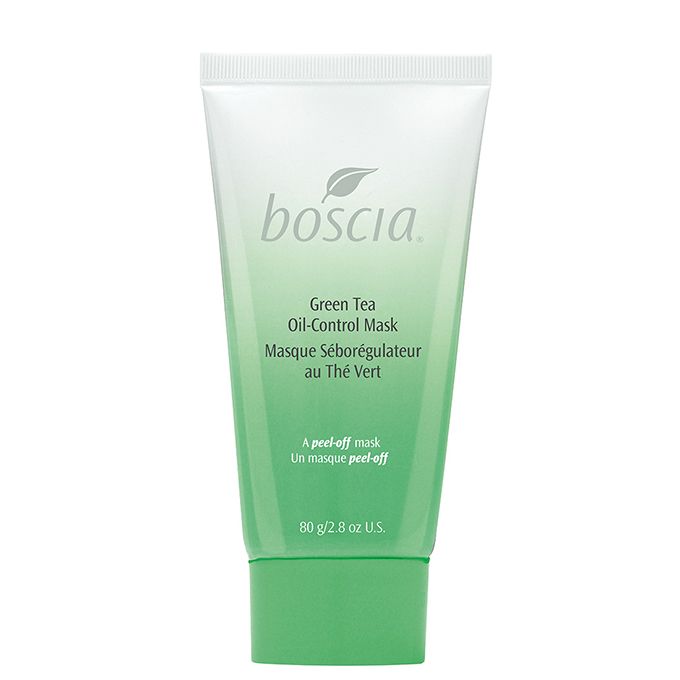 2. Elizabeth Arden Green Tea Refreshing Body Lotion
Rejuvenate your skin after a long day with this invigorating body lotion. With the delightful scent of green tea, this lotion hydrates skin to keep it silky and refreshed.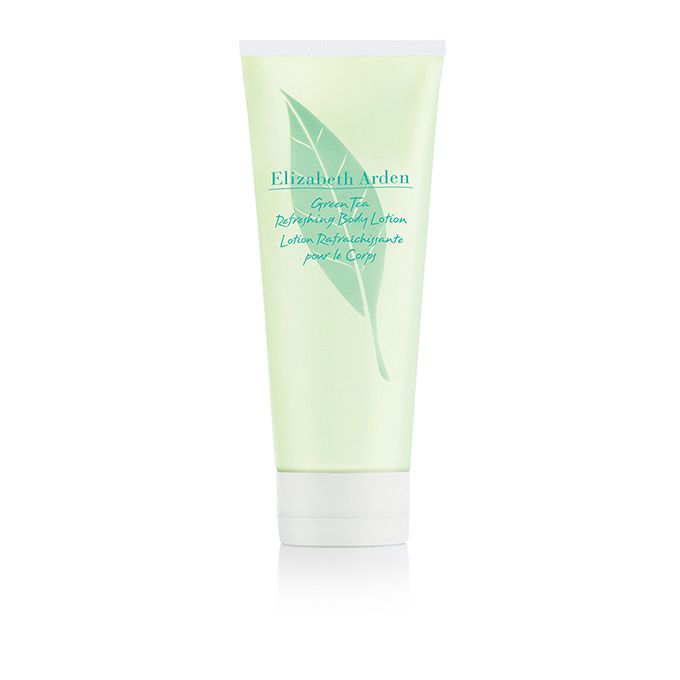 3. St. Ives Blemish Control Green Tea Gel Cleanser
Control persistent acne with this hypoallergenic cleanser. Formulated with green tea and olive oil, it gently removes dirt and calms redness.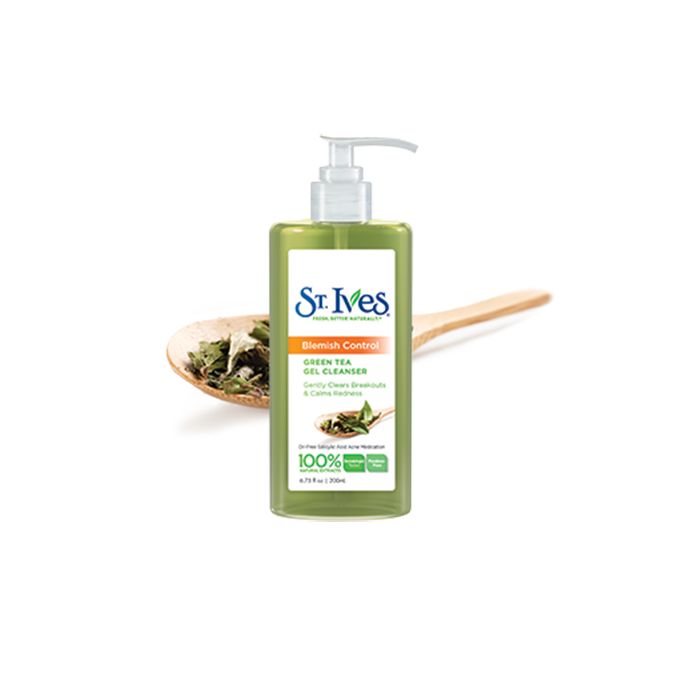 4. e.l.f. Studio HD Lifting Concealer
Infused with green tea, vitamin C and mulberry, this soothing concealer blurs out imperfections to give radiant, smooth and firm skin.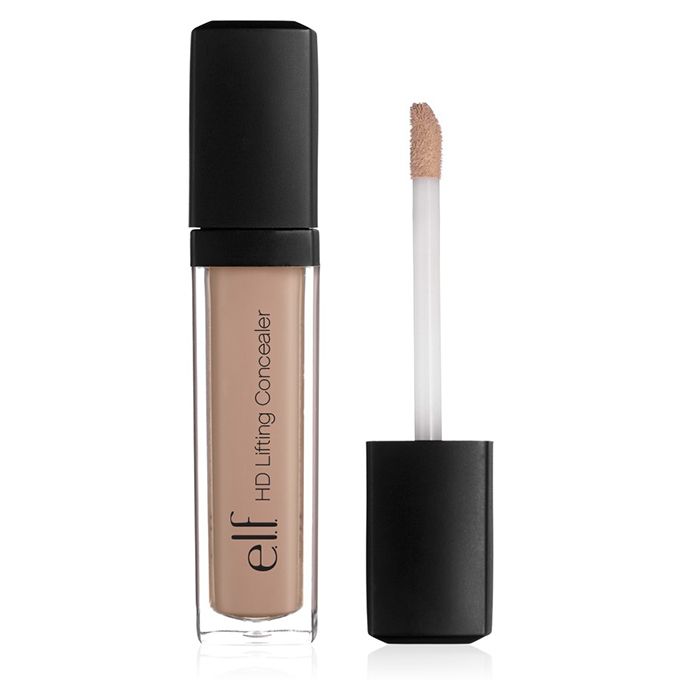 5. Almay Oil Free Makeup Remover Towelettes
Take off all the dirt, makeup and grime of your day with these gentle wipes. Formulated with green tea, aloe and cucumber, these wipes cleanse skin without irritation and leave no residue.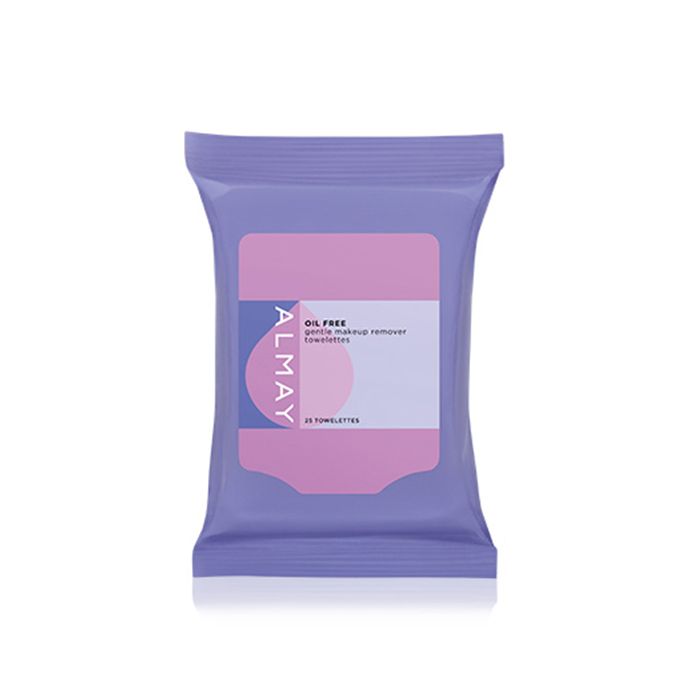 Try out these products for clearer, smoother and calmer skin. Who knew that green tea was more than just a beverage?