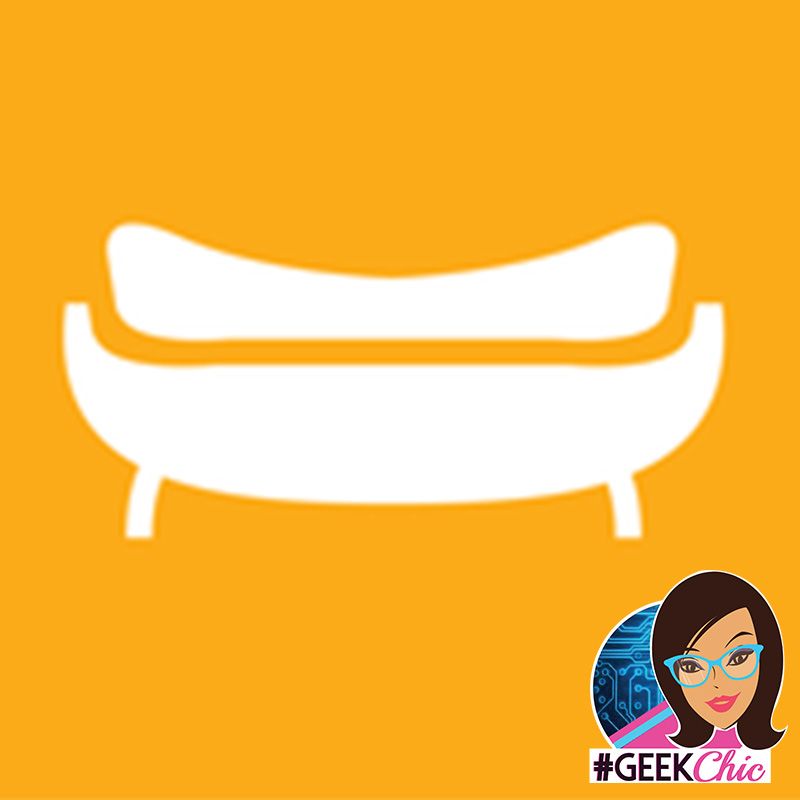 I've always been a huge shopping fan. Moreover, I'm a total sucker when it comes to window shopping of any kind. I mean, which girl doesn't love to window shop, right? I'm 23 and although my contact card says 'Fashion Blogger', I hardly get the time to go on shopping trips to the mall with my besties. BUT, thanks to Sweet Couch – the entire window shopping experience can be accessed straight from my smartphone. You can discover beautiful things and chit chat about them with all the interesting people in your life. It's actually pretty cool! You will see popular e-commerce stores like Flipkart, Jabong, Amazon, Myntra and also easily find shops selling things that are generally hard to find. Sounds pretty awesome right? Follow the steps below to learn more about the app!
The Sweet Couch app looks like this 🙂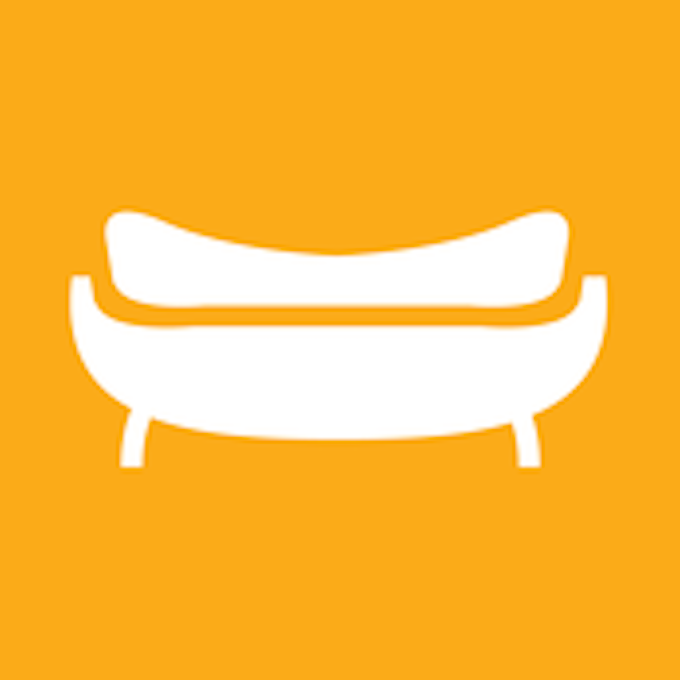 To start using the app, you must sign in first. Here's how you do it.
Step 1: Enter your mobile number and sign up to start using your new shopping app.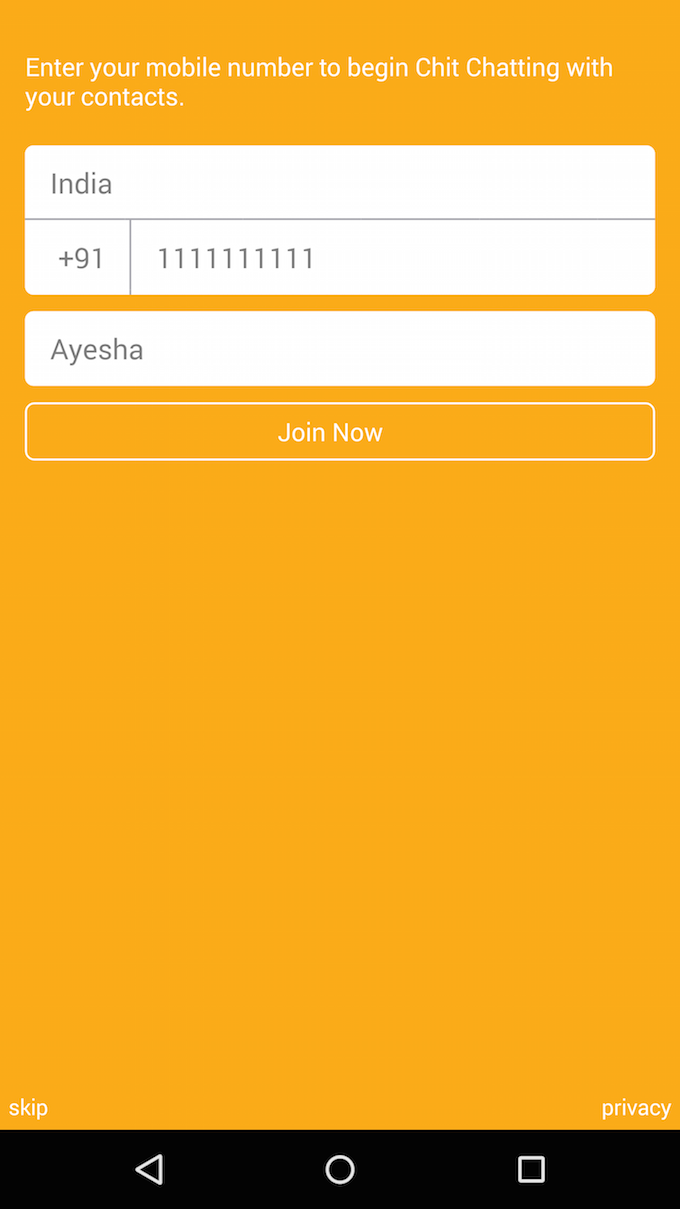 Step 2: You will receive a verification code via sms to ensure privacy and authenticity.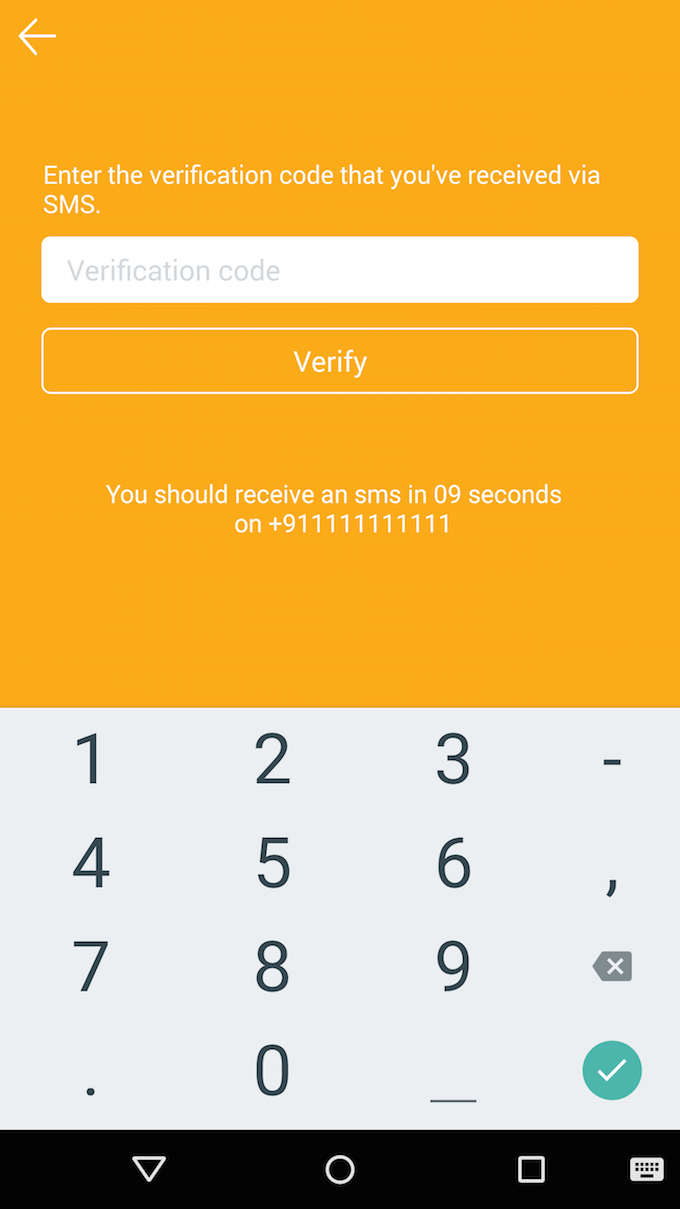 Step 3: Once you have signed up, you can happily start window shopping. Yay!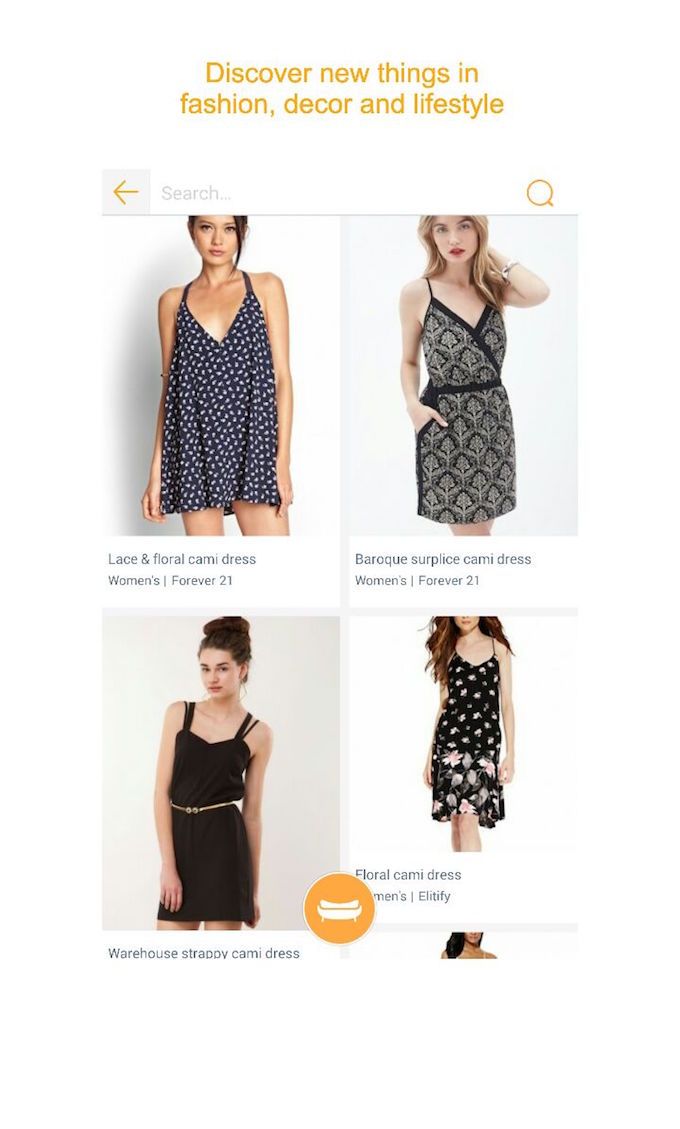 Step 4: You can either choose to continue window shopping, buy what you like or start a conversation over the things you'd like to purchase.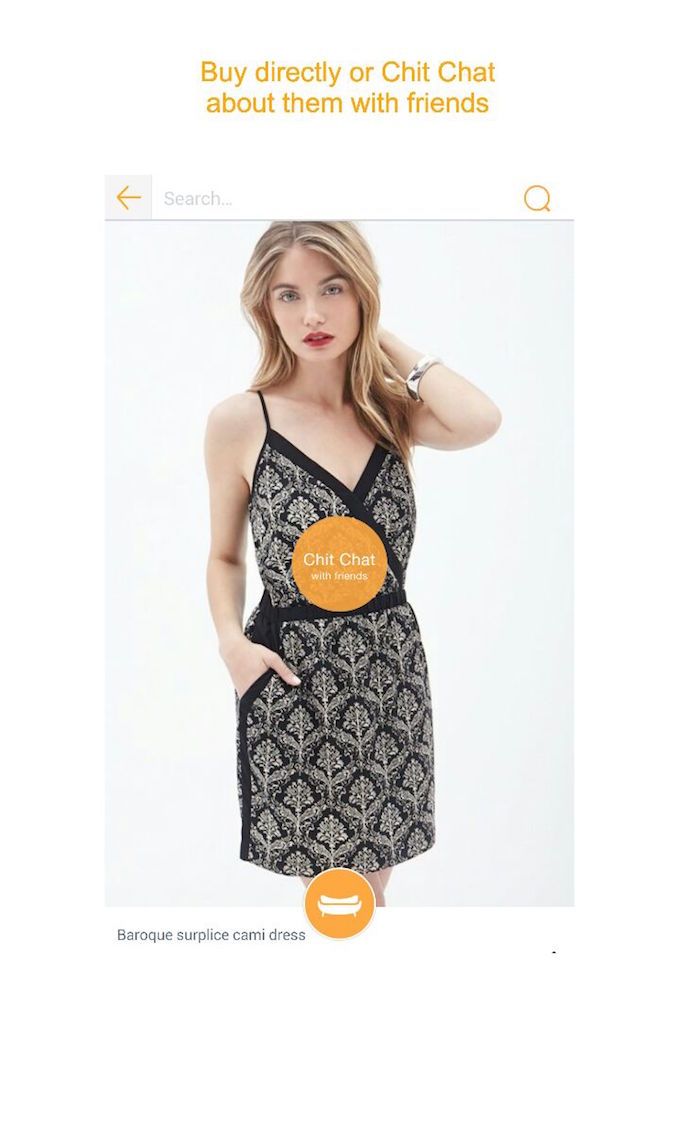 Step 5: The best thing about this app is – you can ask your friends for their expert opinions. Isn't that super cool?!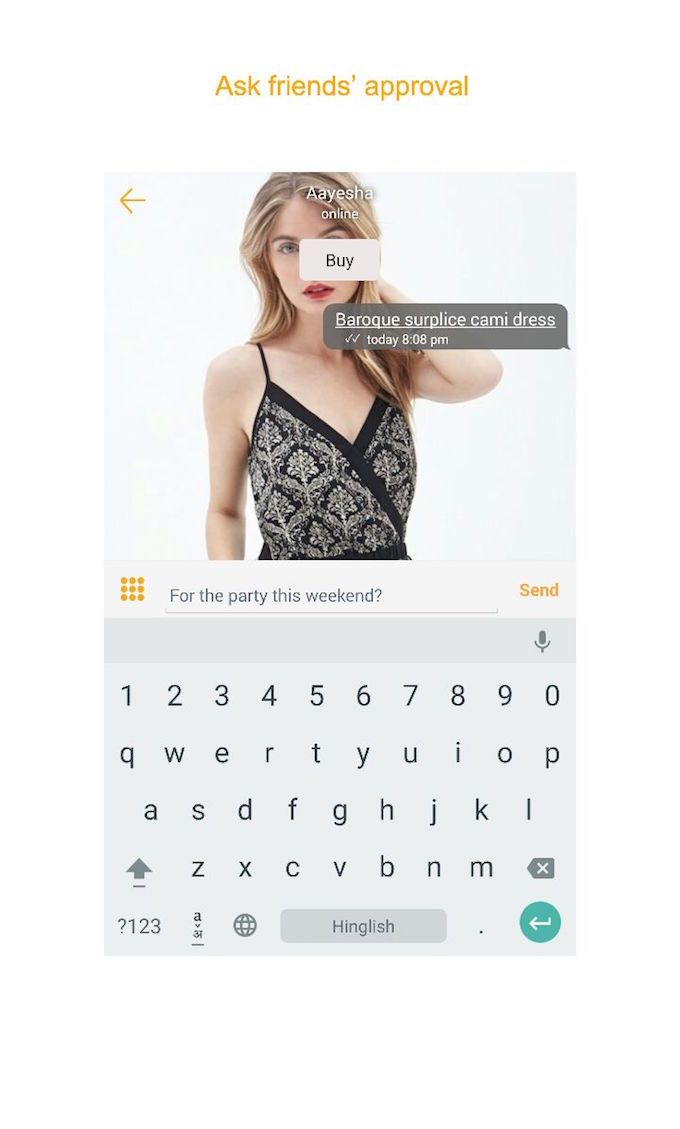 Step 6: See what I mean? I am absolutely falling in love with this app <3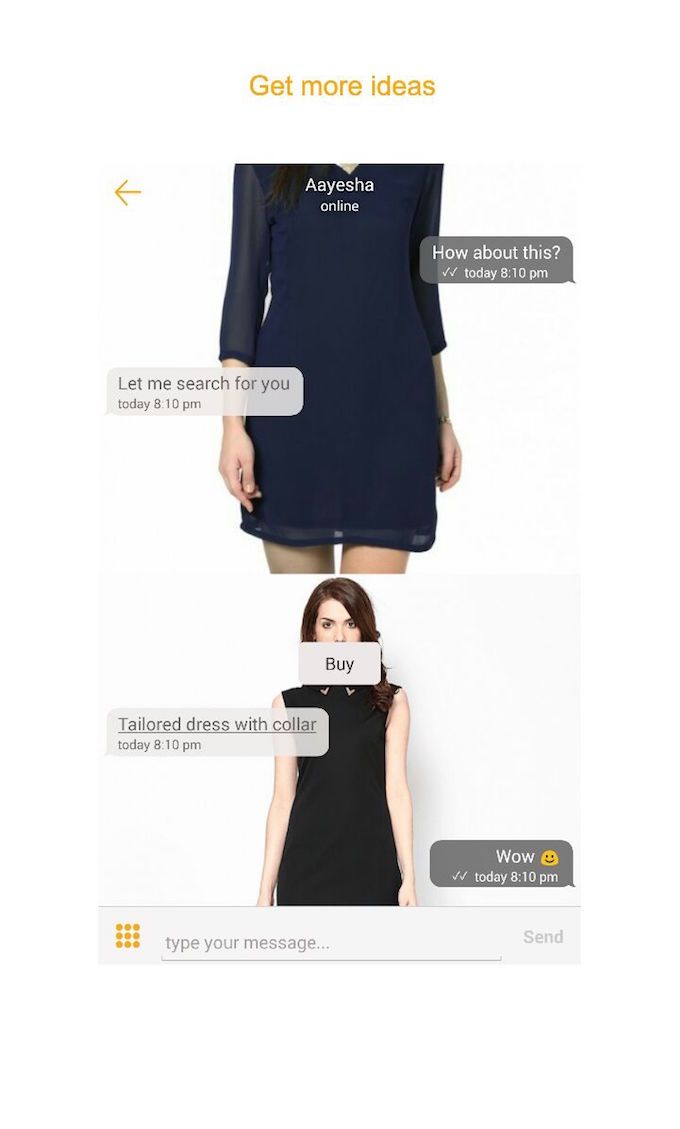 The Sweet Couch app is available on both iPhone and Android stores.
Happy smartphone shopping guys! 🙂