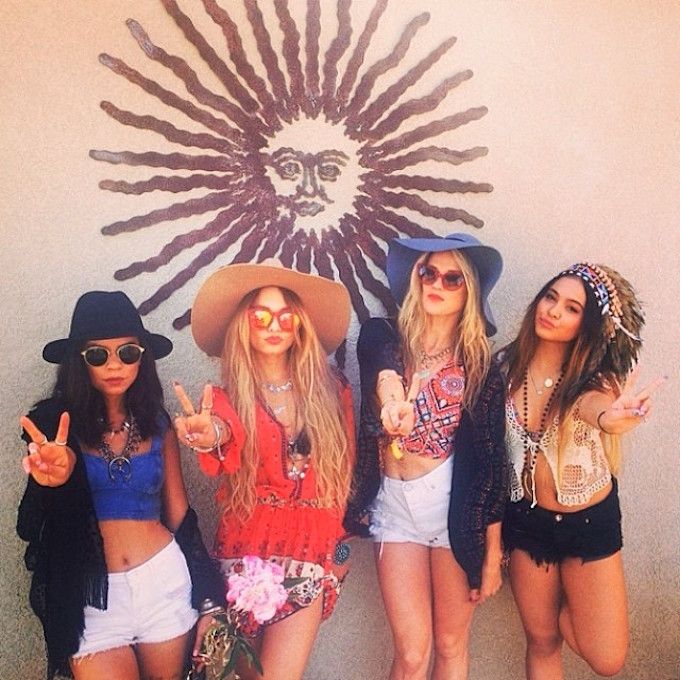 Calling all music lovers… beauty lovers, Coachella 2015 is upon us! It's that time of the year again, so be prepared to get burnt (both physically and emotionally). International music icons, such as Alesso, David Guetta, Drake, AC/DC and Marina and the Diamonds and so many other amazing artists are going to be present. But whether you're in Goa or L.A, we're listing 5 easy and super cool ways you can amp up your summer style!
1) Bindis
I know what you must be thinking, but this is not going to make you look like Ramola Sikand from Kaahin Kissii Roz. However, in Coachella land you stick the bindis over your eyebrows (tiny ones, please note). Check out how Kendall Jenner rocks it!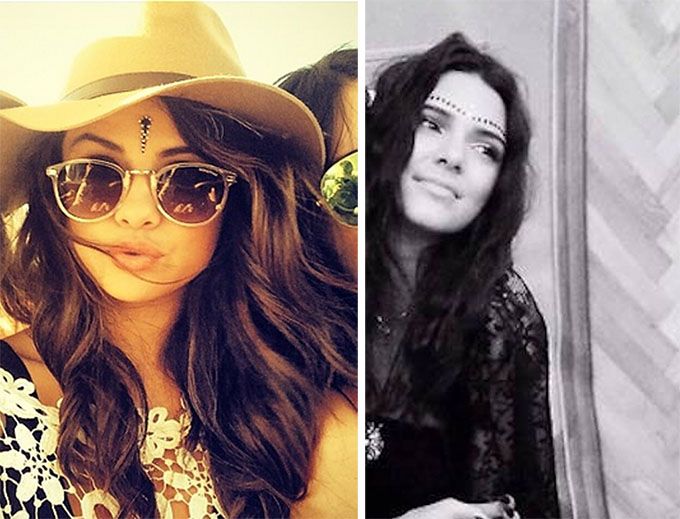 2) Hats
With super-powers for a laid-back and sexy look, hats are going to be your new best friend! Denim shorts, a fringe spaghetti with a hat and you're on your way to being a festival bombshell. Also, it's great for that 5-day-old hair you're trying to hide. Yes, you're welcome!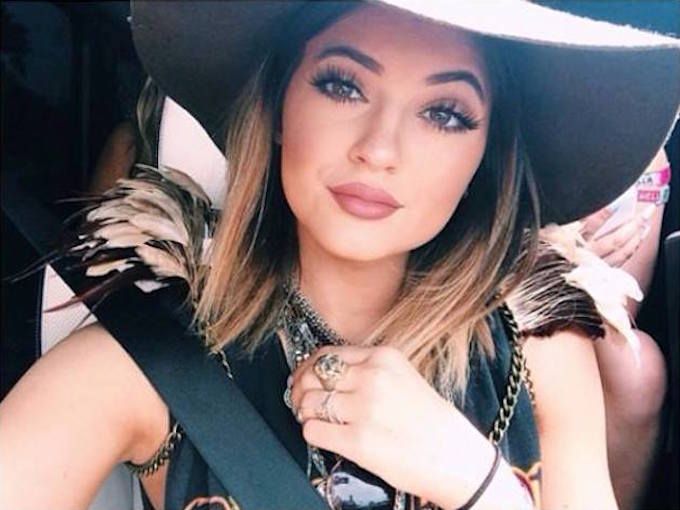 3) Braids
People underestimate the powers their hair possesses. With the right tools, your hair can turn your outfit right around. Overnight braids can make your morning hair look effortlessly natural and wavy. A messy side braid can also look super chic for the day and keep you feeling humid free!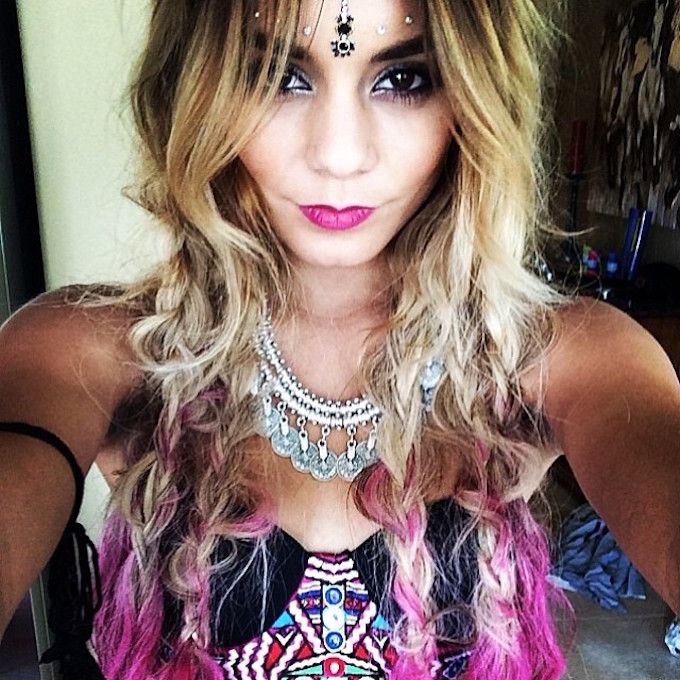 4) Flowers & Feathers
The care-free summer vibes bring out all kinds of flower crowns and accessories. Not only do flower crowns look cute but they can make your outfit look fresh and laid-back.
5) Nails
Along with getting creative with your outfit you can get creative with your nails too. Nail-art and stick-ons can make your outfit look super cool.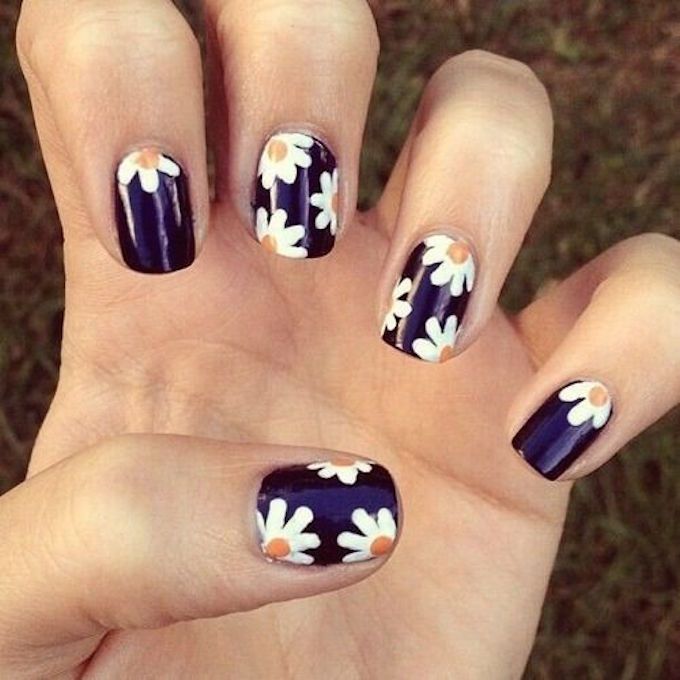 With these essentials you are now ready for the most amazing time ever! Coachella is like the United Nations of festivals but if you're headed to the beach instead, these accessories can make you look and feel your best. Team MissMalini's Pocket Stylist, Anushka Mulchandani is going to be front and centre at Coachella, so stay tuned for all the updates!
Stay summer-chic guys. And click lots of selfies!