Summer is here in all its blazing glory. We love it, and at the same time we hate how blistering hot it can get, especially for us folks in India. Jeans are too thick, leggings are too tight and wearing black is out of the question. So we turn to shorts, cut off tanks and skirts. For me, personally, I turn to dresses. Just think about it, are they not the one piece we always go to when we want to be headache-free, style wise? Unlike jeans or tops or skirts, which all require a pairing item, dresses….you just need to slap'em a pair of shoes and a bag, and finito!!
So incase you were wondering what kind of dresses you need to be on the look out for this summer, we at BandraRoad have put together some easy, bohemian-hipster cool outfit ideas to inspire you this season.
Think white this summer, it's a soft, light colour that's perfect for the summer heat. Simplicity is key. So keep it clean and elegant. Finish this look with a brown or tan tote and sandals.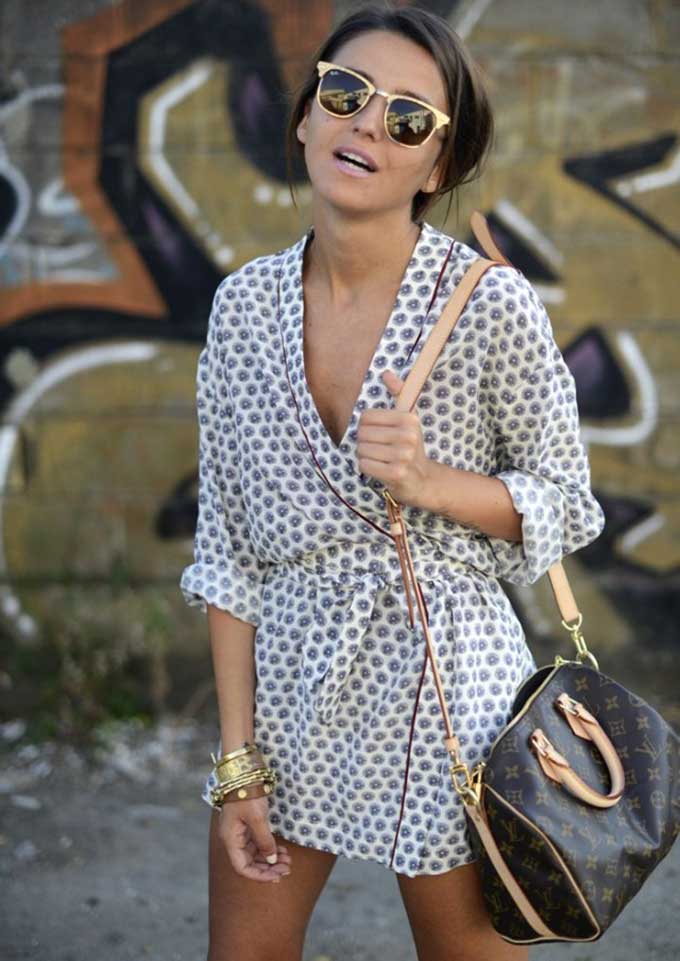 To this day the wrap dress is the #1 dress that works for all body types, all women, all occasions and events. It perfectly blends effortlessness, femininity, sexiness, casual, sophisticated, elegance. It's easy to get into, and easier to get out of. It's the closest thing to doing a dress for summer and also the loungewear trend that's happening out there.
Lose bohemian backless dresses are my favourite for the summer. It's my staple vacation dress, especially if I'm going to a beach destination. They work great as a brunch outfit to. I usually wear mine with scrappy sandals and accessorise with a tote and boho earrings.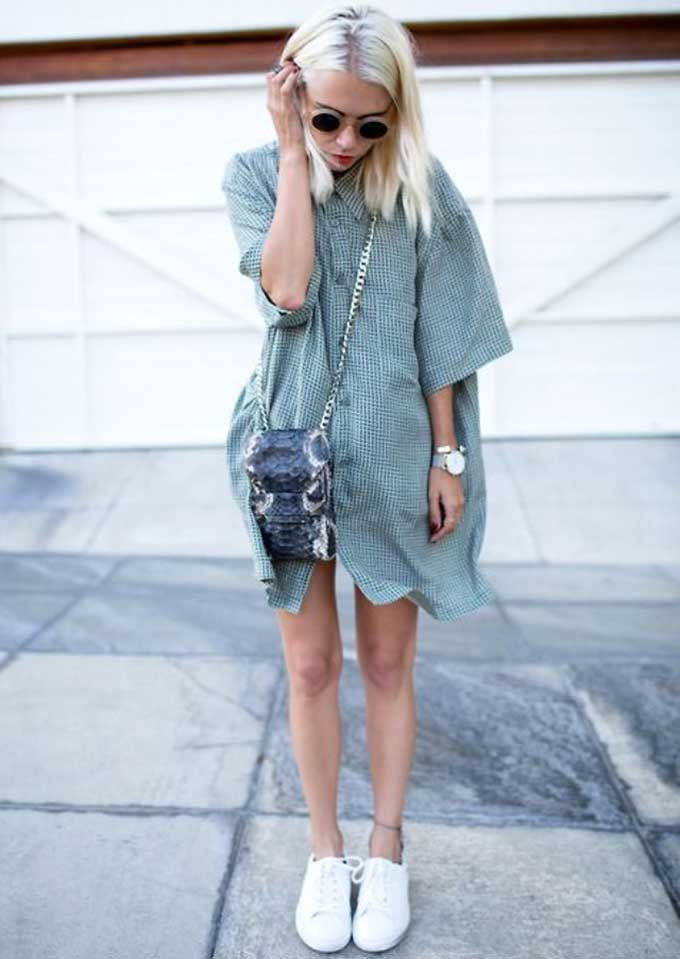 Oversized shirt dresses are a no brainer. They are super easy to style and suit every body type. All you need are some sneakers, sunnies and a bag and you're all set to rock this dress.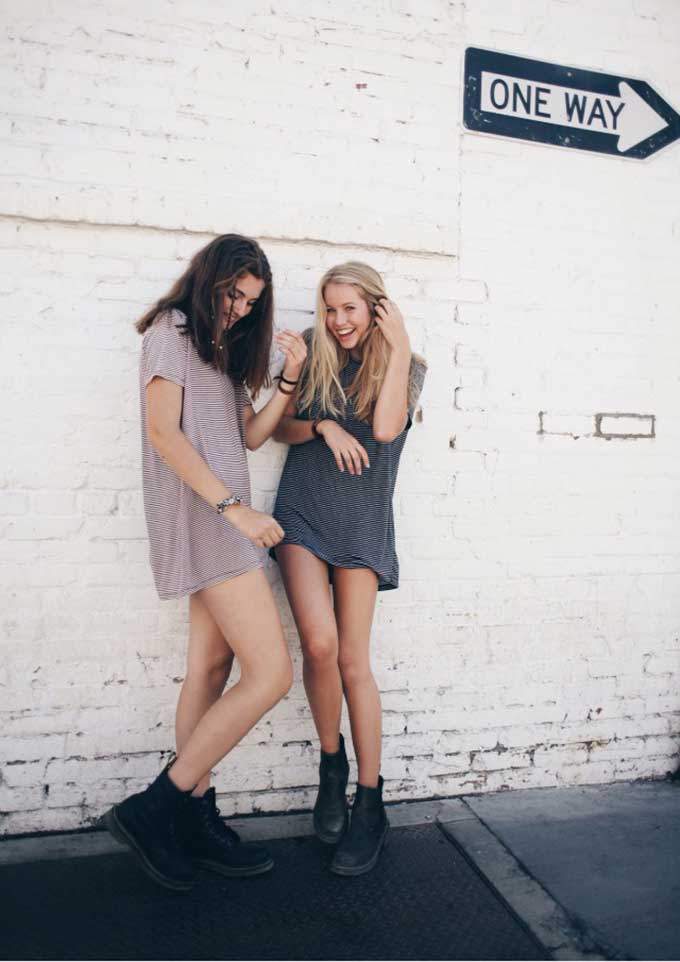 T-shirt dresses look cool but most importantly, they're comfortable. They come in different lengths too. The maxi t-shirt dress is pretty popular option. You can accessories with sneakers and a cool backpack. Incase you want to give your outfit some shape, use a thin belt to achieve that.
The vintage dress is a must have. So next time your're out thrift shopping, make sure to get one, but make sure its printed. Prints are just fun, so play around and experiment with them.
No summer is EVER complete without these dresses, and the more color wild, printed, white, and short they are the better. However if you're a bit unsure with short mini dress or more on the human teeny tiny flawed side, (1) You are not alone and (2) perfection is boring, so find a dress you like and rock the sh*t out of it cause you'll probably look super amazing. The key is to find a style that fits your body type and enhance that part of your body you're totally in love with.
So there you have it, our capsule collection of dresses for the summer. Do you have a favourite? How do you style it?? Send us a stylish summer selfie on bandraroad@gmail.com or #BandraRoad on any social media. For more outfit inspirations and stylish street style influencers follow us on Instagram, Twitter and Facebook.