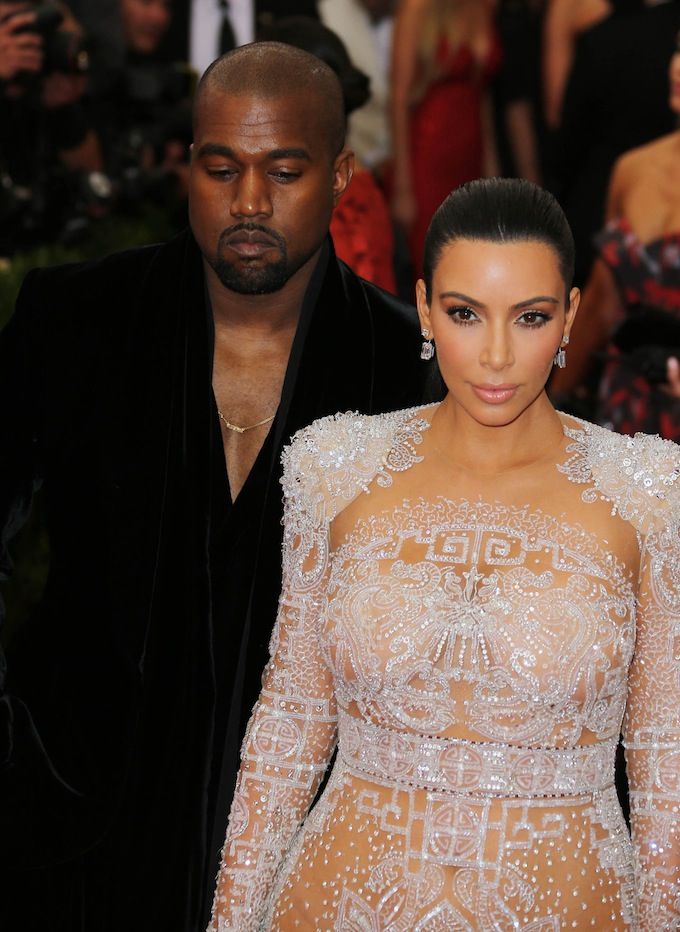 Guess what Kim Kardashian West's makeup artist just shared on his Instagram! That's right, an entire breakdown of Kim's gorgeous makeup from last night's MET Gala. Mario Dedavanovic used only Marc Jacobs' Beauty by Marc Jacobs products on Kim to achieve this look. Here's a list of all the products.
1. Genius Gel Super Charged Oil-Free Foundation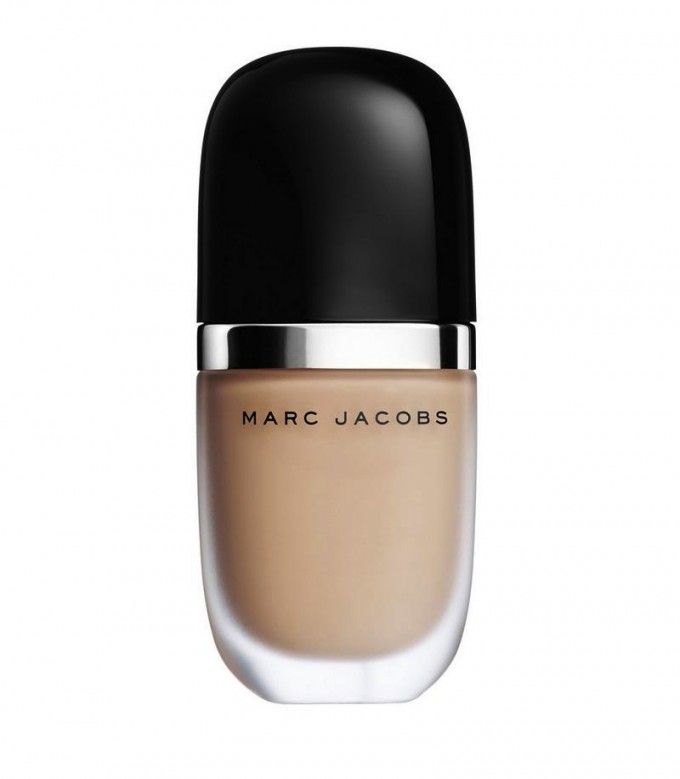 A long-wear gel foundation that will last you through the summer.
2. Twinkle Pop Eye Sticks in Au Revoir & Frannie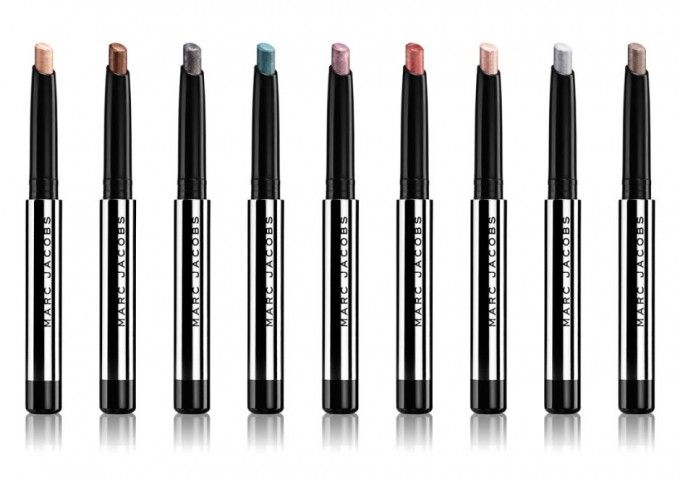 Au Revoir, a light brown shimmer was blended on the crease, while Frannie is used on the lids.
3. New Nudes Sheer Lip Gel (Anais 146)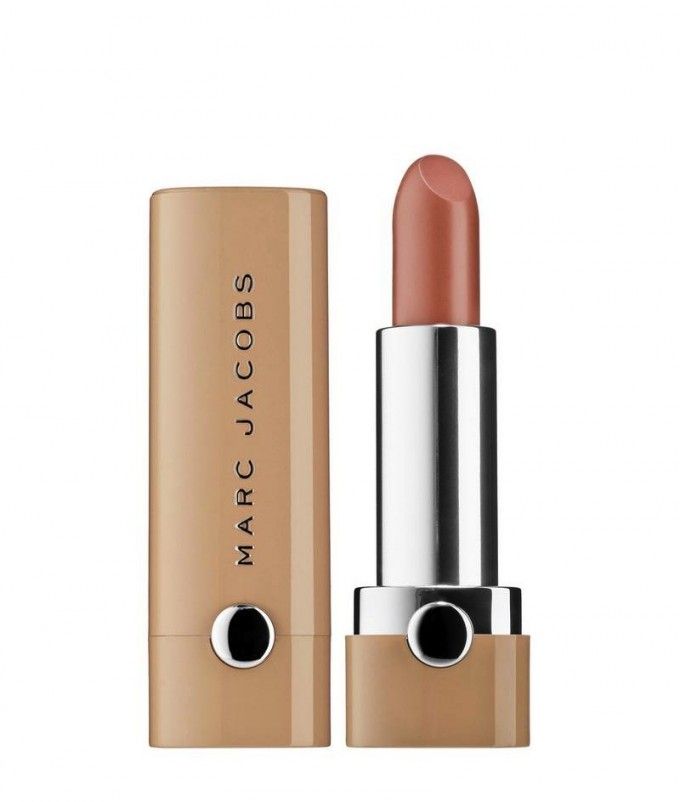 Kim decided to go nude on her lips as well and let her dress do all the talking.
4. Instamarc Light Filtering Contour Powder In Hi Fi Filter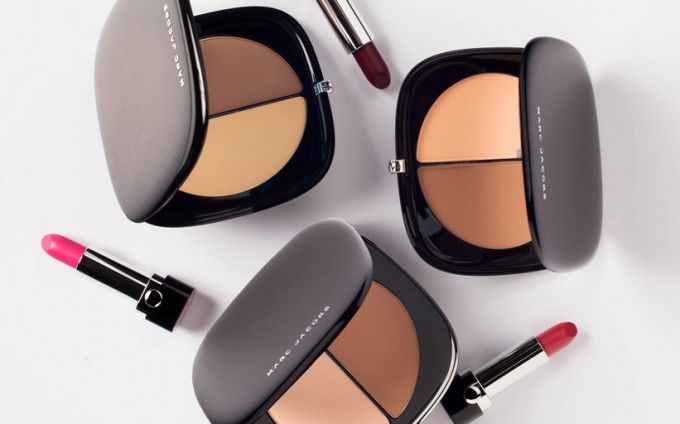 These highlighting and contouring palettes come in wide varieties for all skin colors.
5. Highliner Gel Eye Crayon in Mari (Gold)
Her waterline and inner corner of her eyes are highlighted with this crayon.
6. Highliner Gel Eye Crayon in Blacquer
The black was used as eyeliner on her lids, a very thin line.
7. Mega Lash Volumizing Mascara In Blacquer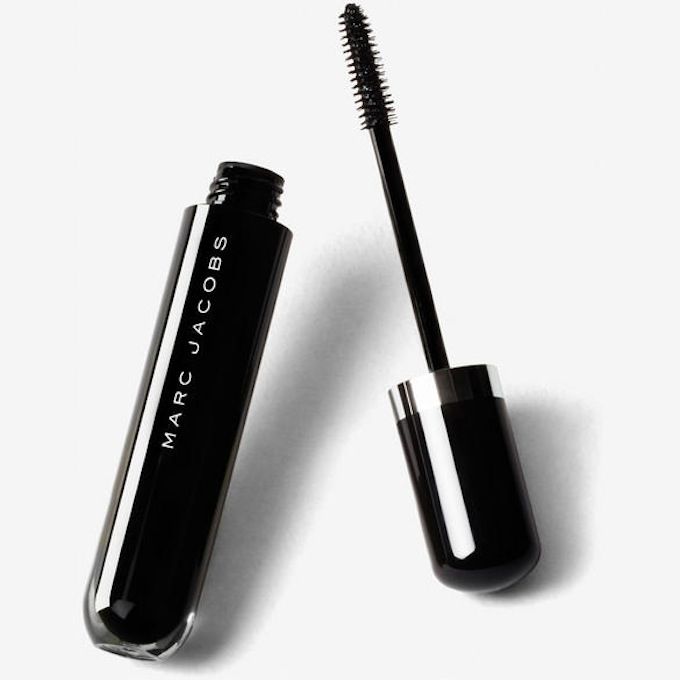 Kim is already famous for her long lashes and this only accentuates them further.
8. Style Eye Con No. 7 In Dreamer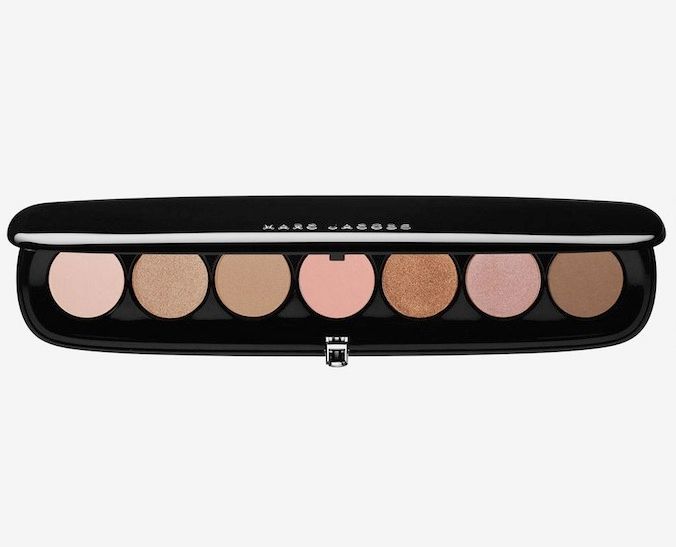 This is applied on top of the pop stick base. It's the best way to get heavier color and longer lasting shadow.
9. Re(Marc)able Full Cover Concealer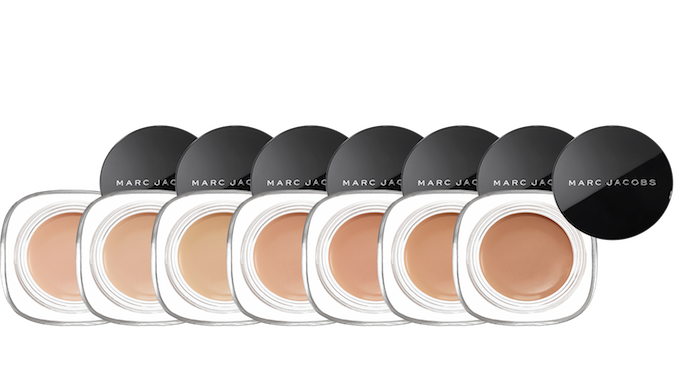 This can be used on the bridge of your nose, under your eyes, in the middle of your chin, and on your cupid's bow in a lighter shade to highlight once you've concealed.
10. Shameless Bold Blush In 220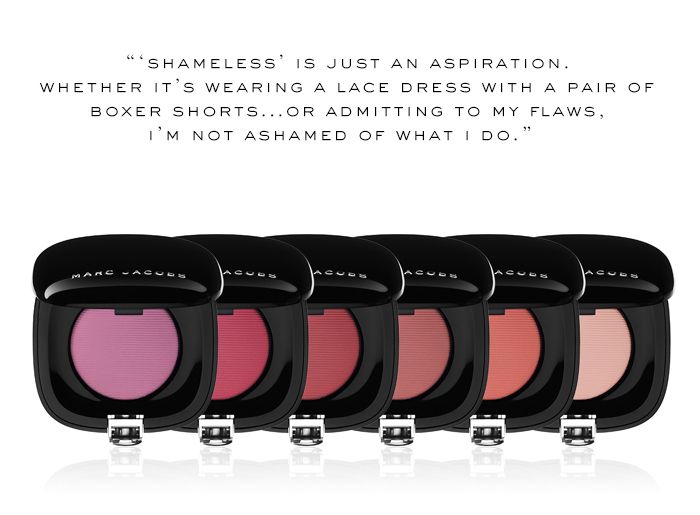 220 is the peach-orange shade.
And there you have it, Kim's look! Remember, you can always used alternatives or substitutes to try this look out.
Psst… check out other makeup looks from the night, right here.