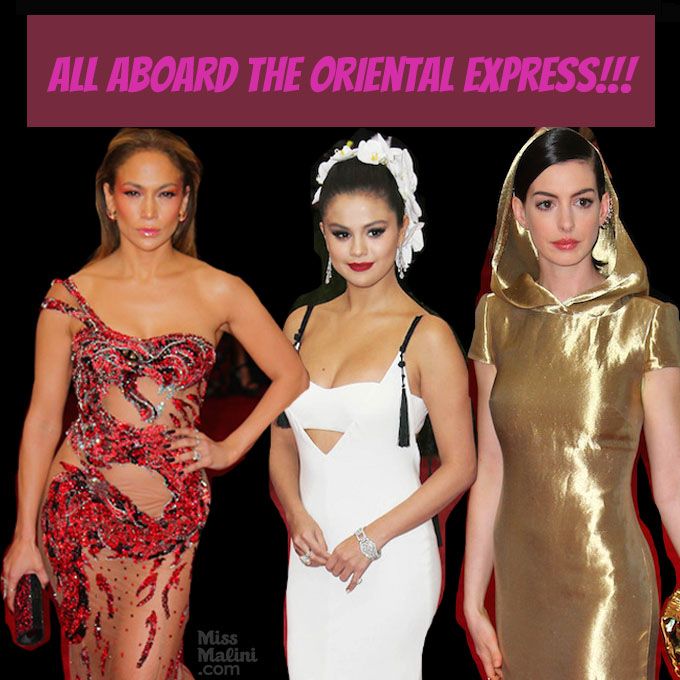 While Beyoncé and Kim Kardashian dropped some major booty bombs on the Met Gala red carpet, they weren't anywhere close to this year's "China: Through The Looking Glass" theme (Calm yourselves we still love what they wore). The Costume Institute Gala is known for it's outrageous and magnificent dressing. So, keeping in line with the theme a few women surprised us with their amazing clothing that could be worn on and off the Gala carpet.
Selena Gomez
Dressed in Vera Wang, Selena's tasseled white dress looked stunning. But what stood out the most was her orchid headgear which was perfect for this year's theme.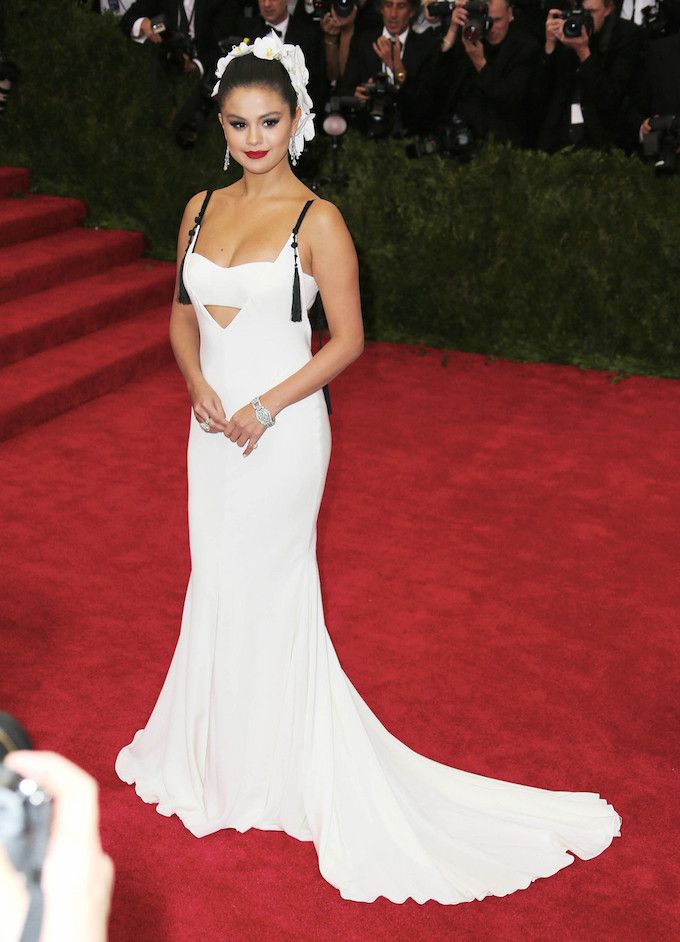 Sarah Jessica Parker
Some might say she went overboard. But with SJP is there such a thing as overboard? Nah… We love how she channeled the theme to perfection.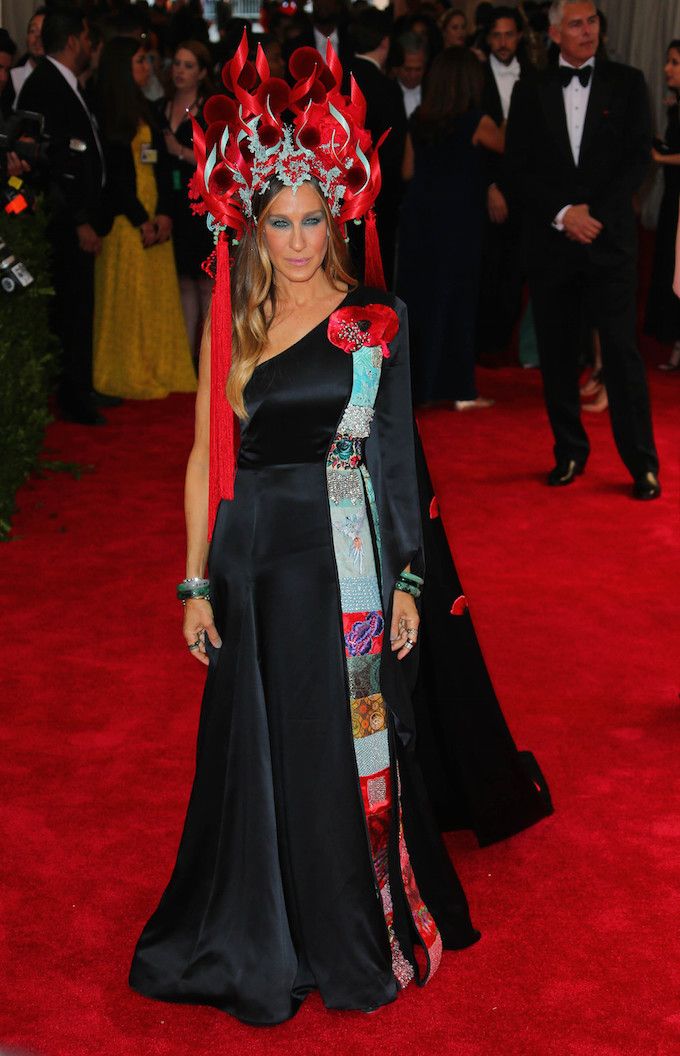 Jennifer Lopez
Holy mother of dragons! JLo slays it in Versace on the red carpet. Sorry Khaleesi, you'll have to try next year.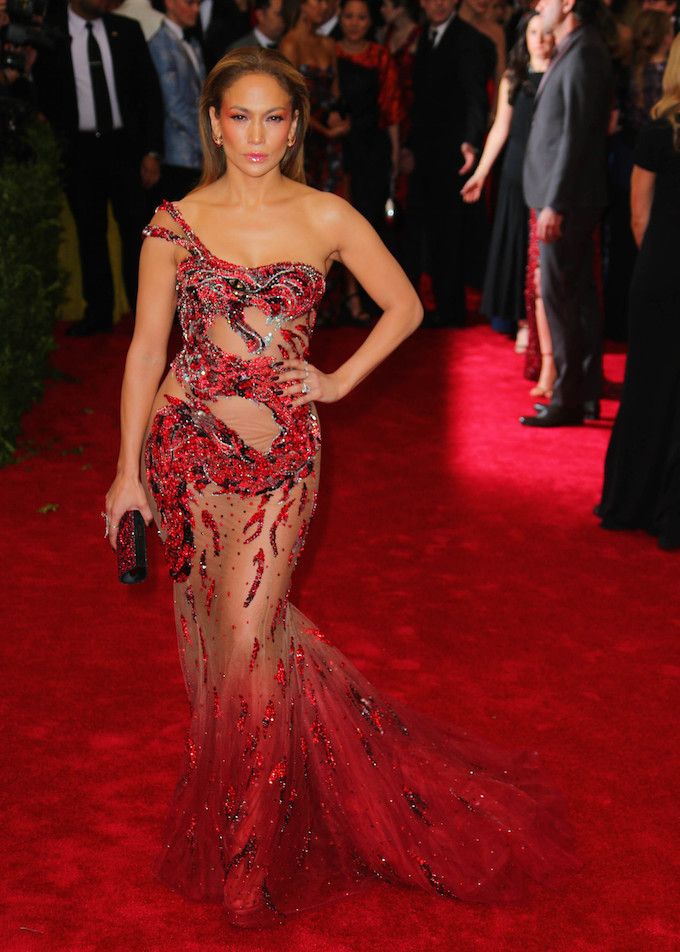 Sienna Miller
A tasseled pantsuit never looked this good! *Applauds*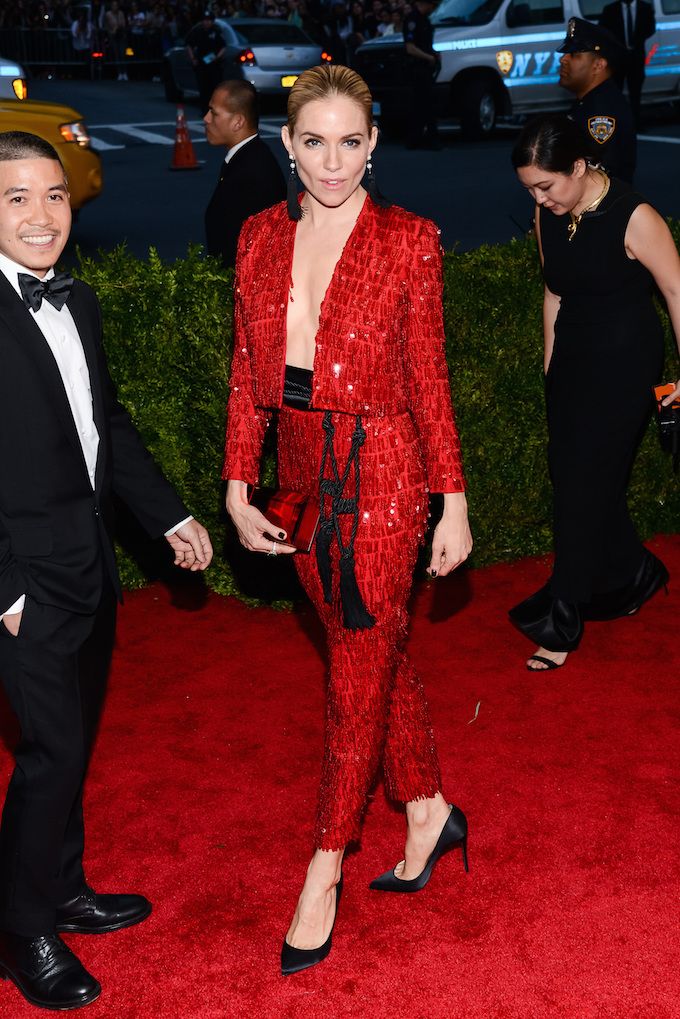 Zendaya
It's her party and she'll spike if she wants to? There's something about Zendaya's princess-y outfit that we just love.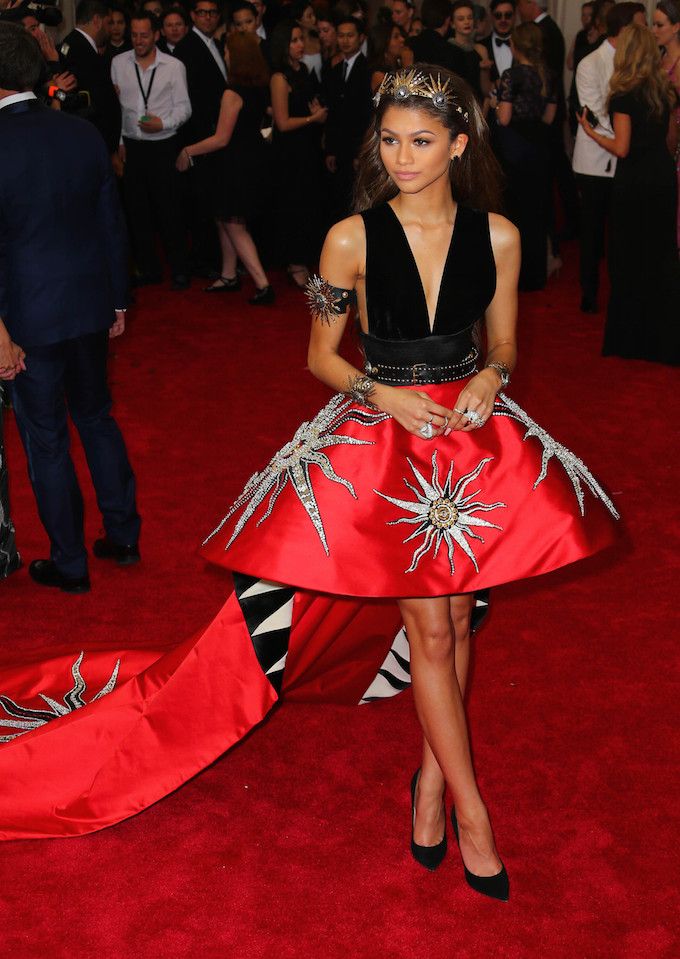 Anne Hathaway
The devil wore a hoodie? Anne just slayed it x 10. She looked like a golden dream in Ralph Lauren.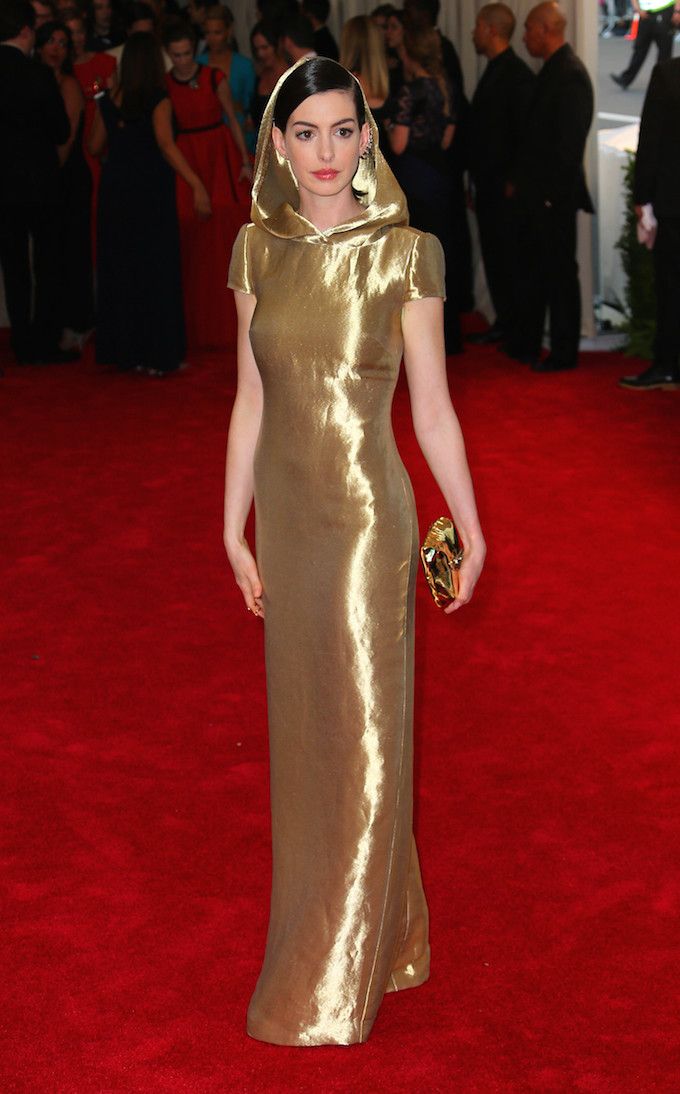 Emily Blunt
She looks like royalty for the Chinese mafia, amirite?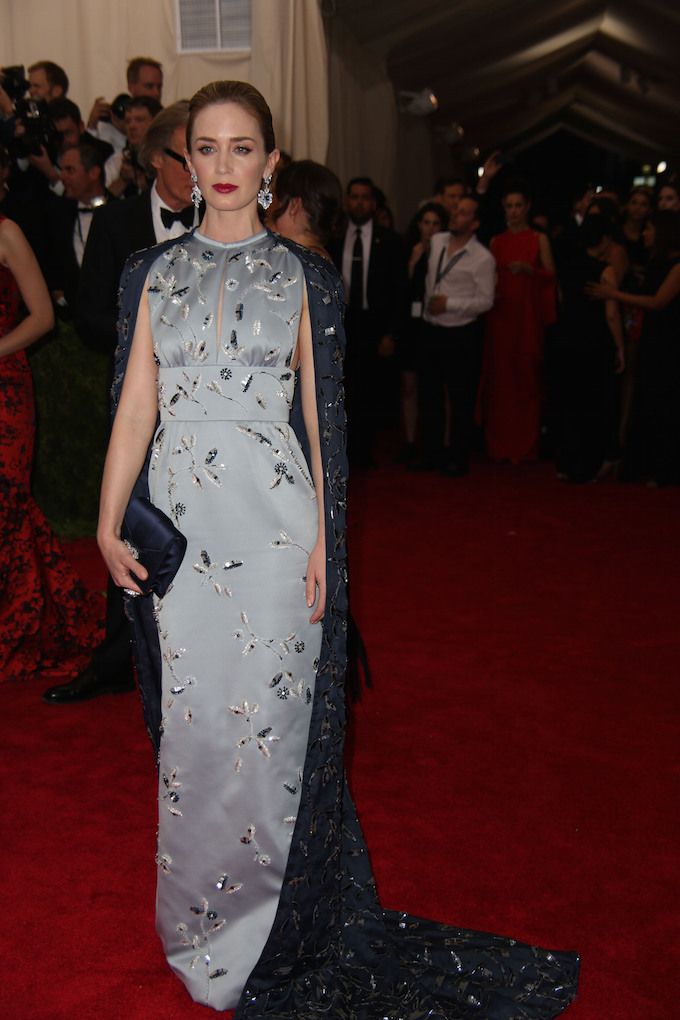 Georgia May Jagger
In a belted floor length gown embellished by Gucci, Georgia's outfit was on point.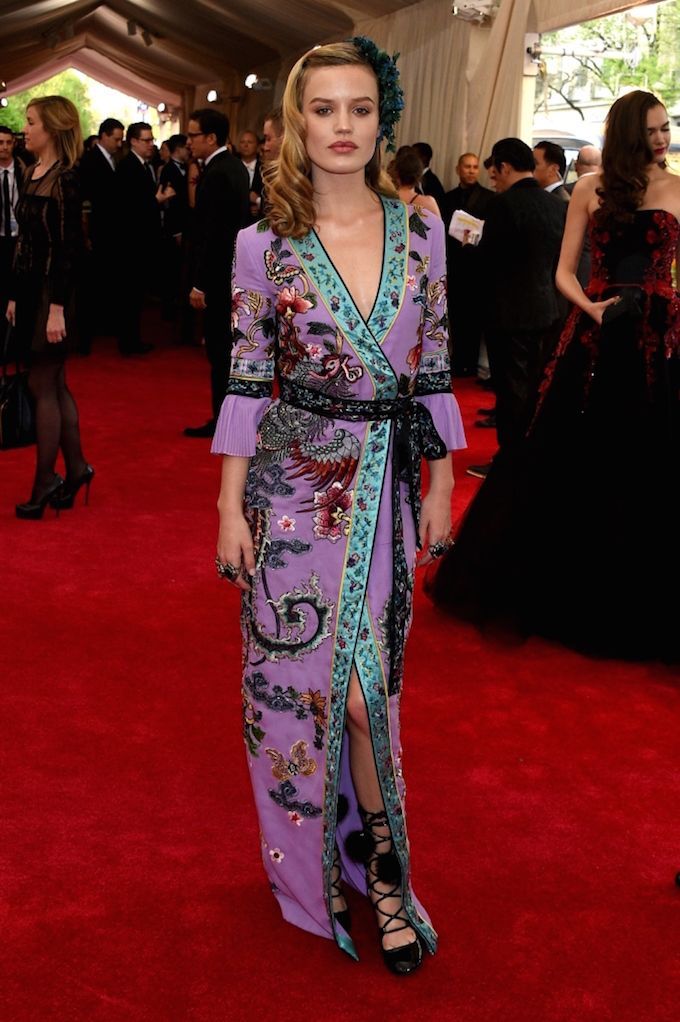 Kate Hudson
Stunning in a gold number by Michael Kors, Kate glows and looks Chinese-chic!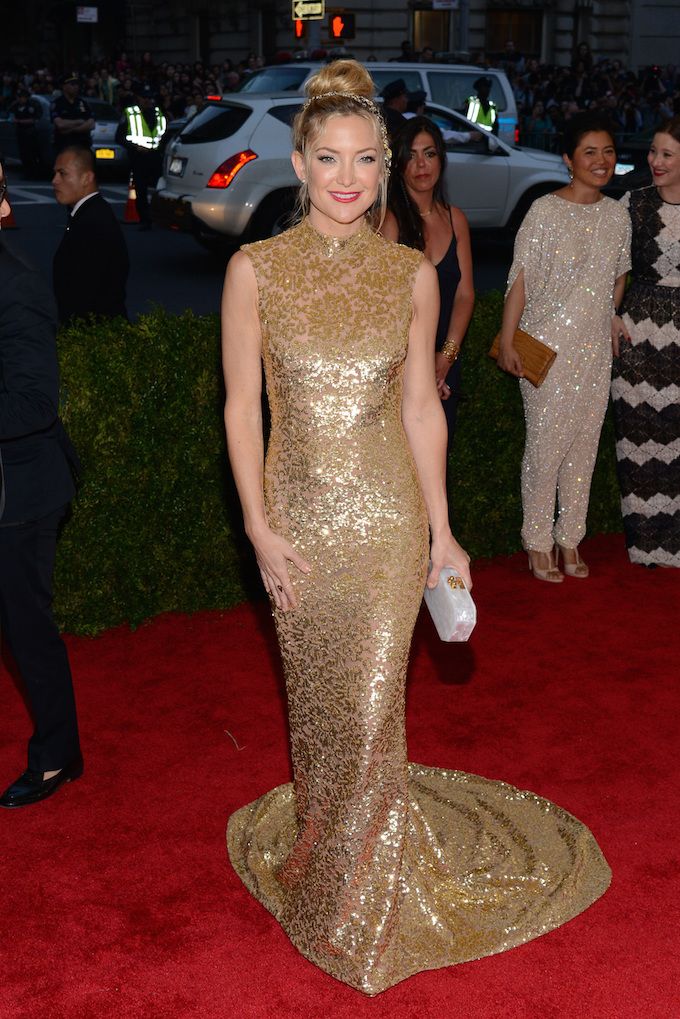 Jessica Hart
We're loving the cute clutch. Also this fiery red hot dress by Valentino.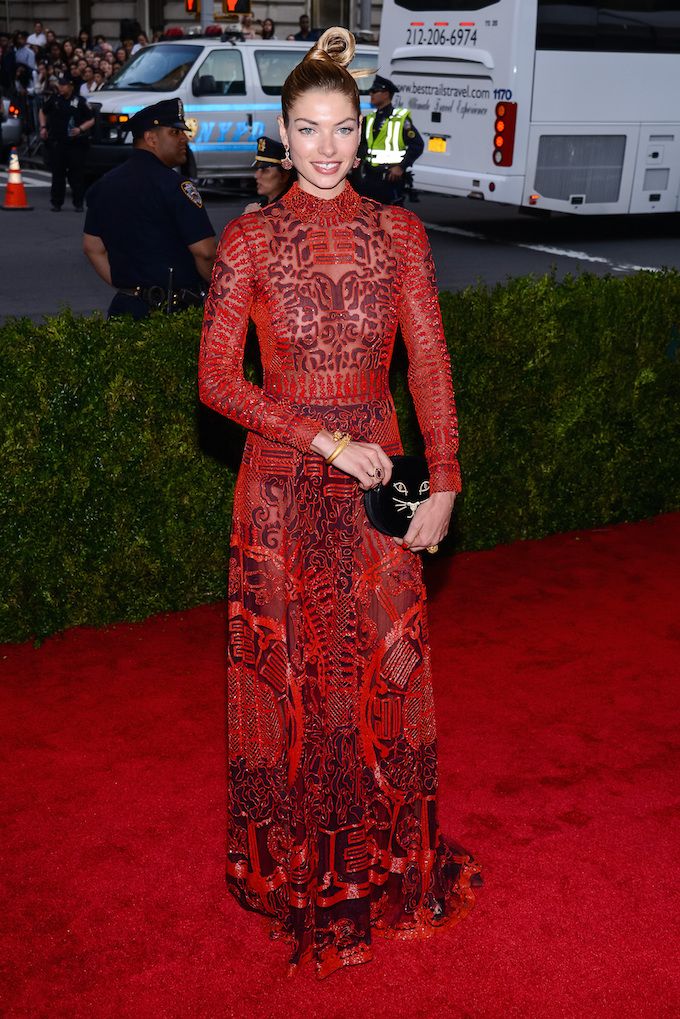 Hailey Baldwin
Hailey looked amazing. This powder blue dress by Topshop is going to be on my shopping list!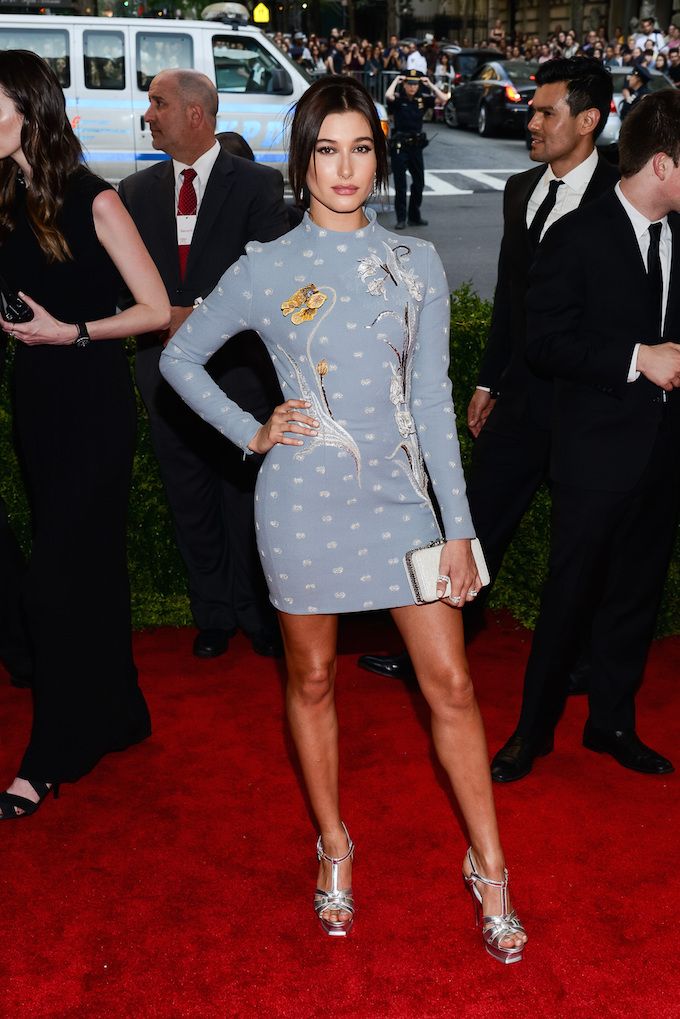 Rosie Huntington-Whiteley
If only Versace made us look this hot. Rosie shows some skin and looks good – real good!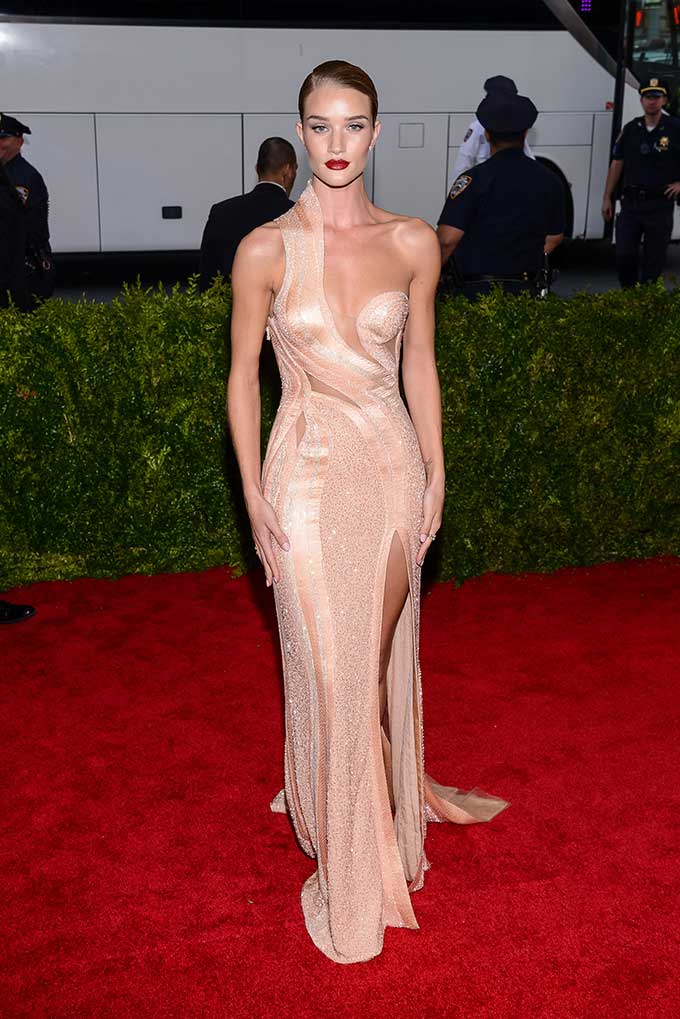 It's safe to say the staircase at the Met Gala was burning up thanks to these lovely ladies. What do you think? Which one was your favourite?