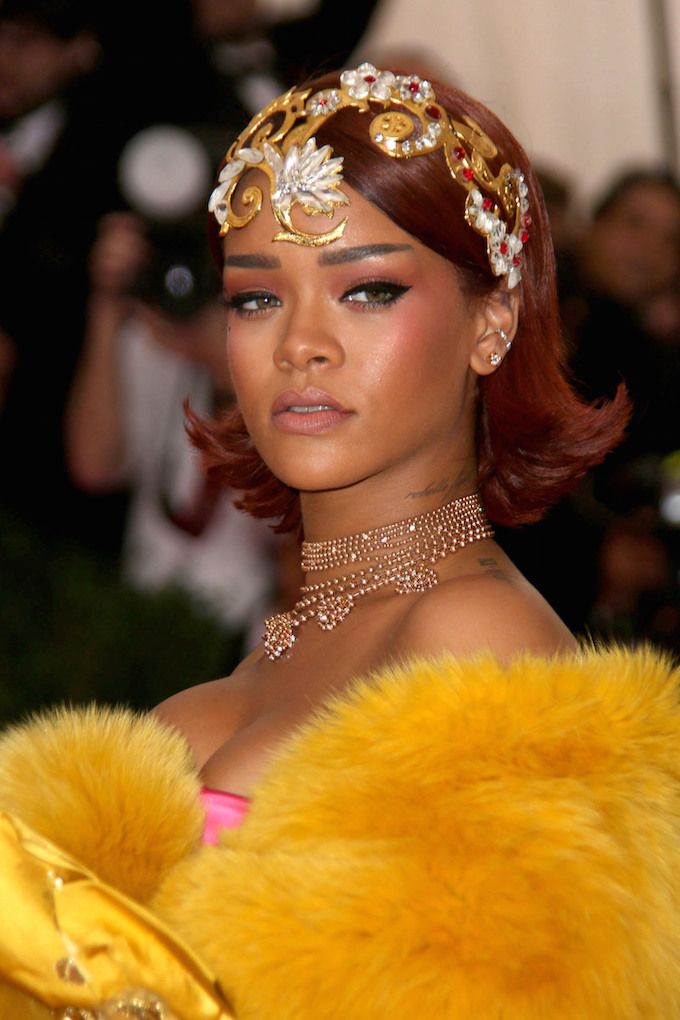 This year's MET Ball celebrated the opening of the exhibit China: Through The Looking Glass that displays Chinese costumes and fashion through the ages. Surprisingly, or not surprisingly enough, a lot of Western beauty and fashion silhouettes have been inspired by Chinese beauty ideals. The celebrities in attendance, at least most of them, dressed the part of the theme. And now, orient-inspired beauty is making a comeback. I mean, did you see the beauty looks from the MET gala?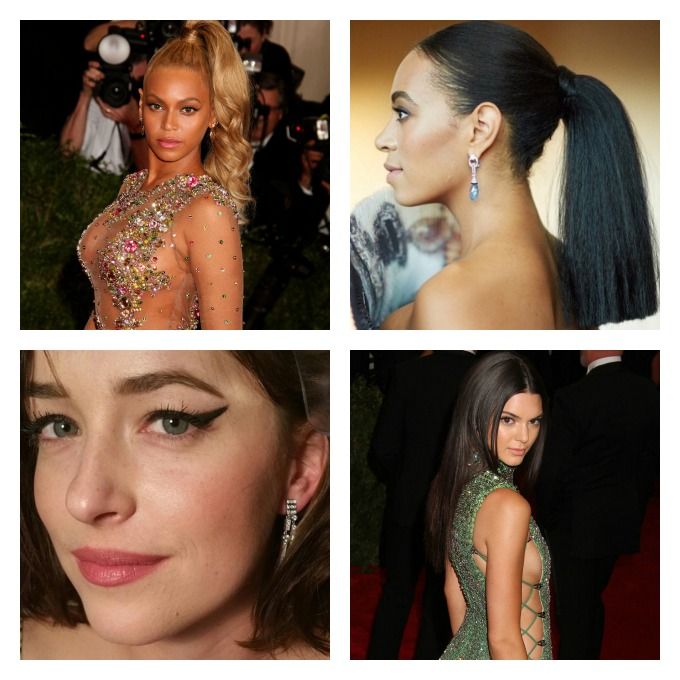 Rihanna, in particular, wore a yellow Guo Pei couture piece that took 2 years to come to fruition. Designer Pei, has been termed the Chanel of China and is now releasing a 16-piece collection for M.A.C Cosmetics that has been in the works for about 3 years.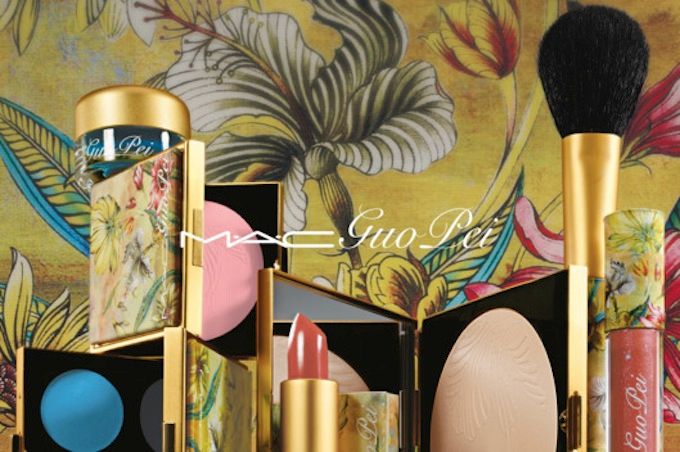 Breathtaking, isn't it? It's going to be one of M.A.C's most historically and culturally charged collections: The Garden Of The Soul. M.A.C had a dinner earlier this week to celebrate the new collaboration with a beautiful show of some of Pei's best designs. Looks like we aren't just going to be gaga about asian skincare, but their beautiful makeup as well!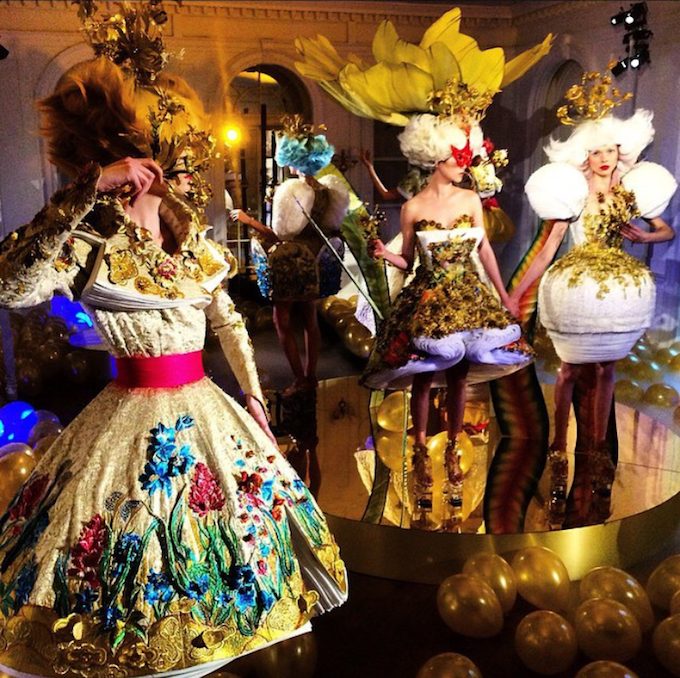 Although the collection may not be available in India, we're going to try our best to get our hands on some of these gorgeous goodies!