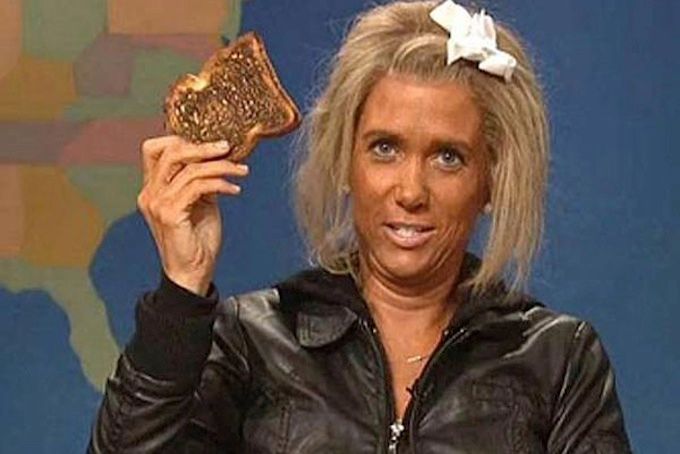 Before we move onto solutions, let's get this warning out of the way: if your skin is red, inflamed, or still burning, then do NOT try any of these methods. That being said, I know how amazing it is to get just the right amount of tan, but after a while it weathers and may not look as hot. Sometimes, especially when it comes to darker skin, we don't burn and so we don't realize when the tan has gone a little too far and we're just roasted versions of what we used to be. When this situation takes place, there are 3 quick and effective solutions to help you get back to your natural skin color.
1) Exfoliate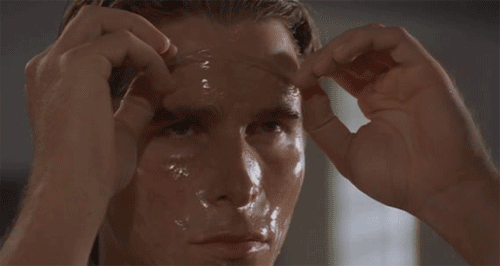 You can use a loofa, a body scrub, or exfoliation gloves for gentle exfoliation daily. This will slough away the dead cells and bring out new skin faster. Don't use harsh scrubs or mitts on your face. Opt for a face scrub or a gentle chemical peel to use on your face.
2) Lime Juice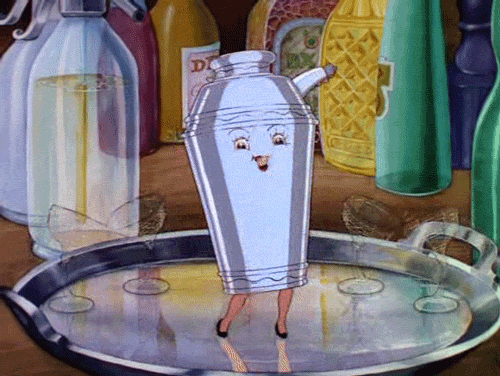 Dilute lime juice with a bit of water, shake it like a cocktail, and bathe in it. You can also apply it all over your tanned area using cotton. Leave it on for about 15 minutes before taking a shower.
3) SPF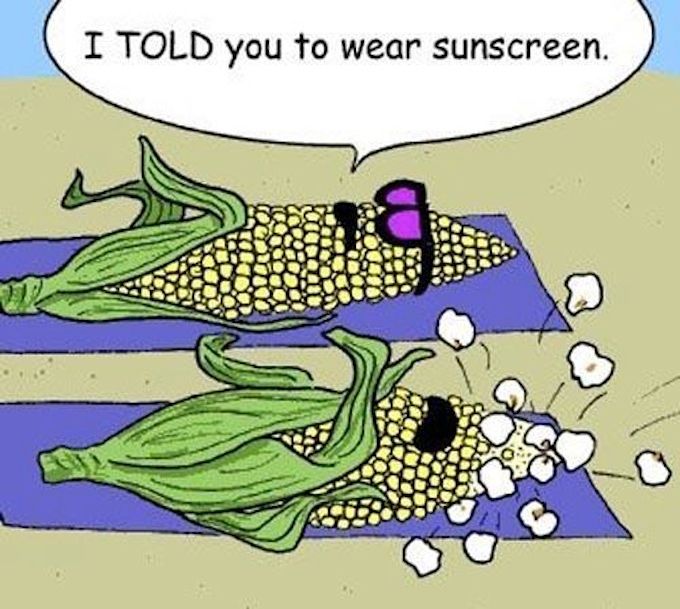 Yes, using sun block can keep it from getting worse (and I mean every day), which means it will fade much faster than you realize.
Follow these 3 effective steps and I guarantee your tan lines will fade within days!