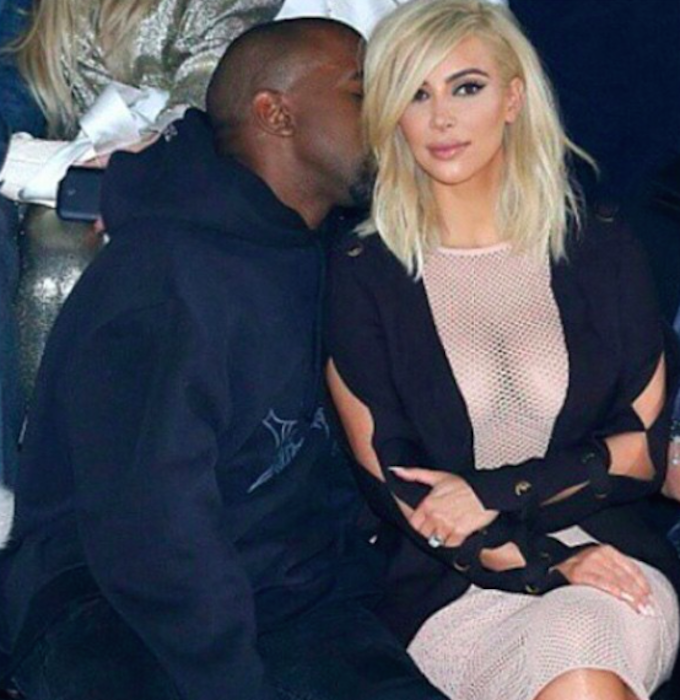 Kim Kardashian West, obviously, Instagram-ed her extremely special 2nd Mother's Day as a mom. North West's daddy built his wife a wall of roses last year, but what he did this year tops it all, despite the fact that the family couldn't spend the day together.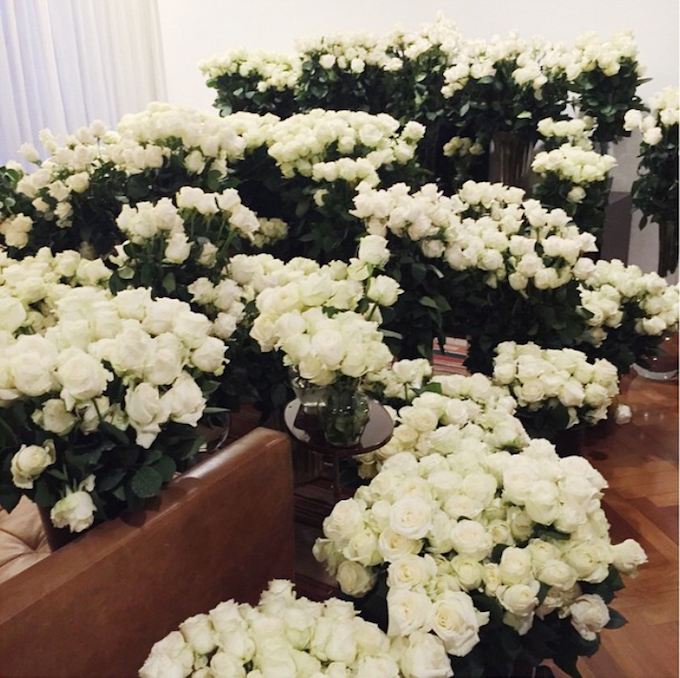 Kanye West celebrated Mother's Day with his family one day before the actual celebration because Mrs. West had to leave for Brazil due to work commitments. When she got to her hotel room, she was surprised with a couple of thousand roses.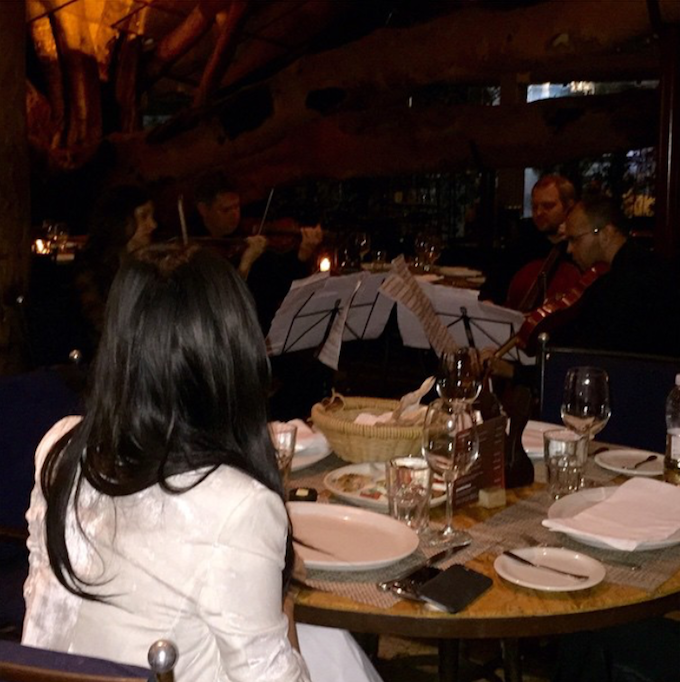 At dinner, he set up a string quartet to play some Sam Smith tunes for her as every single waiter who served her a dish said: "This is from Mr.West For The Best Mother In The World."
Come on, even the coldest heart is going "awww" right about now.