Okay… I'm literally hyperventilating as I write this post. If you, like me, grew up fan-girling over all things Sex And The City, then I've got news for you. Carrie Bradshaw a.k.a Sarah Jessica Parker just uploaded this to her Instagram earlier today.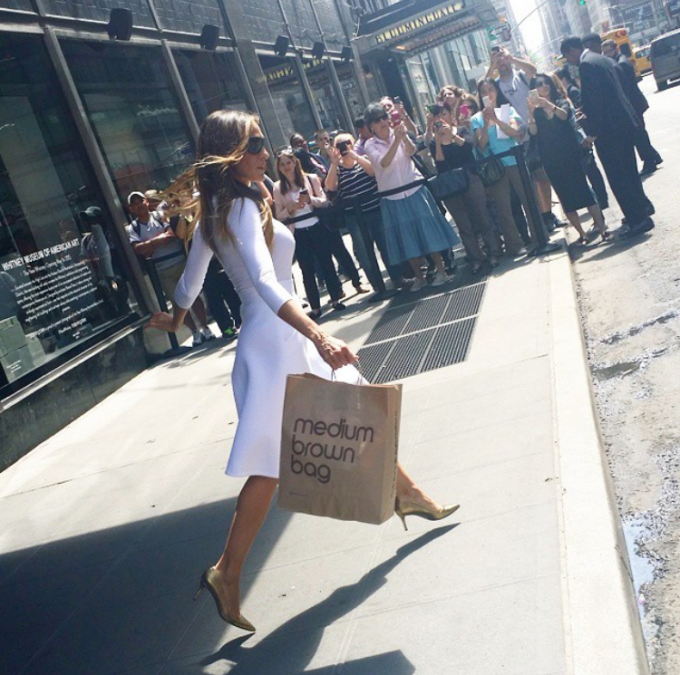 That's not it, here's what she captioned the image:
Well, I guess the cat's out of the (little brown) bag. As usual, we will keep you posted on every detail as we are able. I'm under strict gag order until then. Xx, Sj
I mean… heart palpitations, am I right? A whole bunch of Instagram users have reposted the following post tweeting and IG-ing with only one question: does this mean we're getting yet another sequel? And if we are, we can't wait to see Big and Carrie's relationship. Is Samantha Jones still single? So many questions, so little time. Meanwhile, Bloomingdales uploaded this on their Instagram account.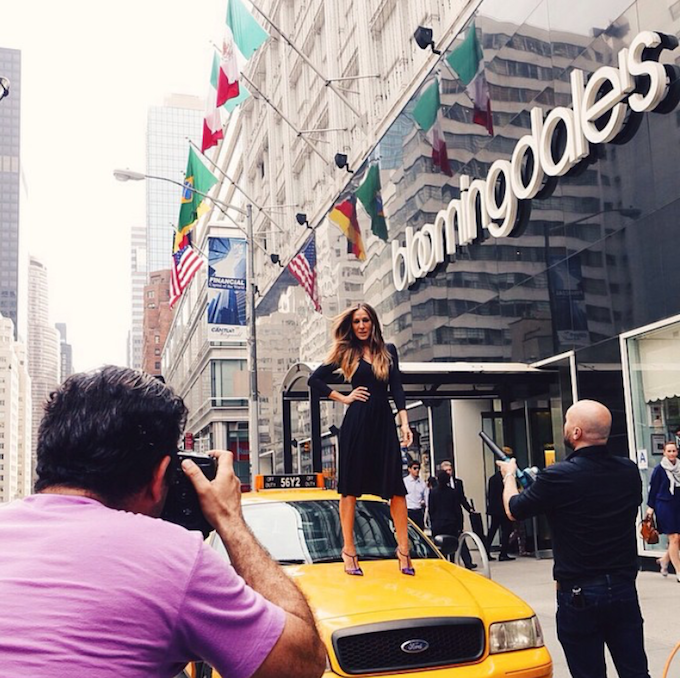 Yellow cab, stilettos, and SJP with gorgeous hair: ain't nothing more synonymous with SATC.
Are you as excited as I am?